WEINIG web shop - maintenance work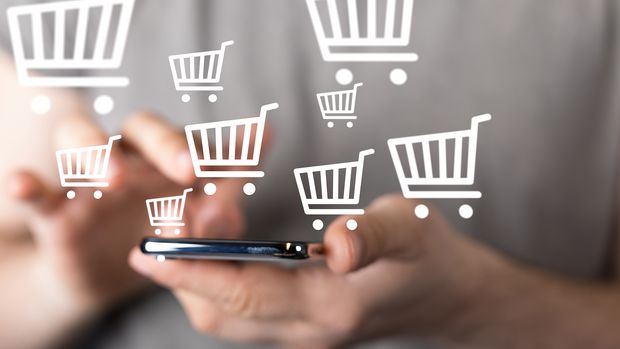 Dear Sir or Madam,
our WEINIG web shop "shop.weinig.com" as well as our classic web shop and our seifert web shop are down from December 22nd, 2021 to January 10th, 2022 due to maintenance work.
You can access our web shops as usual again on January 10th, 2022.
We appreciate your understanding.
Your IT team