My machines / machine list
Assign your own alias names and numbers
Individual selection options for machine comparison
Add locations and group machine (e.g. in production lines)
Selection of the machines is saved including time interval per session within all viaCockpit functions
Set the order of the machine
viaNotifications
Stay up to date on activities and important events of the machine at any time and any place
Configurable push and email notifications
Support of all viaCockpit functions
Notifications e.g. about order is finished, machine malfunction 10 minutes, message is pending 7 minutes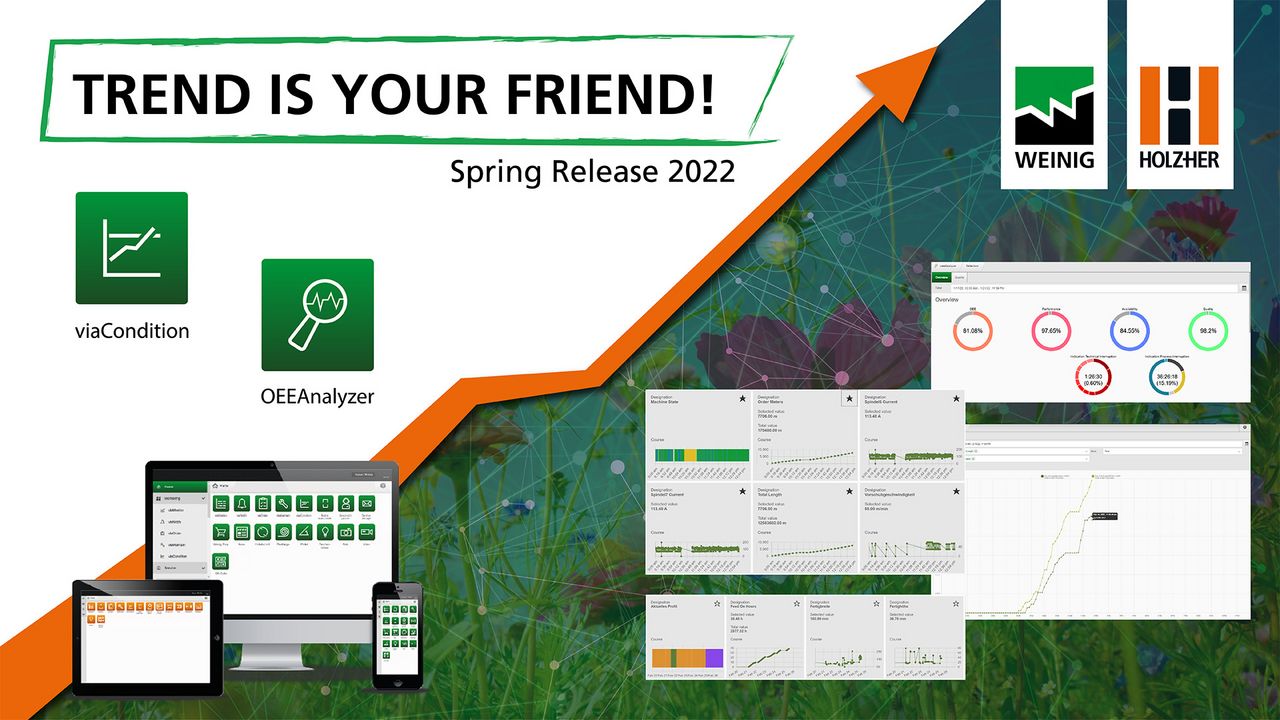 Trend is your friend!
viaCondition Monitoring & Trending:
Discover completely new correlations and insights about the machine(s). Data can be deeply analyzed and compared in various graphs to identify trends at an early stage. In this way, the productivity, condition, utilization and usage of the machine(s) can be evaluated.


oeeAnalyzer:
Differentiation of machine availability into technical and process-related interruptions and entry of a target OEE.
Previous Updates
Real-time monitoring with the WEINIG App Suite
Being connected to the cloud provides up-to-date information on current orders, service intervals, downtimes and critical sensor data. Maximum system availability is a top priority. Production analysis and optimization are therefore essential. The monitoring functions of the WEINIG App Suite provide an all-round view of your own production at any time and anywhere.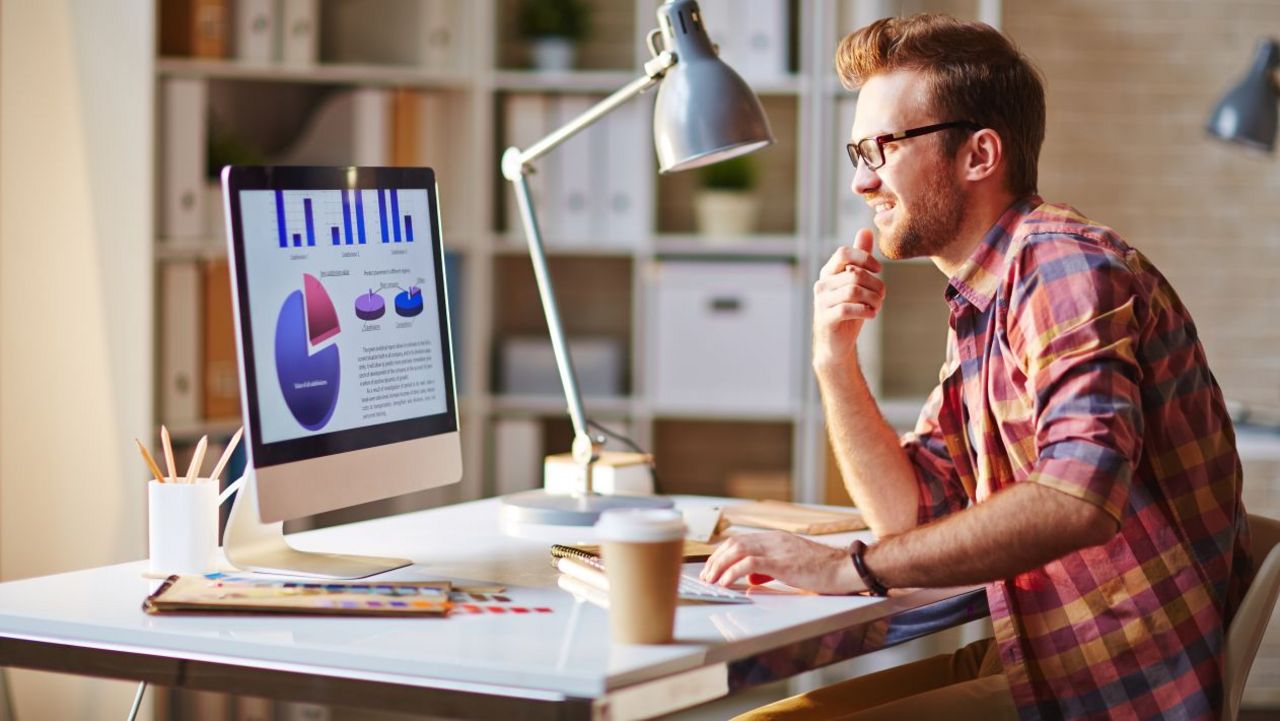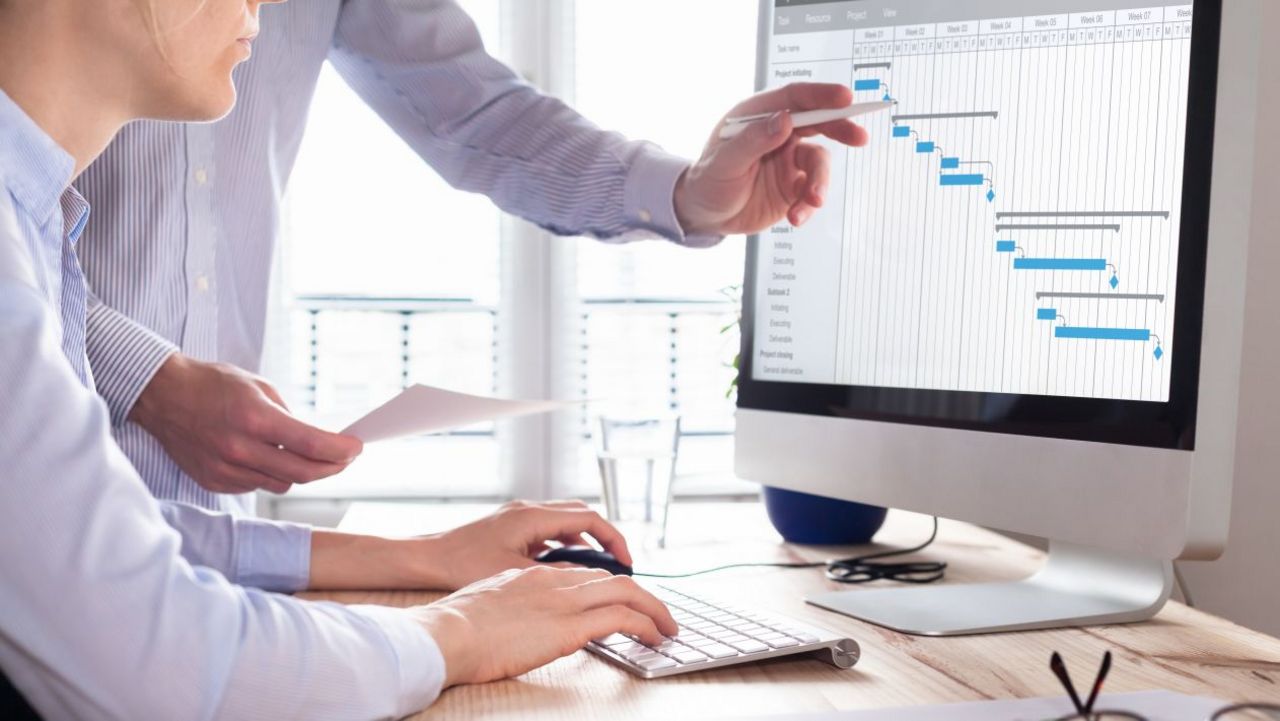 viaMonitor
Displays your current and historical machine status
Cost reduction through optimization of set-up and idle times
Trend analysis, daily and weekly views
Reduced downtime due to shorter response times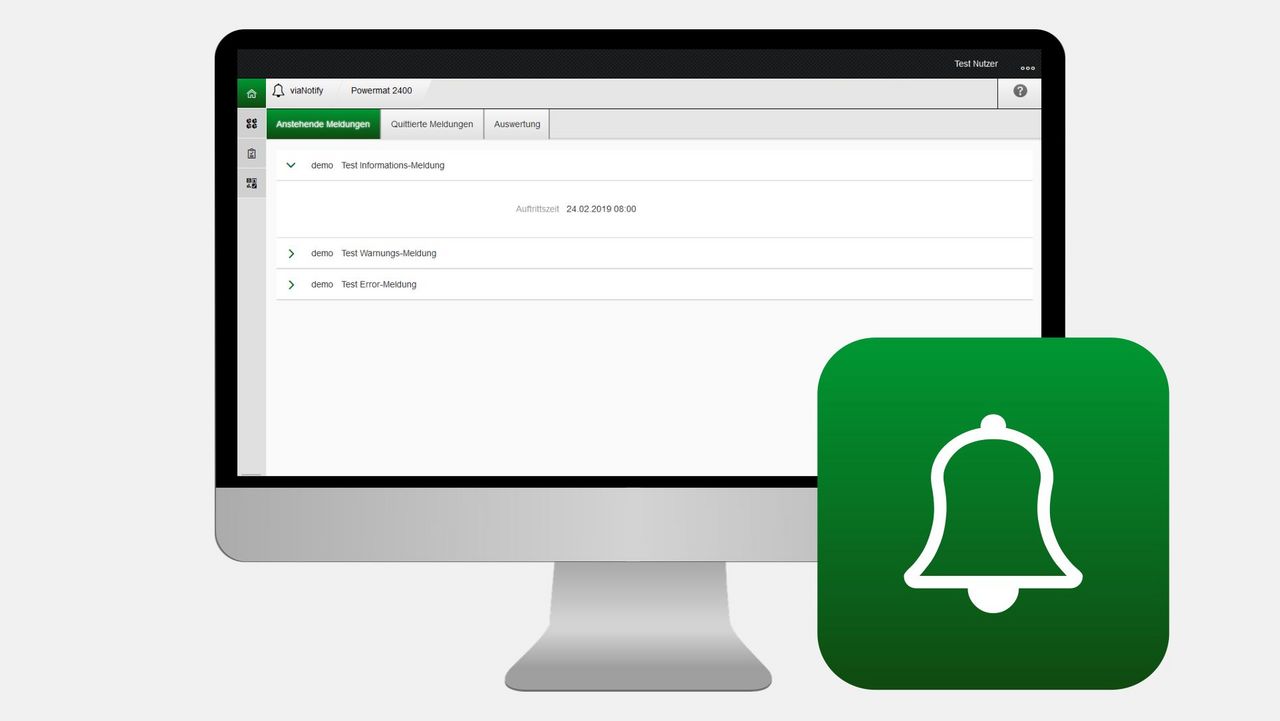 viaNotify
Displays current messages, errors and alerts
Overview of historical messages
Increased machine availability through simplified detection of frequent causes of malfunctions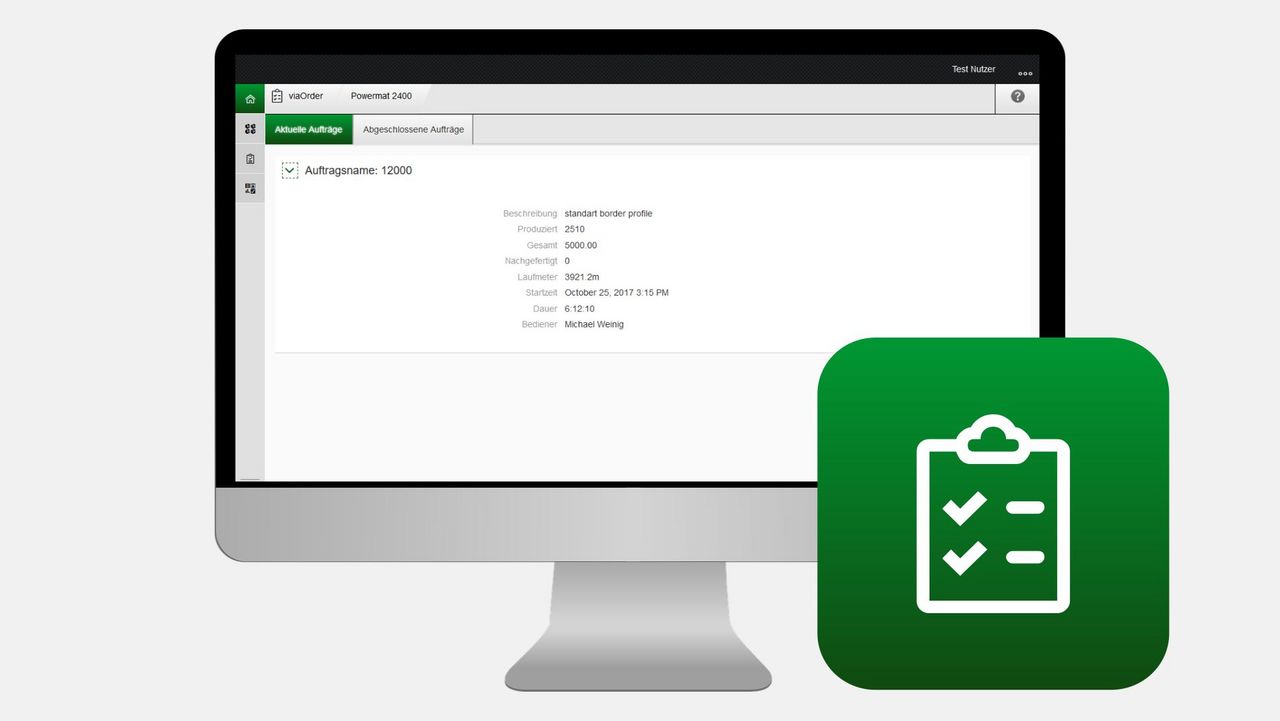 viaOrder
Clear presentation of order details and production progress
Displays the order history
Fast feedback on customer enquiries regarding production progress - even remotely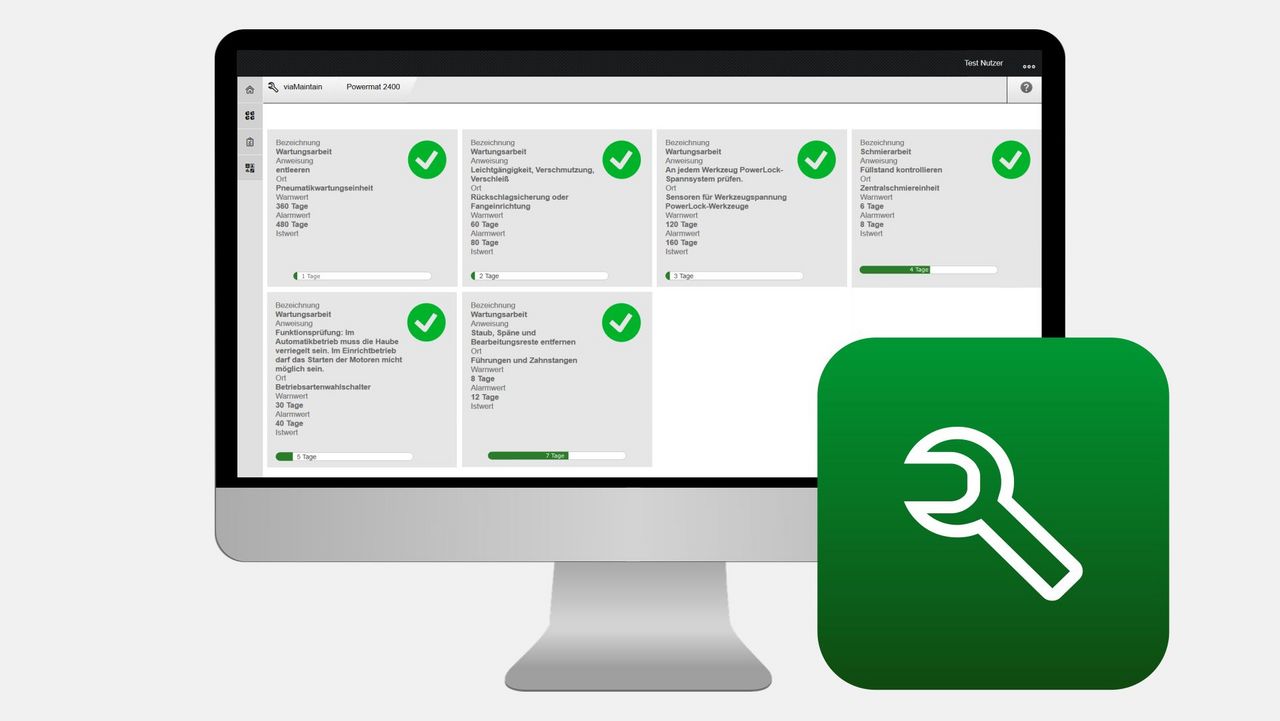 viaMaintain
Overview of upcoming maintenance work
Extension of machine service life with the aid of the digital maintenance manual
Reduced downtimes due to better planning of spare parts requirements and maintenance staff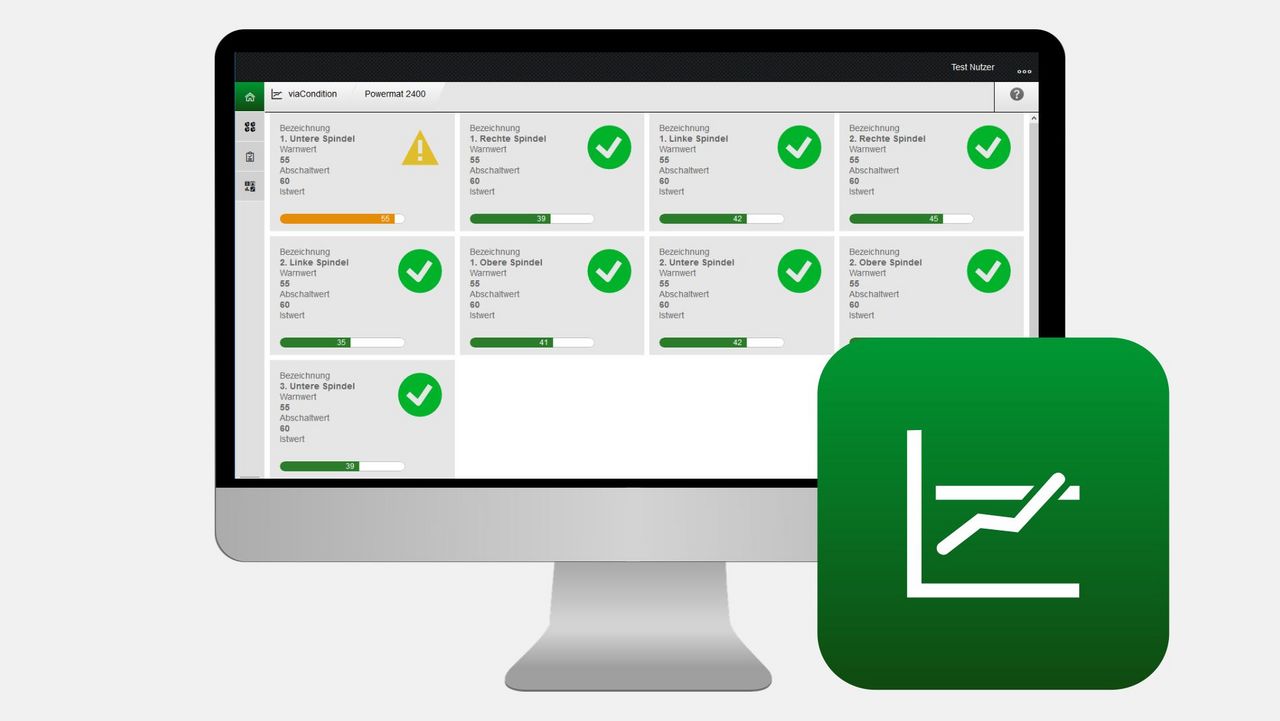 viaCondition
Monitoring of machine components with the aid of sensors
Reduced downtime and prevention of consequential damage
Cost reduction due to maximum service life of the machine components
Have we aroused your interest?
If you would like to learn more about the possibilities of the WEINIG App Suite or give us feedback, feel free to contact us!

E-mail: service@weinig.com
Phone number: +49 9341/ 86 222

Your feedback is greatly appreciated! WEINIG Service