WEINIG Control Suite. Added value through centralization and automation.
The WEINIG Control Suite provides solutions for controlling and monitoring the entire production process. It forms the central interface between the data created in the technical office and production: Work preparation generates a bill of materials which is transferred to the production computer. This computer processes the data and triggers the necessary processes and work steps in the machines.
The recording of the operating and machine data allows the targeted optimization and control of production. Particularly practical: statistics, evaluations and occupancy plans can also be called up at any time.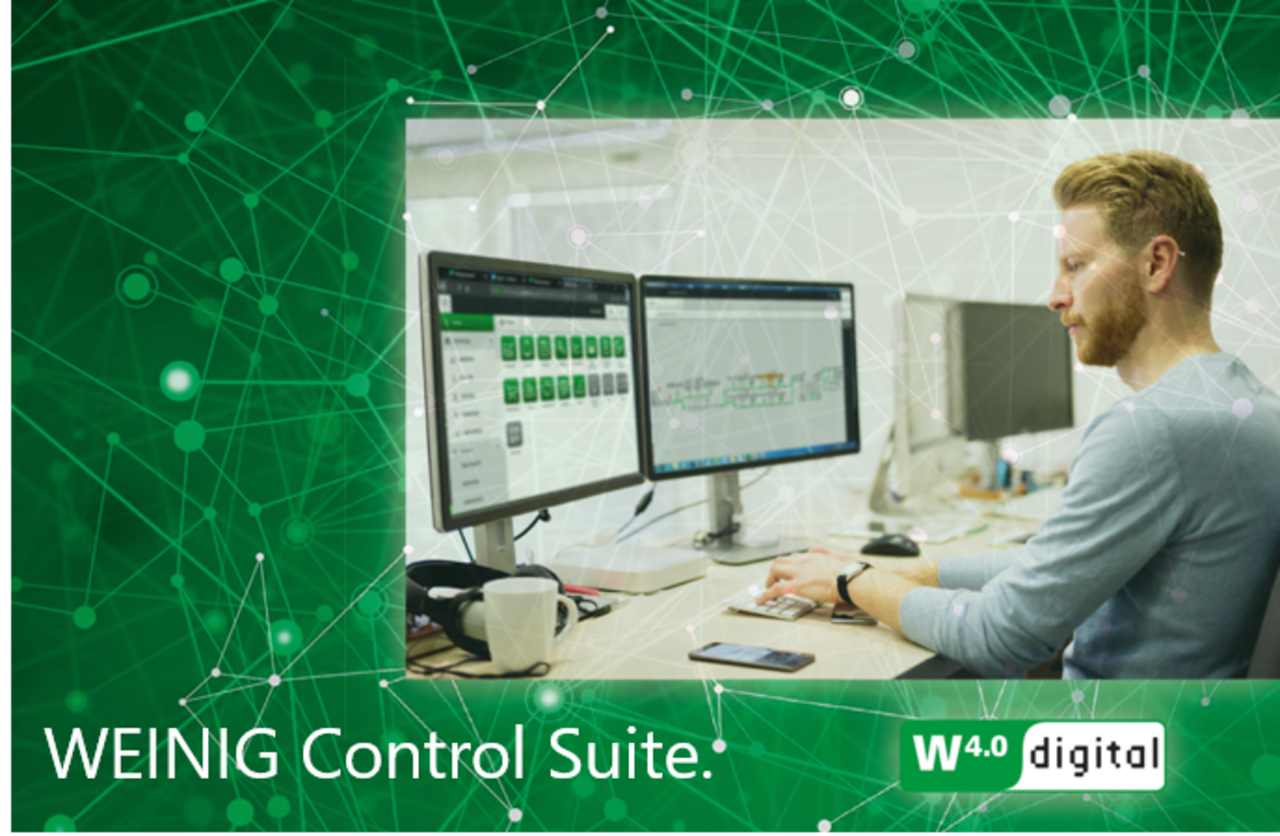 Functions of the WEINIG Control Suite
All products for planning and controlling the WEINIG lines are bundled in the clear and intuitive software of the WEINIG Control Suite. The central control system enables the transfer of orders directly from an ERP system. Consequently, evaluations per day, shift, oder or according to individual requirements are made possible by this complete data acquisition.
The WEINIG Control Suite consists of different features, which can be collocated according to your requirements.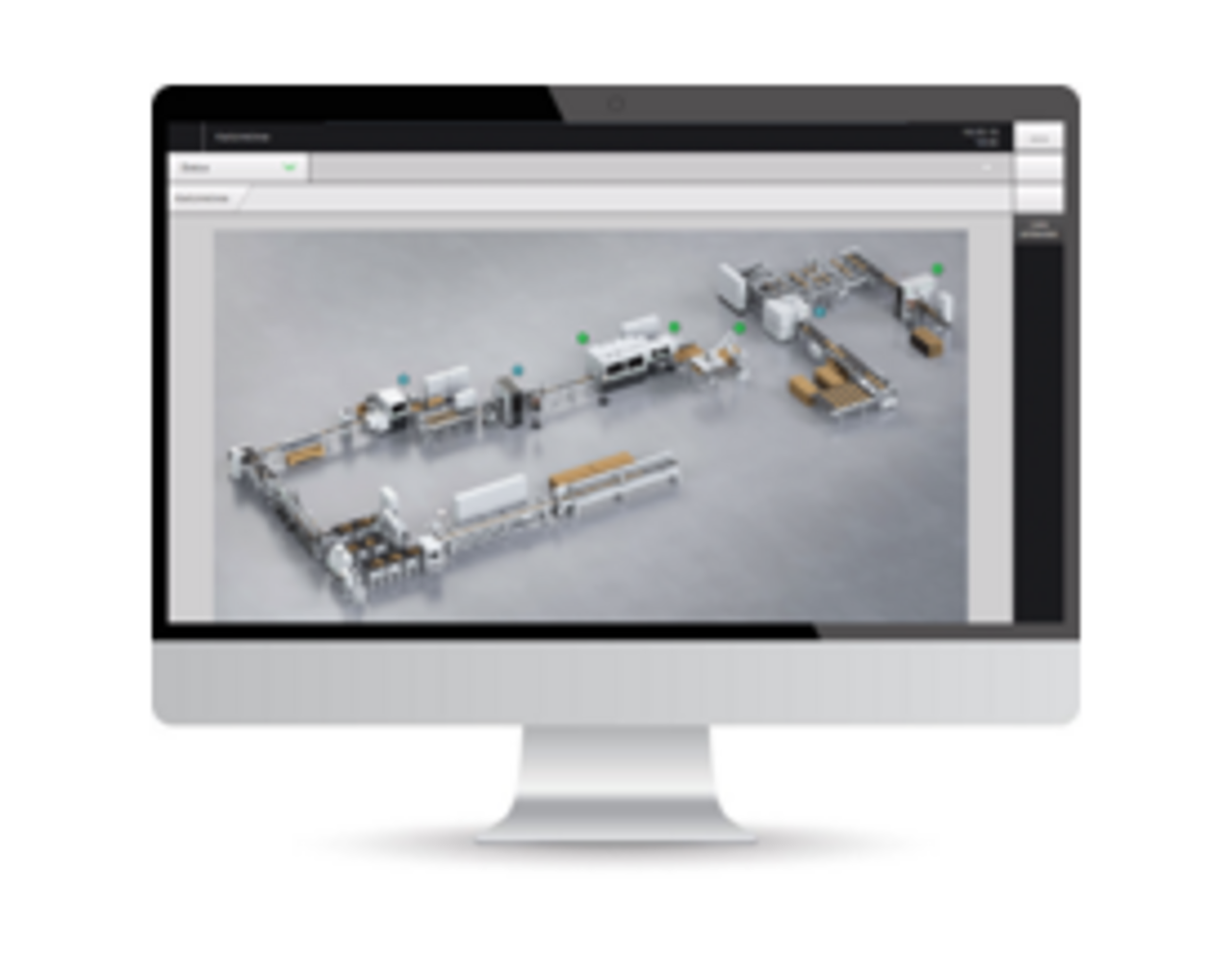 System Visualization
Maximum transparency through fully automated production
Status displays of the line components
Fast localization and finding of errors and malfunctions
Rapid reaction through targeted error descriptions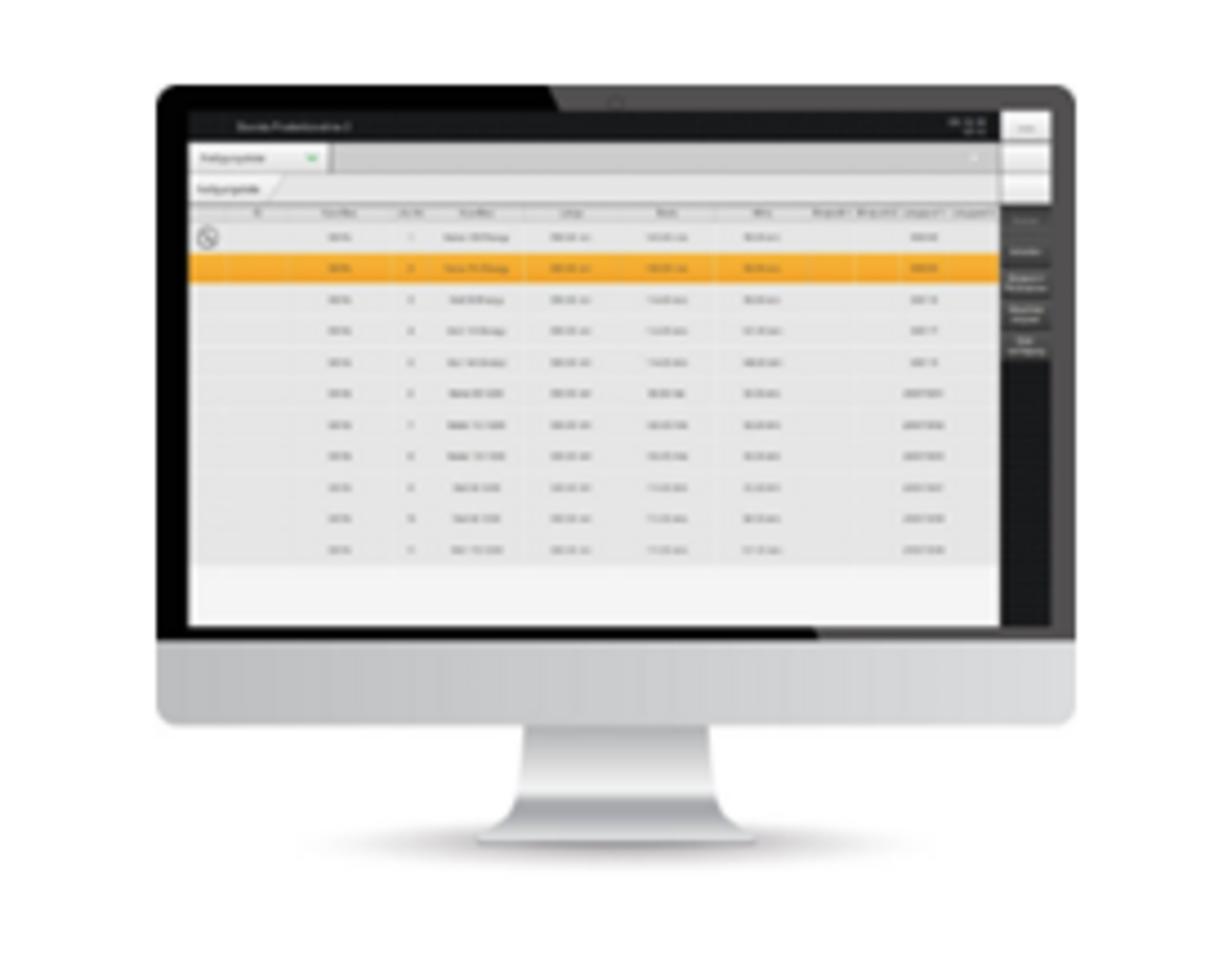 Production Management
Control of the entire production process and machine handling
Increased productivity through central control
Order or part related controlling of connected machines
Availability of all necessary information on setting options for connected machines
Parts and Batch Management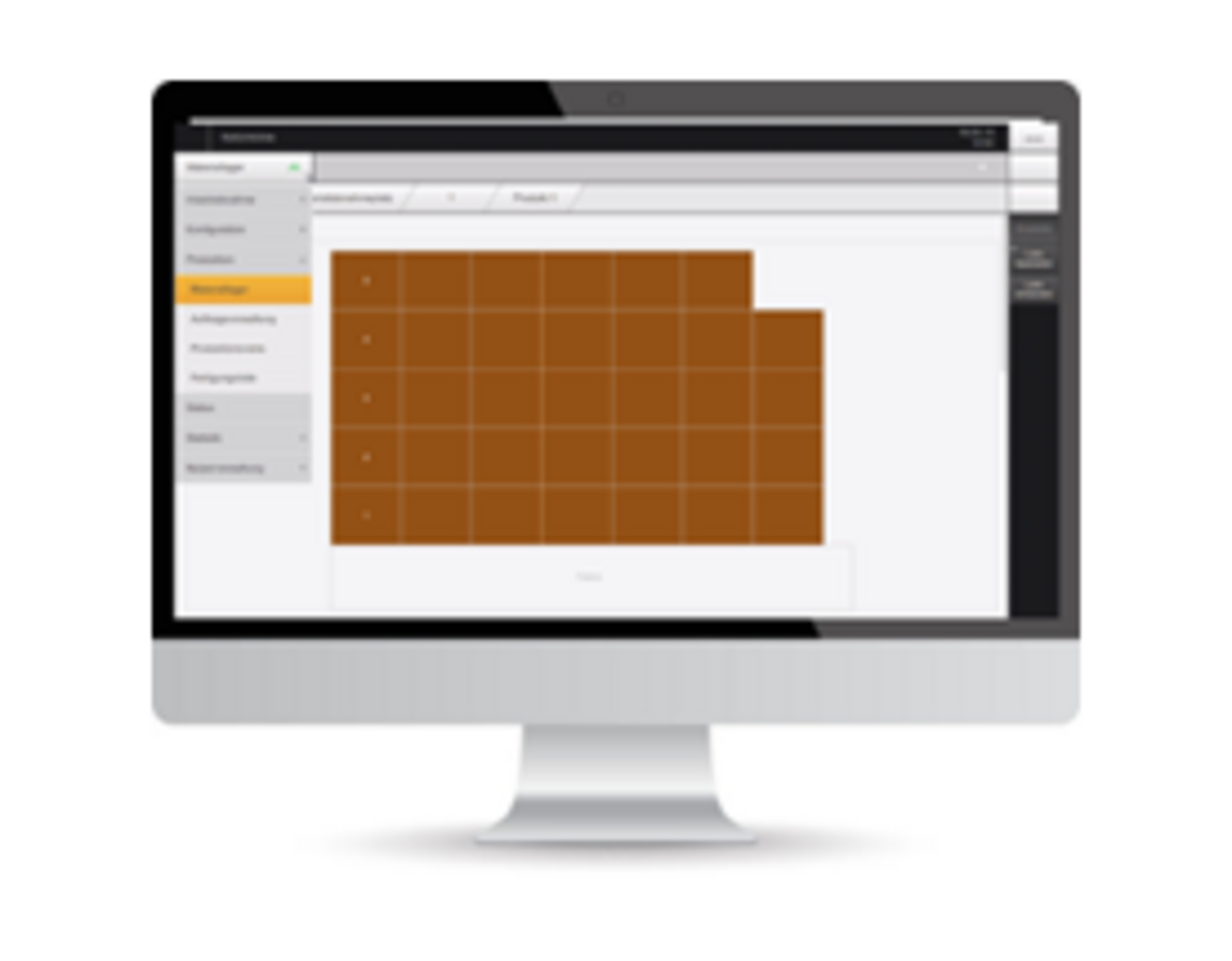 Parts and Batch Management
Creation of transparency in production
Monitoring of flow of parts within the entire line
Generating a better overview of the production status of individual orders or batches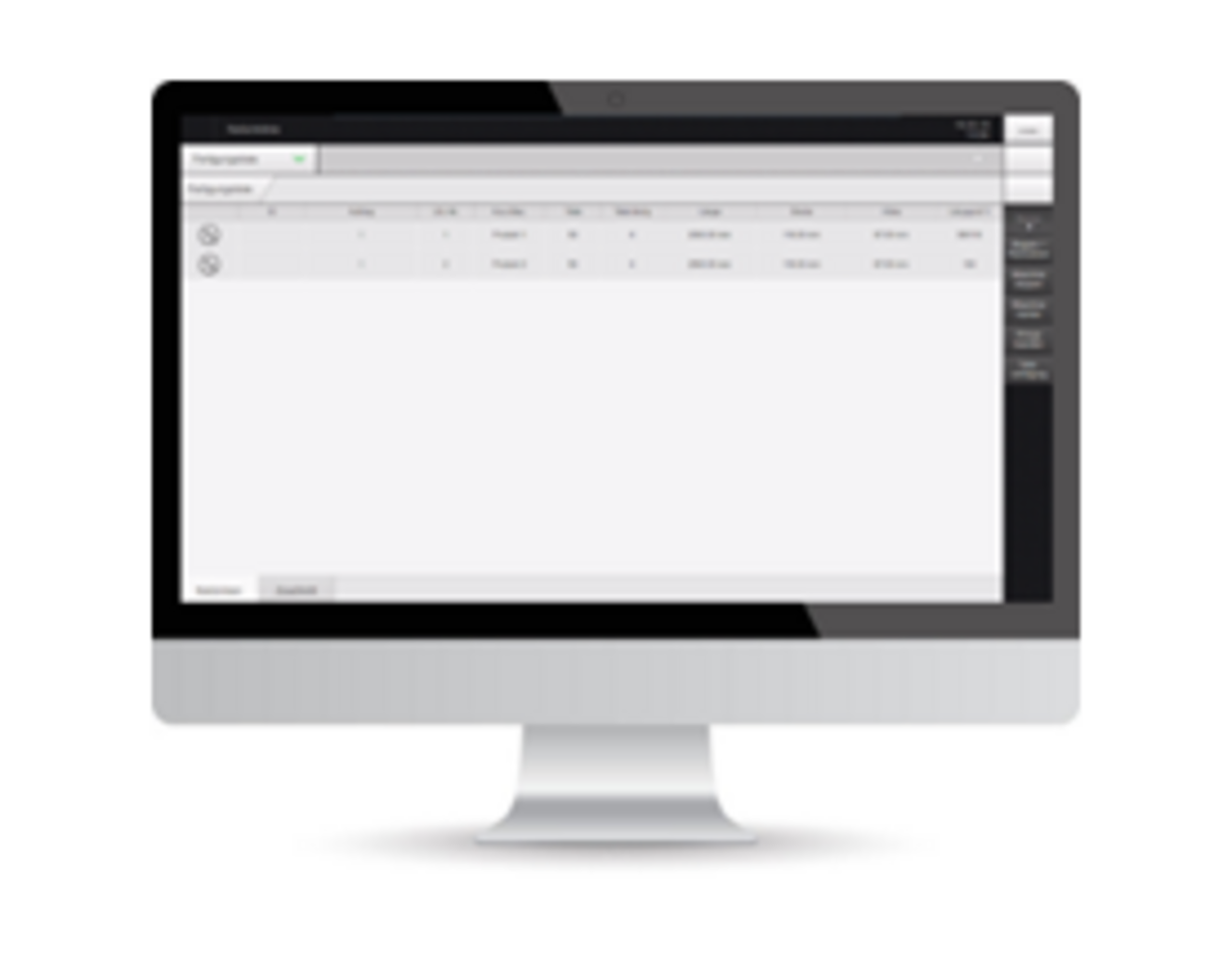 Order Management
Central control enables better error prevention
Reduced input effort through direct transmission of orders to the machines
Interface for orders generated from the ERP system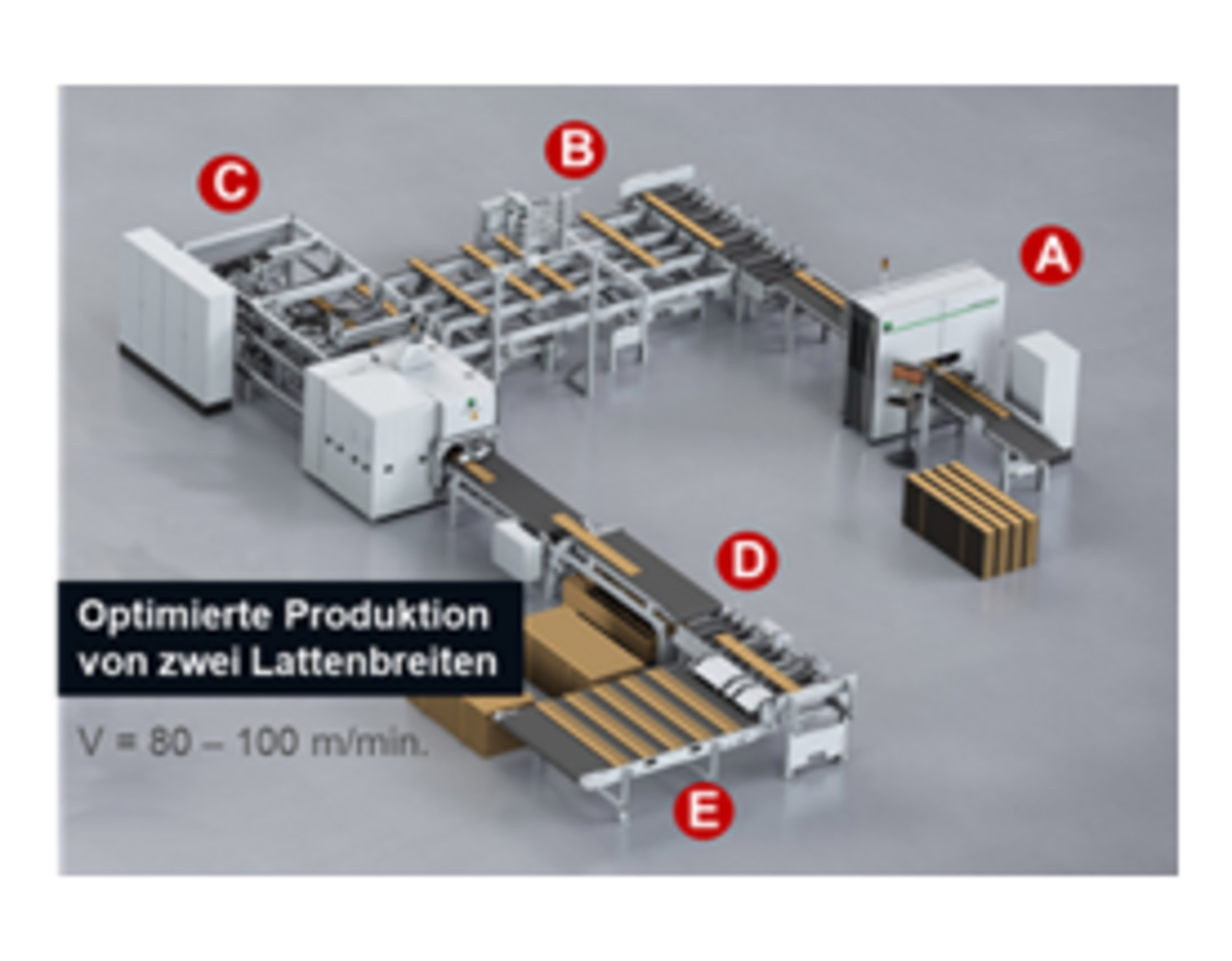 Supplier Assessment
Possibility of yield comparisons between different raw materials
Acquisition of information on the raw material when entering the line and after defined steps (e.g. capping) or at interim and final storage facilities
Increased efficiency and effectiveness
Have we aroudes your interest?
Feel free to contact us!
WEINIG VERTRIEB UND SERVICE GMBH & CO. KG
Weinigstraße 2/4
97941 Tauberbischofsheim
Germany
Phone: +49 9341 86-0
E-Mail: salesnoSpamPlease@weinig.com