An example of solid wood panels - using WEINIG system solutions
Solid wood panels consist of lamellae glued together and running parallel to the grain. The lamellae can also be finger jointed length ways.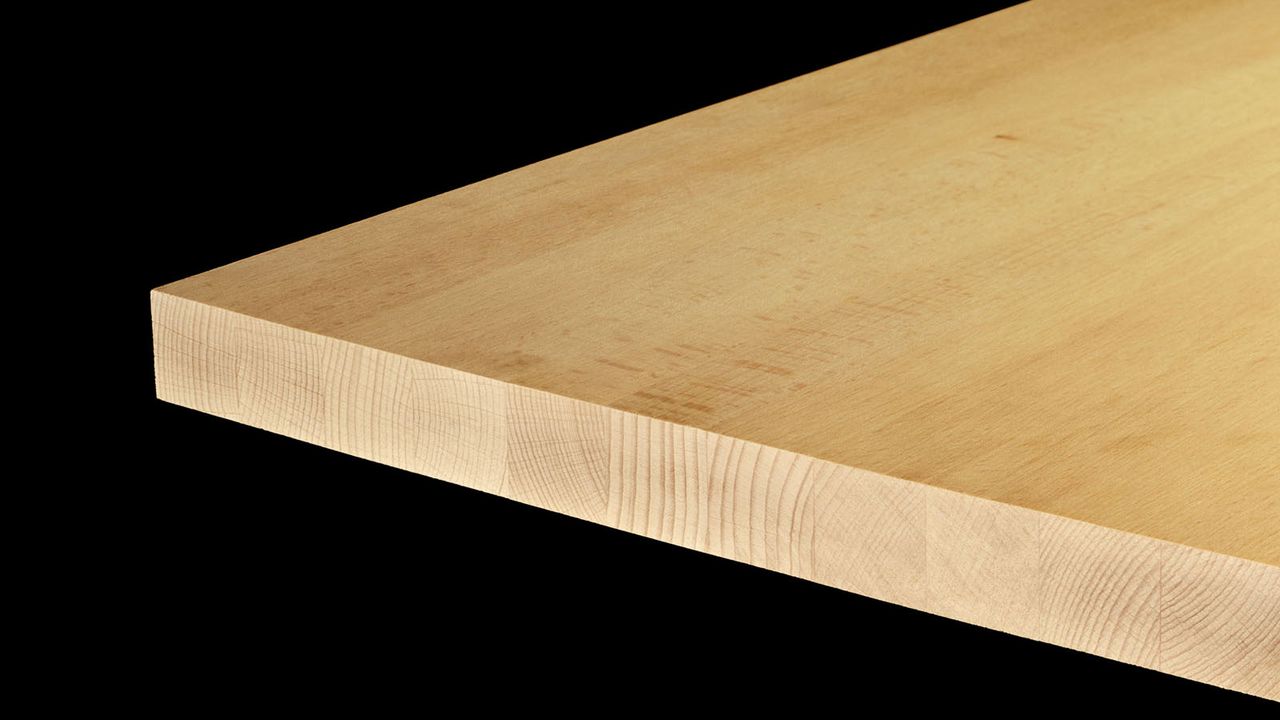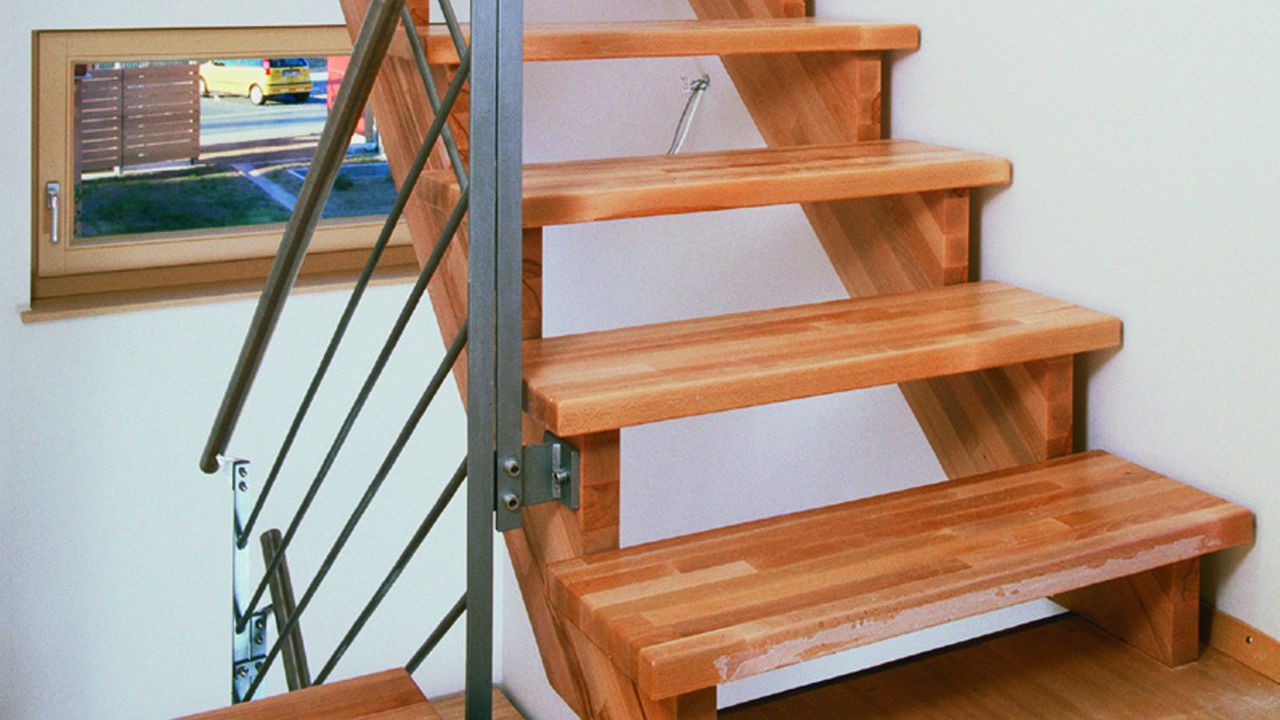 We can provide you with perfectly harmonized production lines – that match your required capacity levels and investment:
Tilt destacking
Stacking bars removal
Pre cross-cut saw
automatic width measurement
automatic positioning
Gang ripsaw
Splinter separator
Pre-moulding
Scanner
Optimizing cross-cut saws
Sorting belt's
Spinfeeder
Finger jointing line (horizontal)
Stacker
Vacuum destacking
Lamella moulder
High-frequency gluing press
Would you like to know more? We would be delighted to send you more details on all of our products or speak to you in person.
Please feel free to get in touch with us.