An example of cross laminated timber – using WEINIG system solutions
The abbreviation cross laminated timber (CLT) is the umbrella term for solid wood panels used in the building industry. CLT is composed of multiple panels that are arranged at right angles and are diagonally superimposed on top of each other.
A high level of structural stability is achieved by the diagonal structure of a minimum of three positions. Similarly to veneered plywood, this significantly reduces the amount of expansion and contraction of the wood.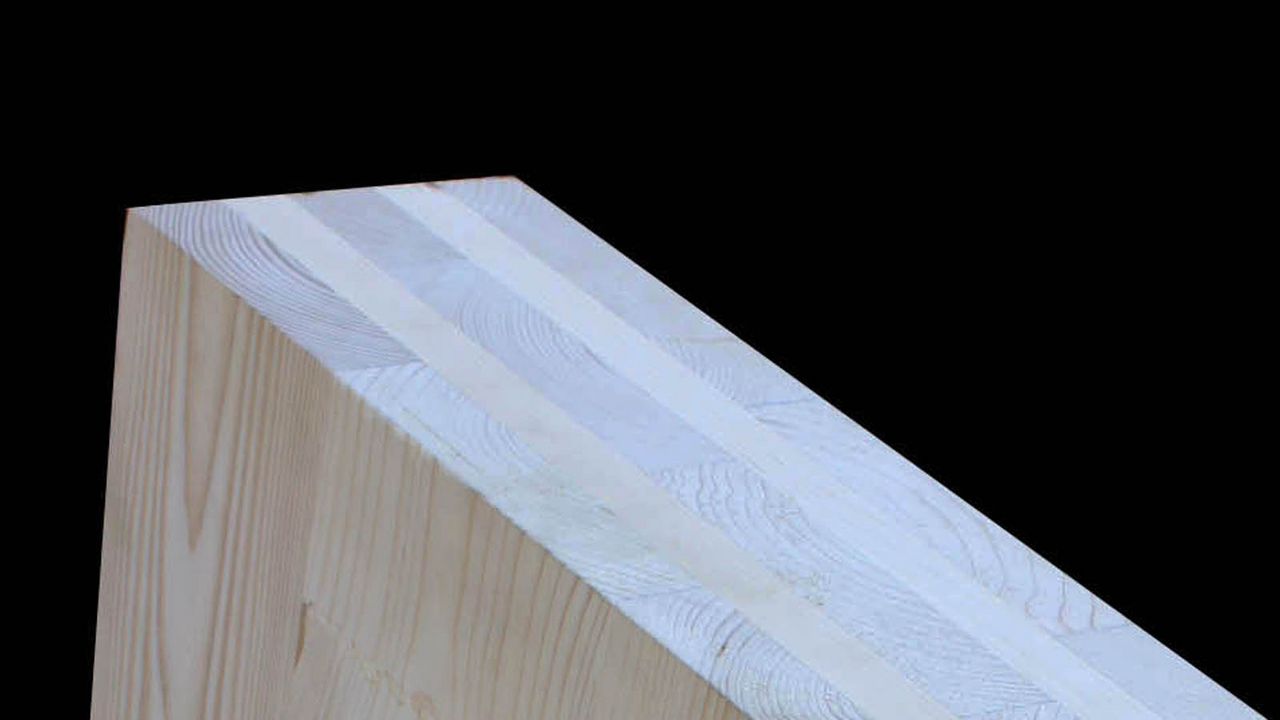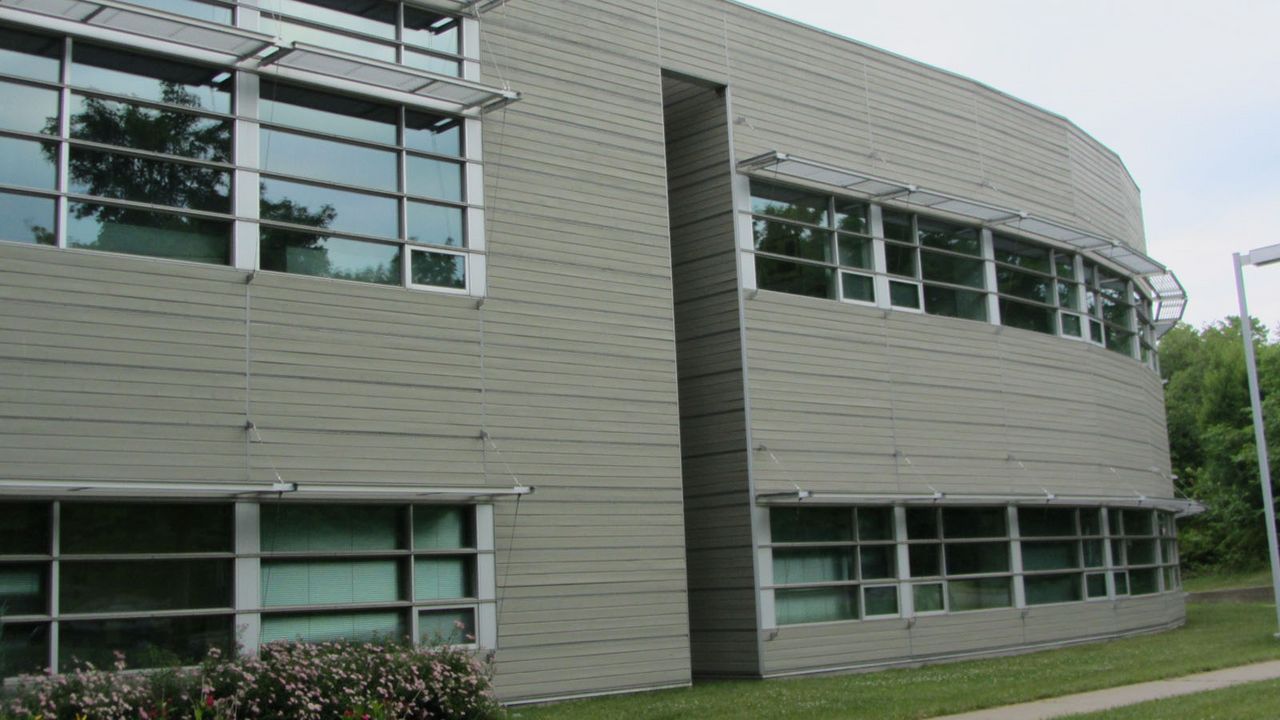 We can provide you with perfectly harmonized production lines – that match your required capacity levels and investment:
Material infeed
Cross cutting
Finger jointing
Glue curing station
Planer
Distribution of longitudinal / cross layers
Longitudinal layer press
Fixed length cutting of cross layers
Cross layer press
Single-layer panel storage
Vacuum portal
Aligning station
Surface gluing
CLT-press
Grinder
Would you like to know more? We would be delighted to send you more details on all of our products or speak to you in person.
Please feel free to get in touch with us.