WEINIG ProfiPress L II: More productivity and flexibility for your production of solid wood panels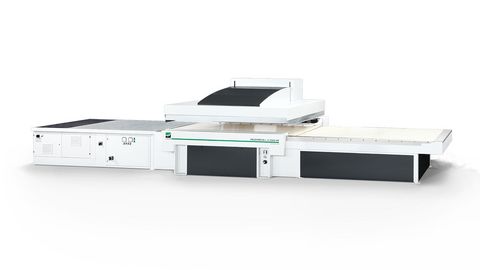 The ProfiPress L II of the DimterLine is ideal for all manufacturers of highqualitysolid wood panels. It is unique in its combination of flexibility andproductivity with outstanding quality at the same time. Even on individual andorder related production a high daily output is possible. With the ProfiPress L II even small and medium-sized companies are able toglue economically and market-conform. Extremely short pressing and changeovertimes and fastest curing ensure a high yield. Exact and firmly closed jointsand smooth surfaces make the WEINIG quality obvious.The new gluing technology guarantees additional cost savings.
Prices
x
Different requirements - different prices
The price of a WEINIG machine is just as individual as your requirements are. Therefore, let us discuss briefly what is most important to you – you will then receive our preliminary, non-binding quote.
Personal advice
x
Personal advice – for higher productivity and greater efficiency
Together with your WEINIG expert you will find the ideal machine for your requirements. Simply submit the completed form, and your local WEINIG expert will be happy to discuss all further details with you.
---
The WEINIG ProfiPress II series offers you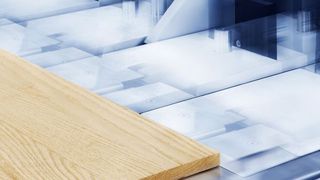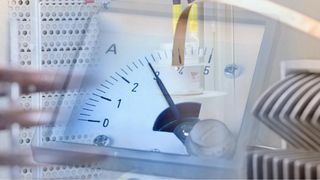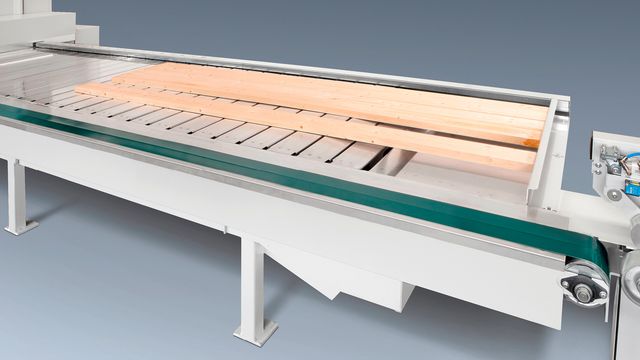 Option excess length
To produce panels with a length in excess of 2,500 mm, the "excess length" option is available on request. With this, panels with a maximum length of 5,000 mm can be produced.
---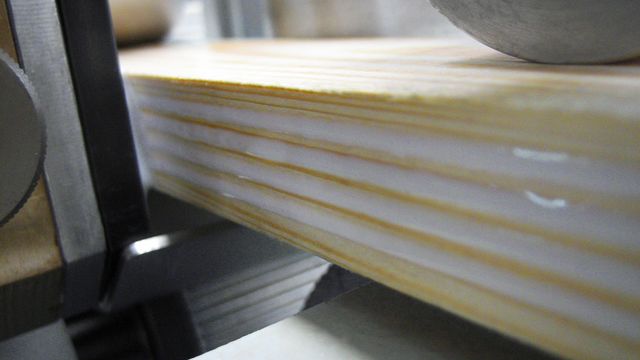 Semiautomatic gluing station with precision glue head
Controllable, automatic roller feeding of wood lamellae using a foot switch. Precision glue head for precise, automatic glue application. Up to 50% reduction in glue use and reduction in gluing time compared to manual gluing.
---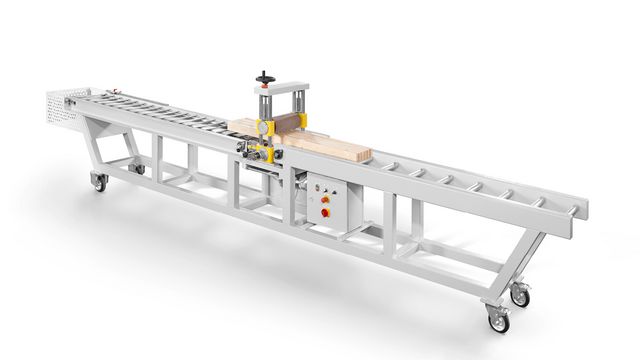 Manual gluing station
Powered infeed roller conveying and synchronized outfeed conveying. On request, with top pressure device for improved application of glue or for curved timbers.
---