WEINIG ProfiPress T: Perfectly adjusted, the upper mid-range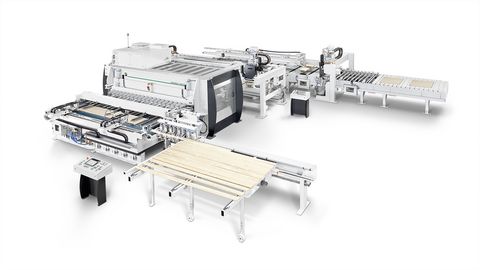 Make your everyday production easier with many cycles. ProfiPress T - is our cycle press with cross feeding for wood lengths of 500 up to 6,400 mm.
This intelligent technology can press panels of different lengths and widths at the same time in one cycle. Up to six pressing ribbons are possible within one press cycle, this allows you to achieve a maximum flexibility at a high level. The usual WEINIG quality comes as a matter of course.
You can determined how your machine is equipped.
You will benefit from the various possibilities to upgrade the ProfiPress T in a modular way – even at later stages! Different feeding types can be selected, either from the right or left or from both sides, as well as the cross saws in the outfeed area of the press.
Prices
x
Different requirements - different prices
The price of a WEINIG machine is just as individual as your requirements are. Therefore, let us discuss briefly what is most important to you – you will then receive our preliminary, non-binding quote.
Personal advice
x
Personal advice – for higher productivity and greater efficiency
Together with your WEINIG expert you will find the ideal machine for your requirements. Simply submit the completed form, and your local WEINIG expert will be happy to discuss all further details with you.
---
The WEINIG ProfiPress T series offers you
Efficient even with small batch sizes
Unlimited panel width possible
Optimum machine utilization at all times as a result of a system that is not dependent on width
Low post-processing as a result of minimum additional sanding
Modular combinations possible - even after purchase!
Ideally suitable to integrate into system solutions
Automatic high-capacity layer formation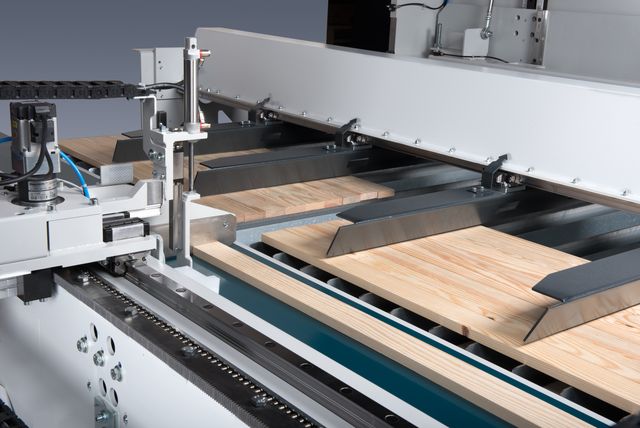 For automatic transfer of the glued lamellae from the conveying belt onto the delivery table. The high-capacity layer formation collects up to 70 lamellae per minute.
Automatic gluing station with precision glue head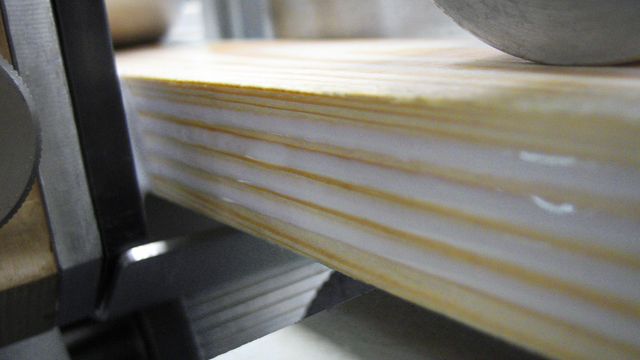 Automatic gluing of the wood lamellae. Precision glue head for precise, automatic glue application. Up to 50% reduction in glue use and reduction in gluing time compared to manual gluing.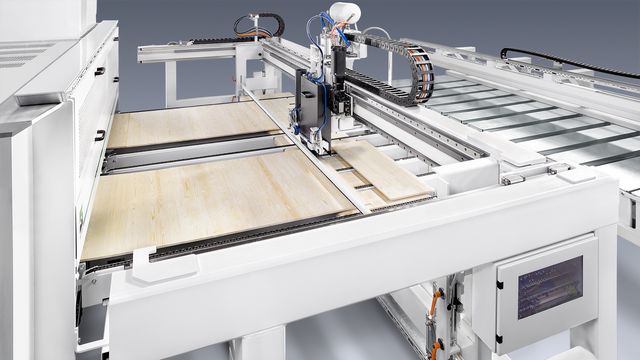 Cross saw
To format the panel immediately after the press
---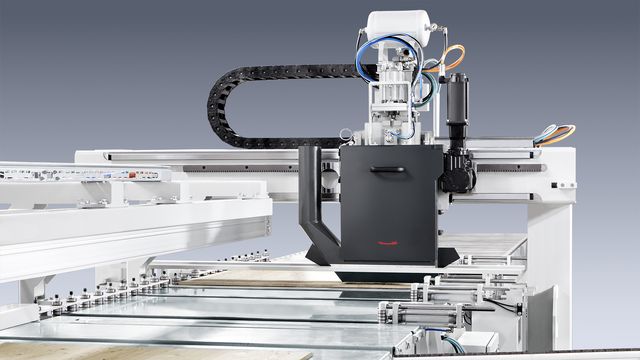 ---
Brochures
Simple, fast and sustainable: more details in a downloadable PDF document.
Download brochure
---