Our automated systems are designed to the highest level of performance and safety
Each element of the processing line is used for the continuous processing of the raw materials and finished products in order to ensure the required level of productivity. Different elements and systems are available for the level of automation that is required all to ensure efficiency, safety & reliability.
Our experience ensures that we can supply the appropriate unit from a hopper feeder on the infeed to a moulding machine to complete computer controlled systems with many integrated process machines.
The highest level of performance is our objective:
Design and construction specific to customer requirements
Low maintenance design and components
User-friendly control stations
Standard mechanical and electrical components with worldwide supply
Internet access for online maintenance is available
Highest levels of safety systems
WEINIG Unstacking systems
The raw material supply is normally arranged in stacks of different sizes and formations. Different technical systems are available for individual layer removal appropriate to the material and type of stack: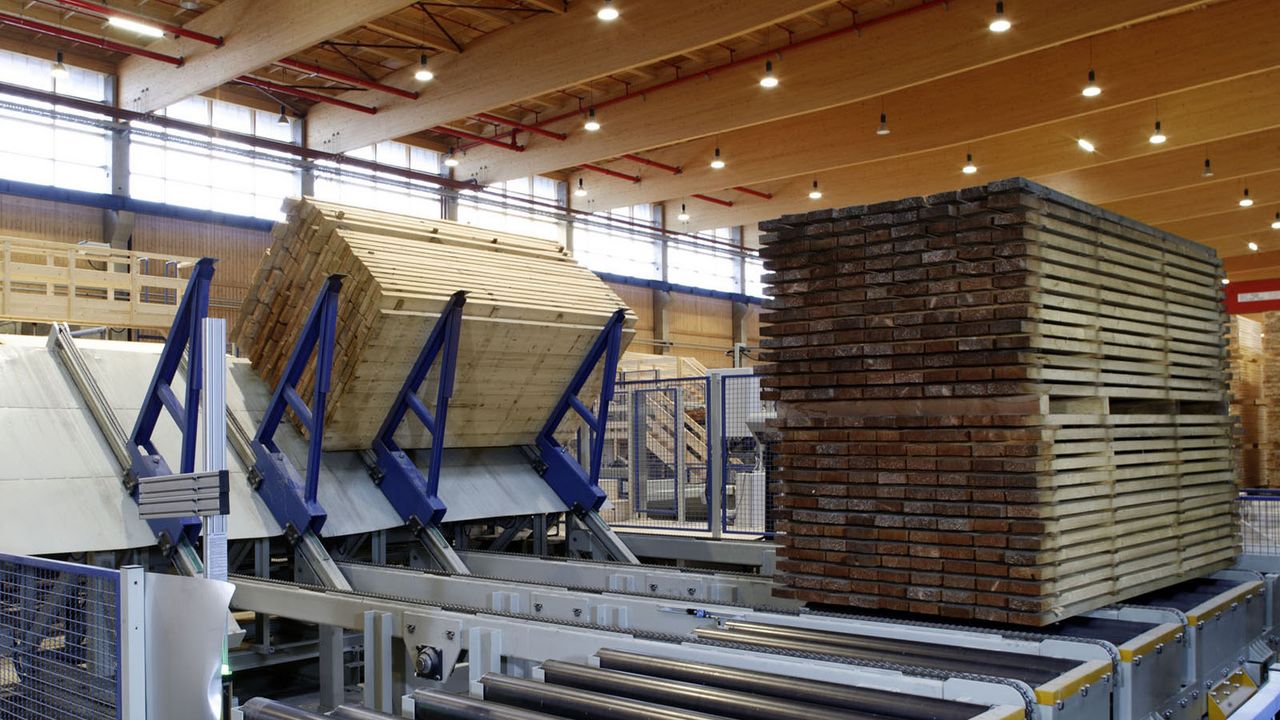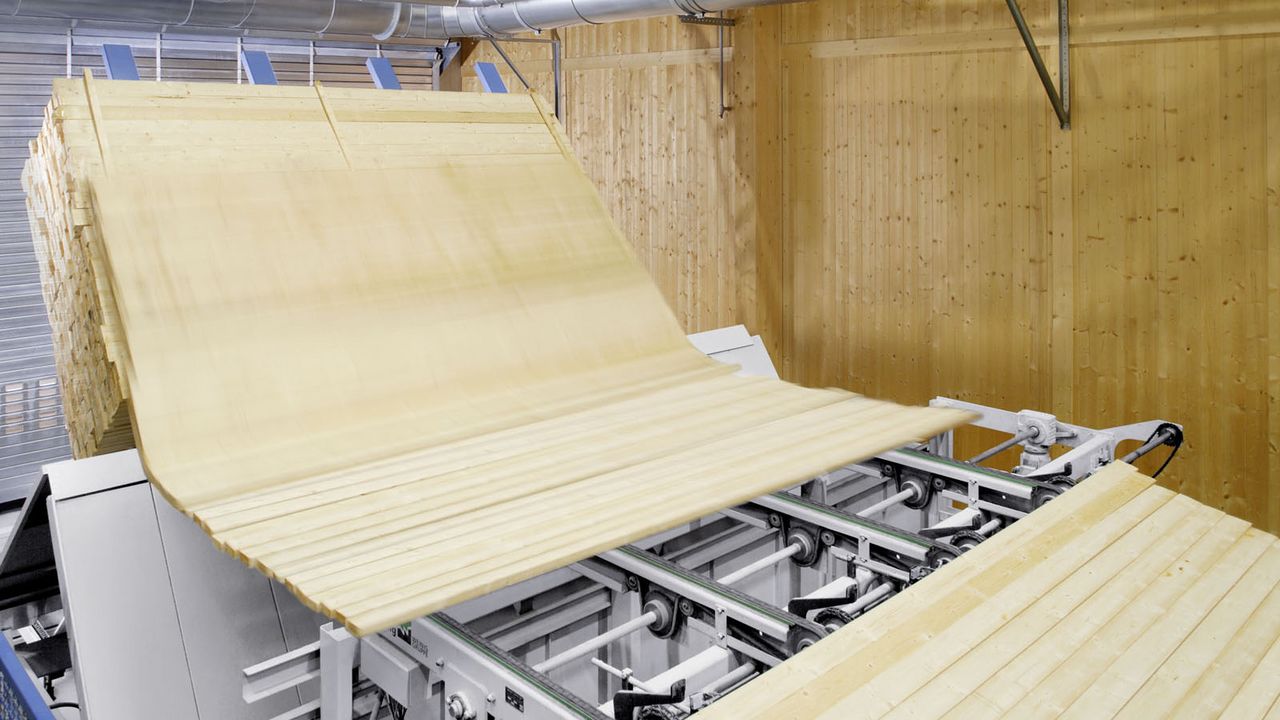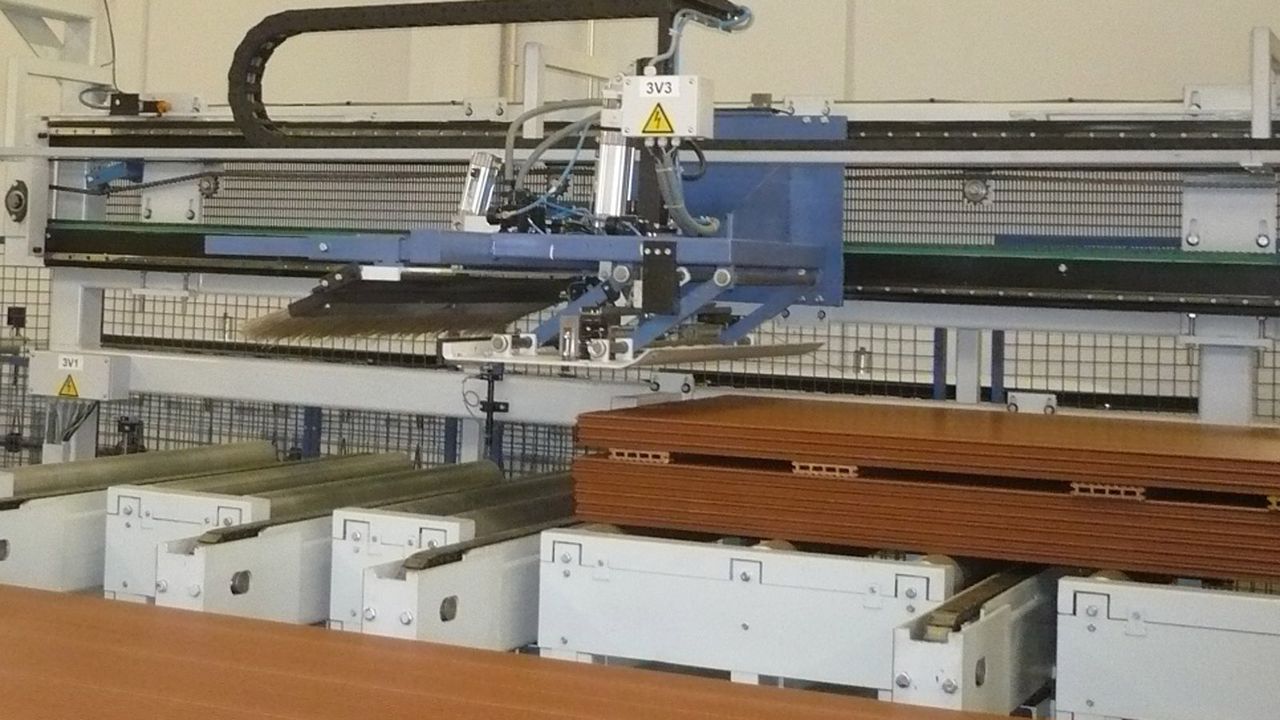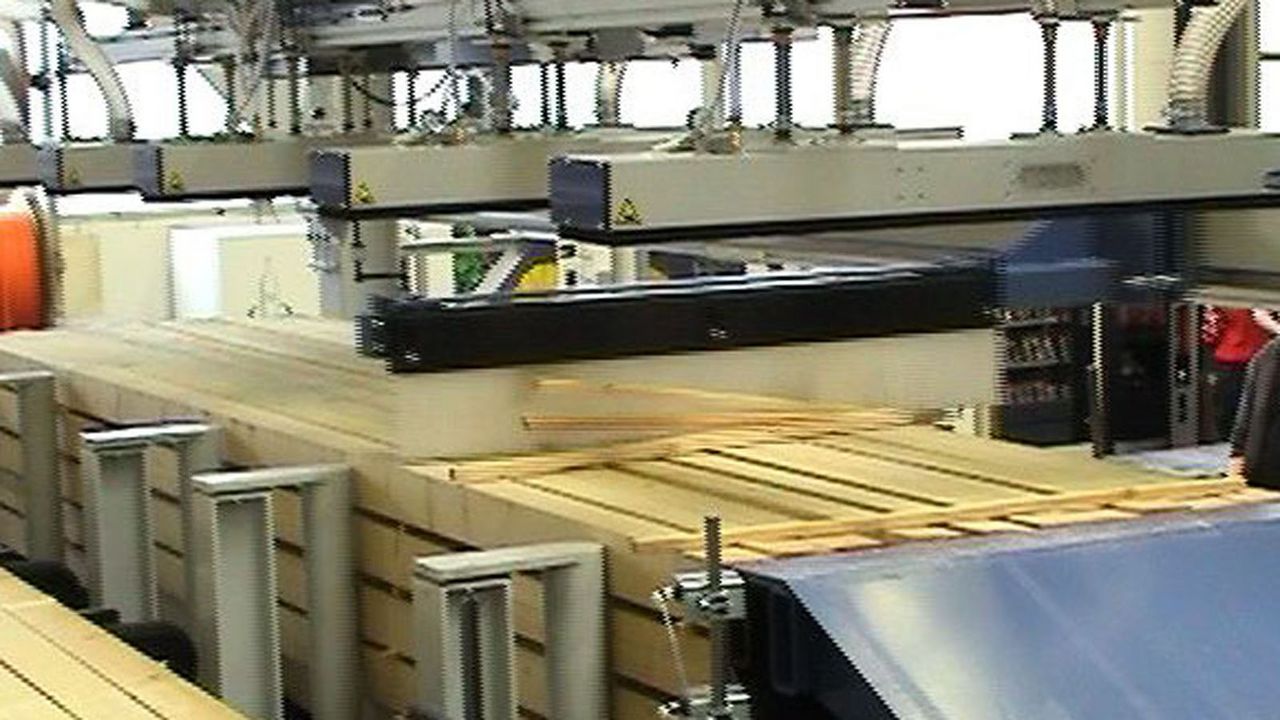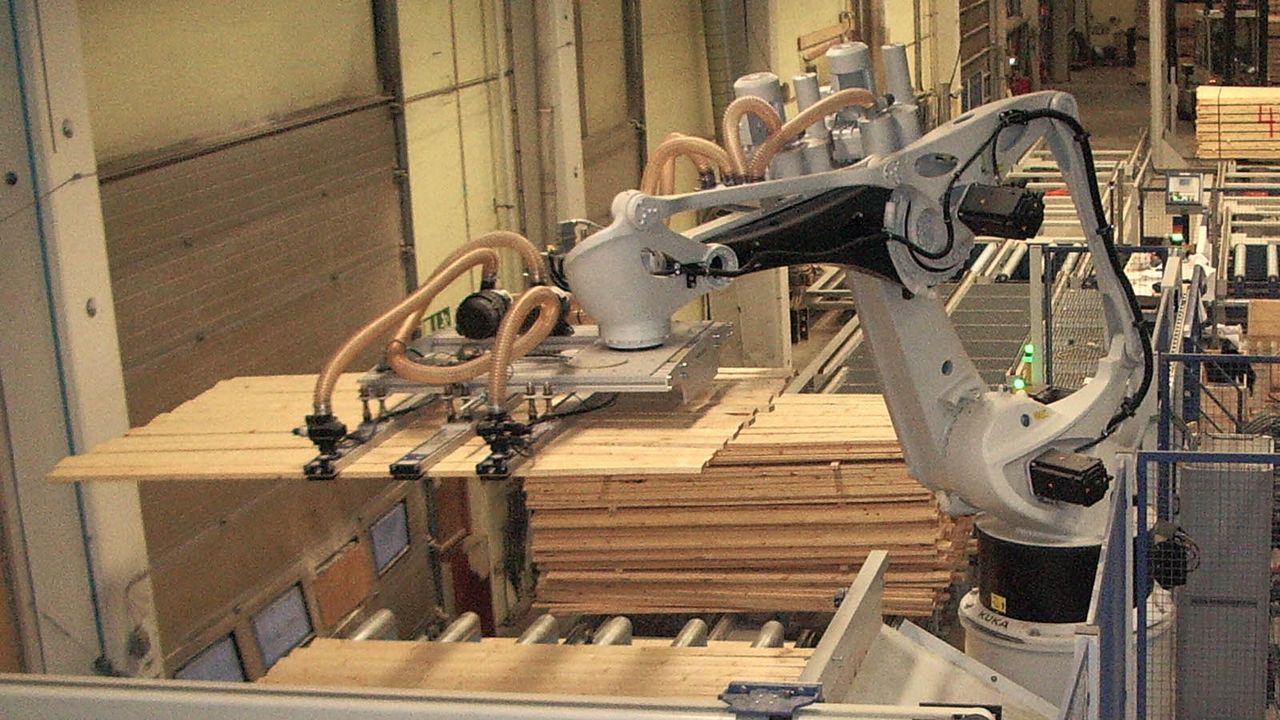 WEINIG Separating systems
Separating systems are used to feed individual components to a following process: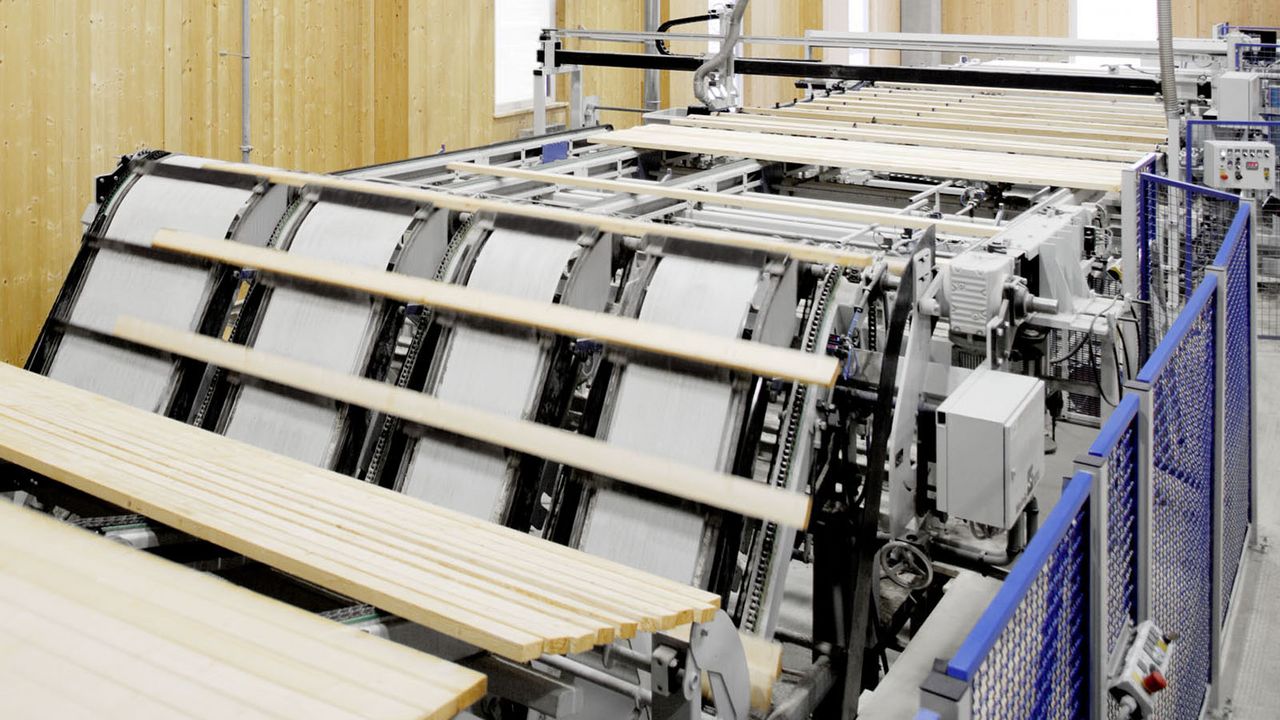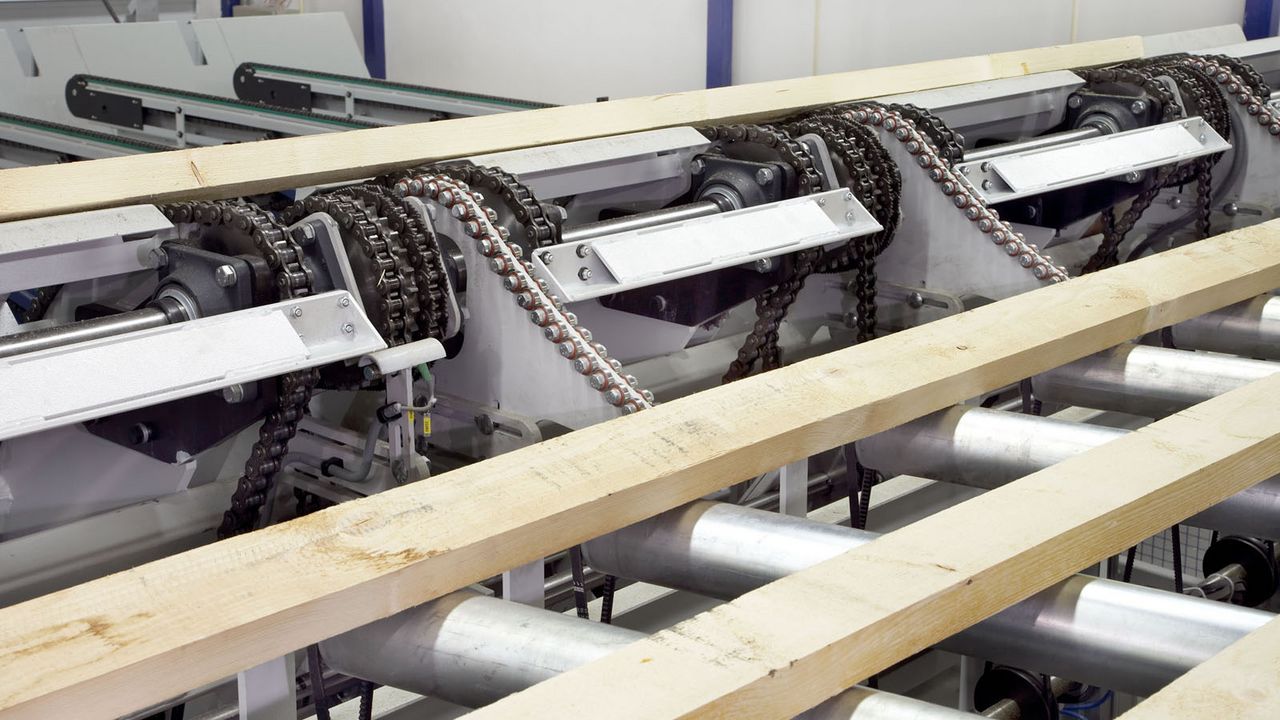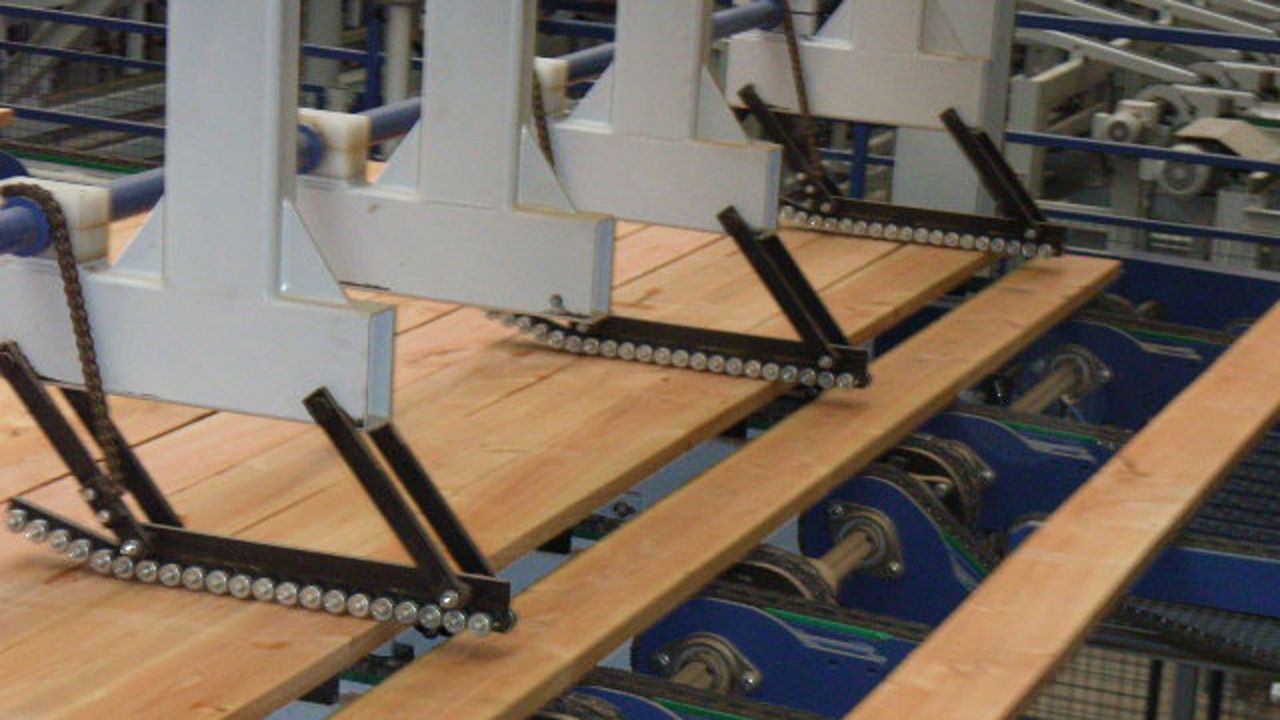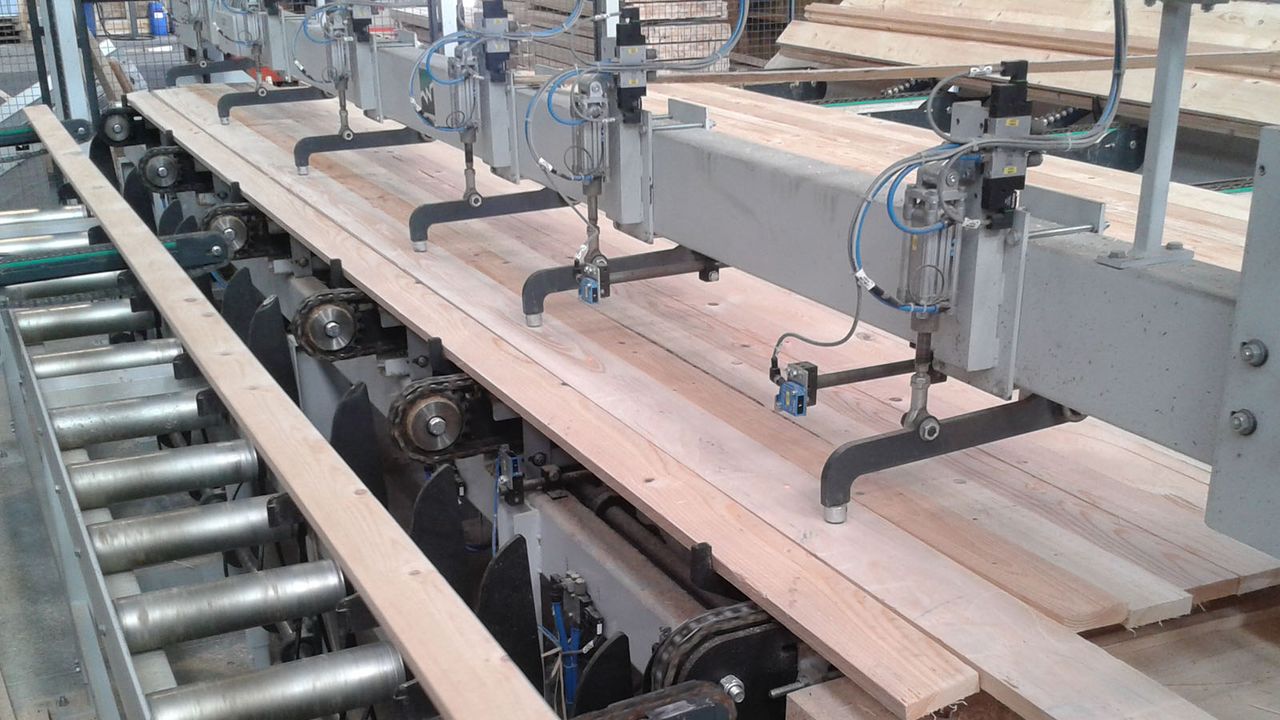 Creation of multiple fixed lengths at the infeed during cross transport: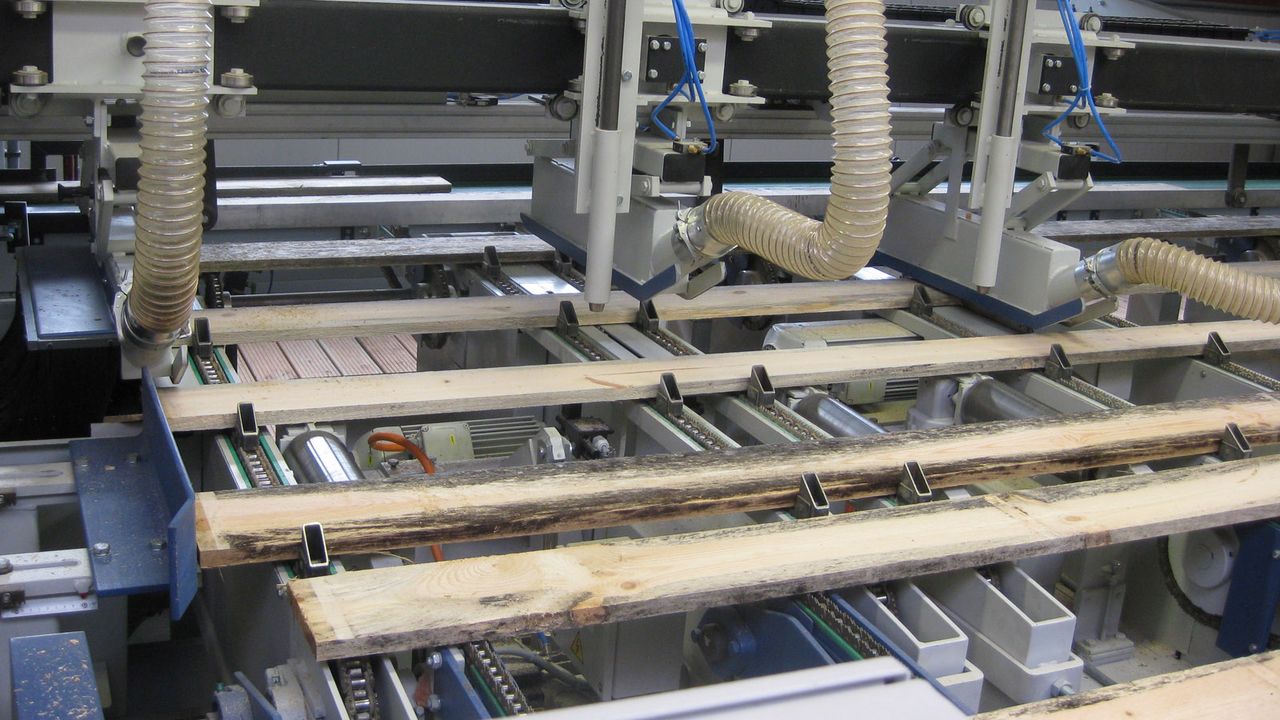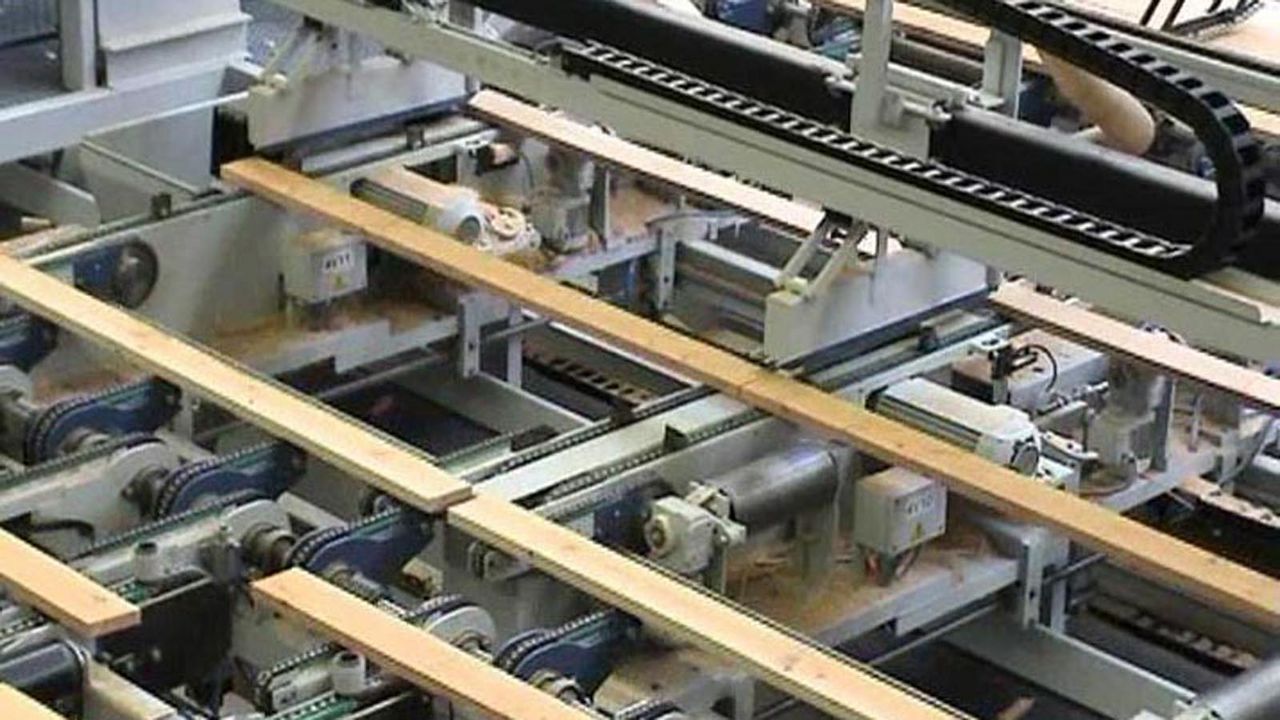 Feeding of parts to the processing machine from a horizontal cross transfer with buffer to a 90 degree feeding unit with accelerating roller unit to ensure controlled end to end feeding or with specified gaps.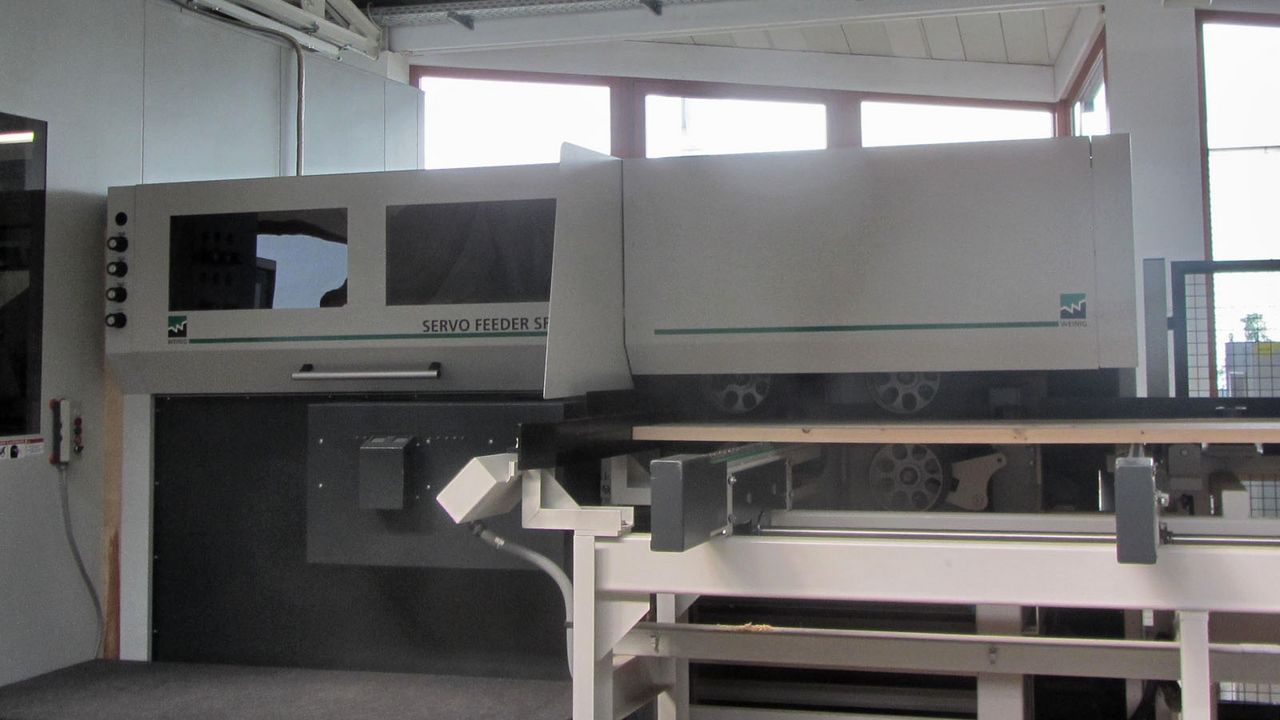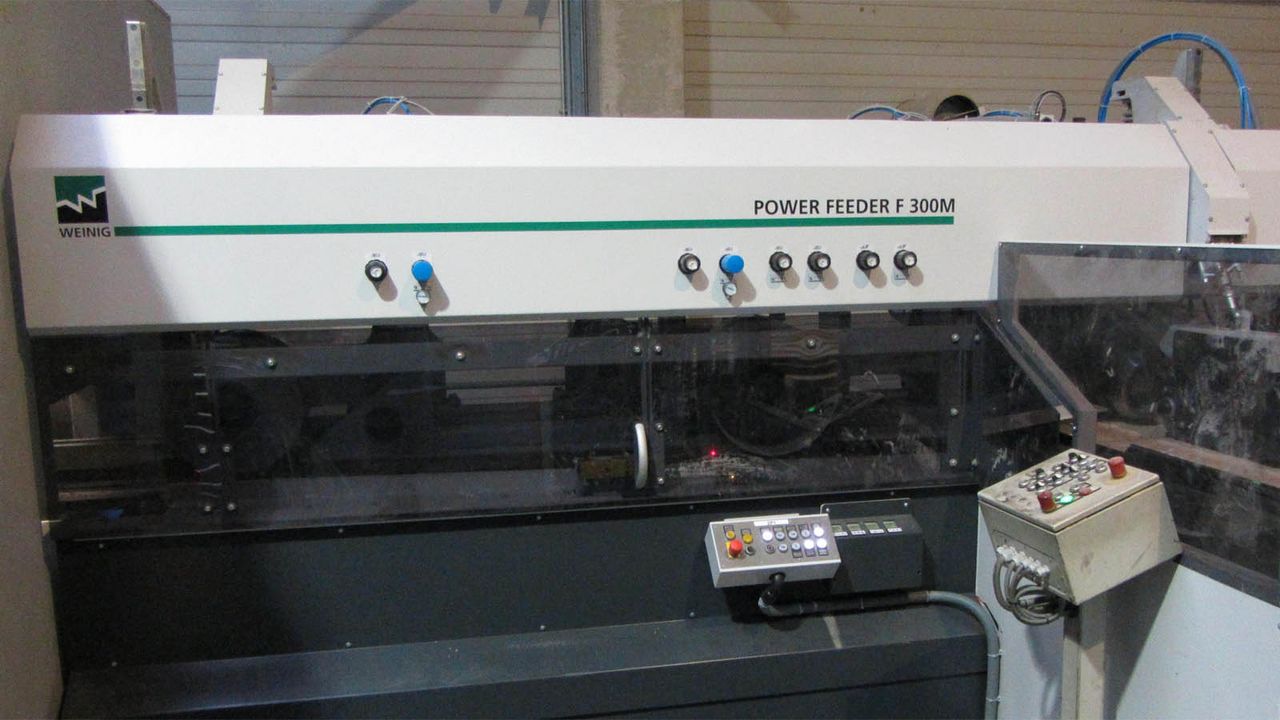 WEINIG Inspection systems
Meeting each client's individual requirements means understanding each individual part so that the correct decision can be made during the processing operation. Safety inspections are mandatory in the case of safety related components!
Part specific inspection due to size, shape, moisture or other requirement can be done using automatic sensors and based on known values. Actions can then be carried out if needed, e.g. rotating, sorting out, cutting or marking of the part.
Component specific application of marks, labels etc. can be made if needed.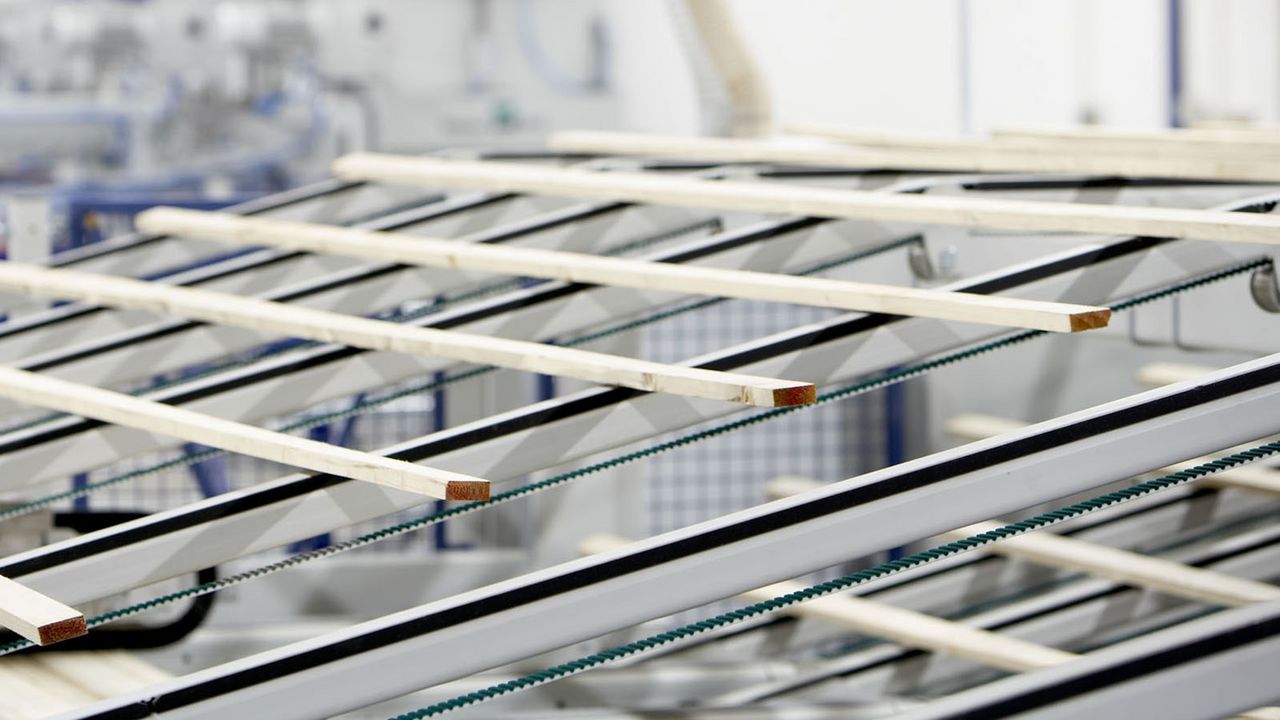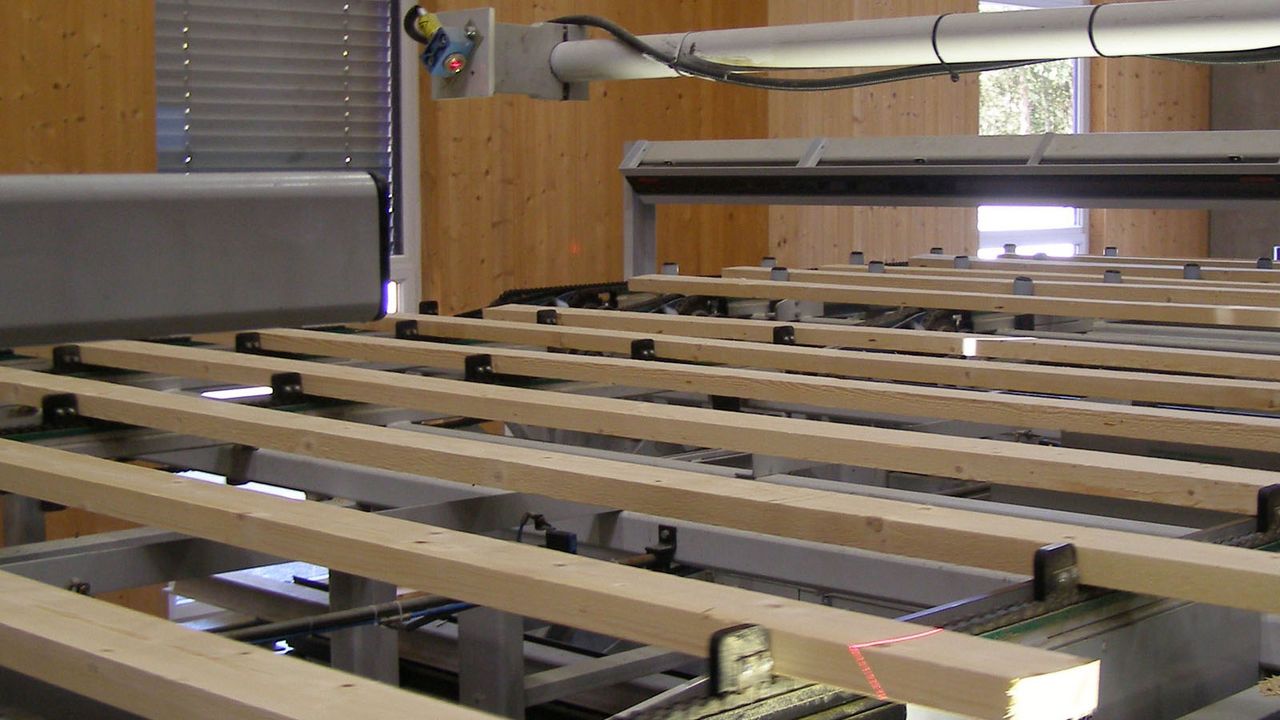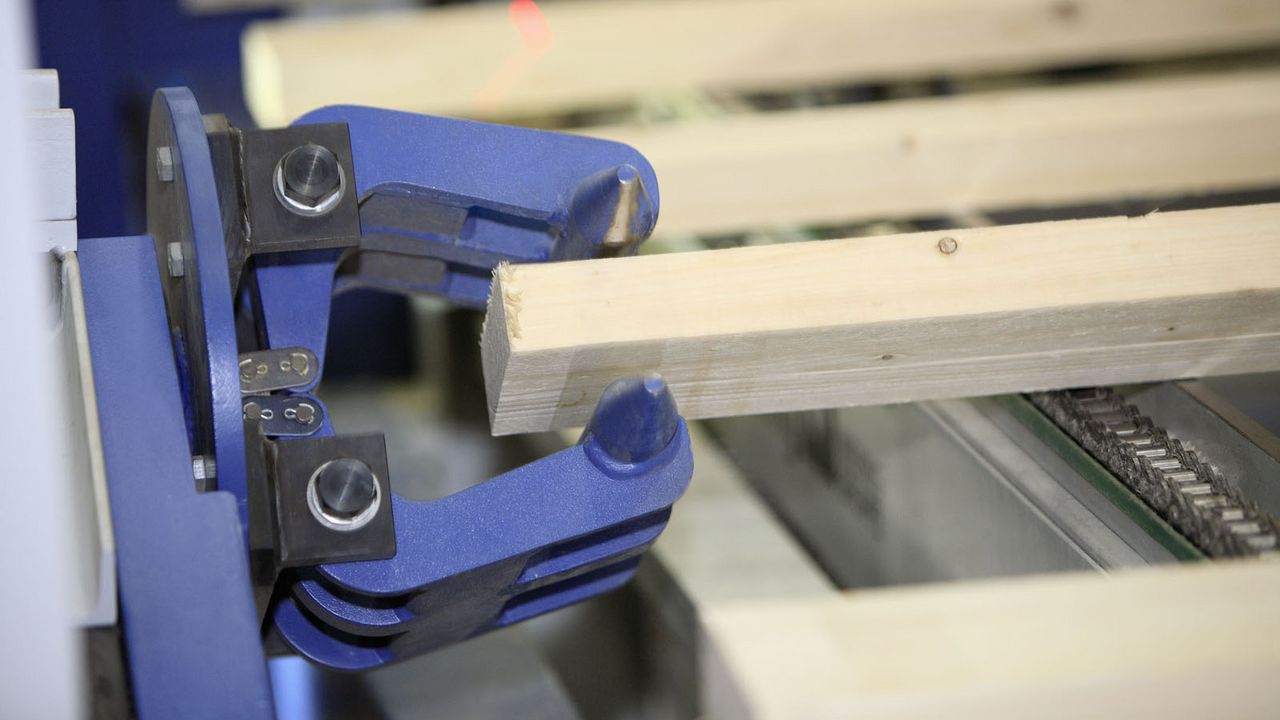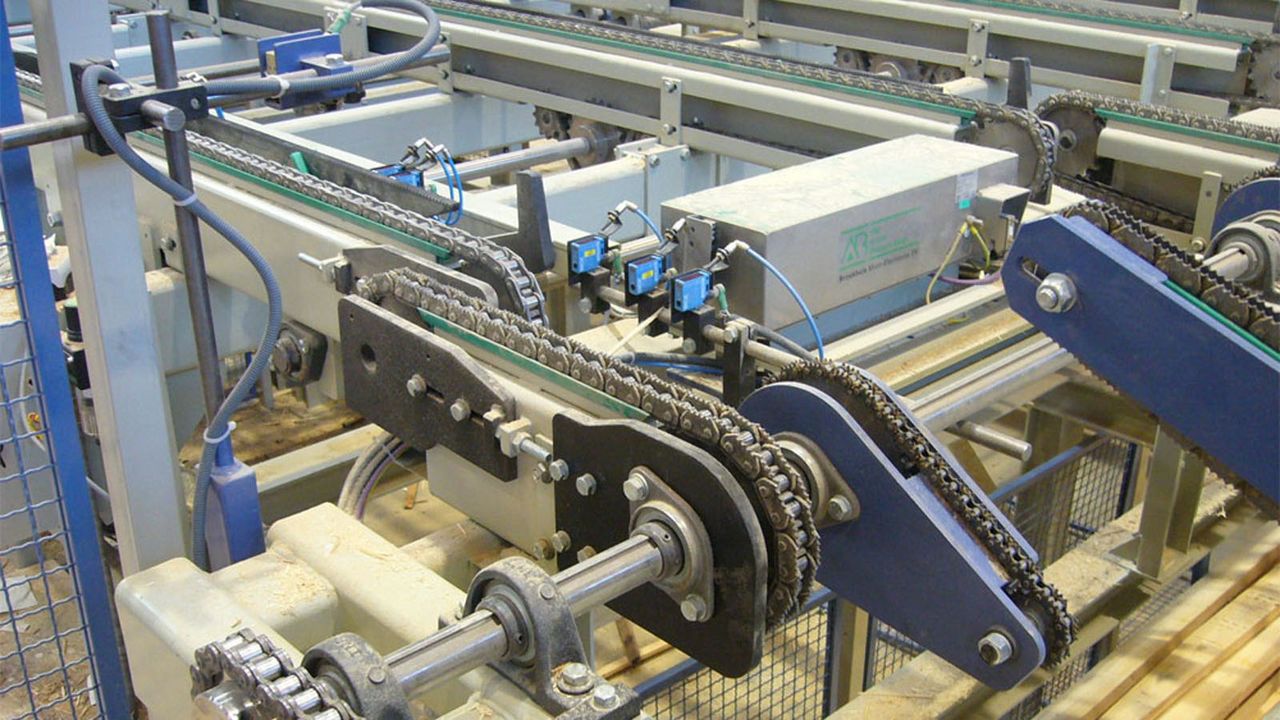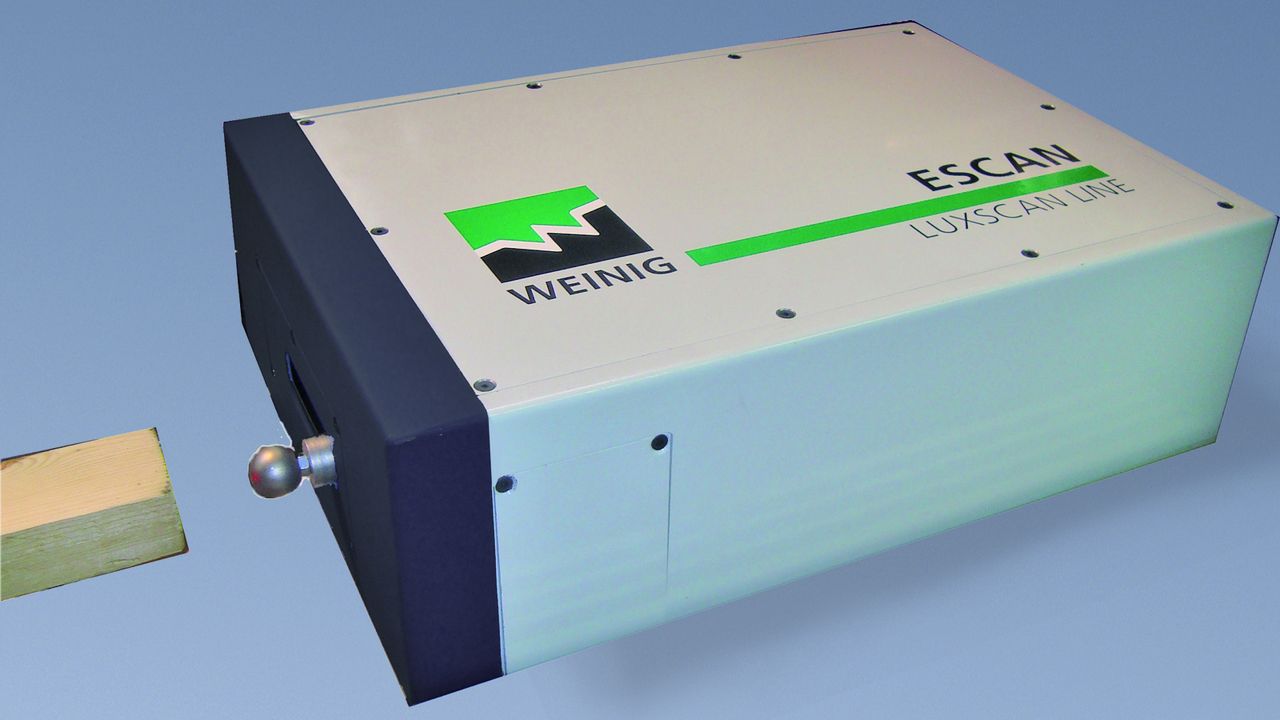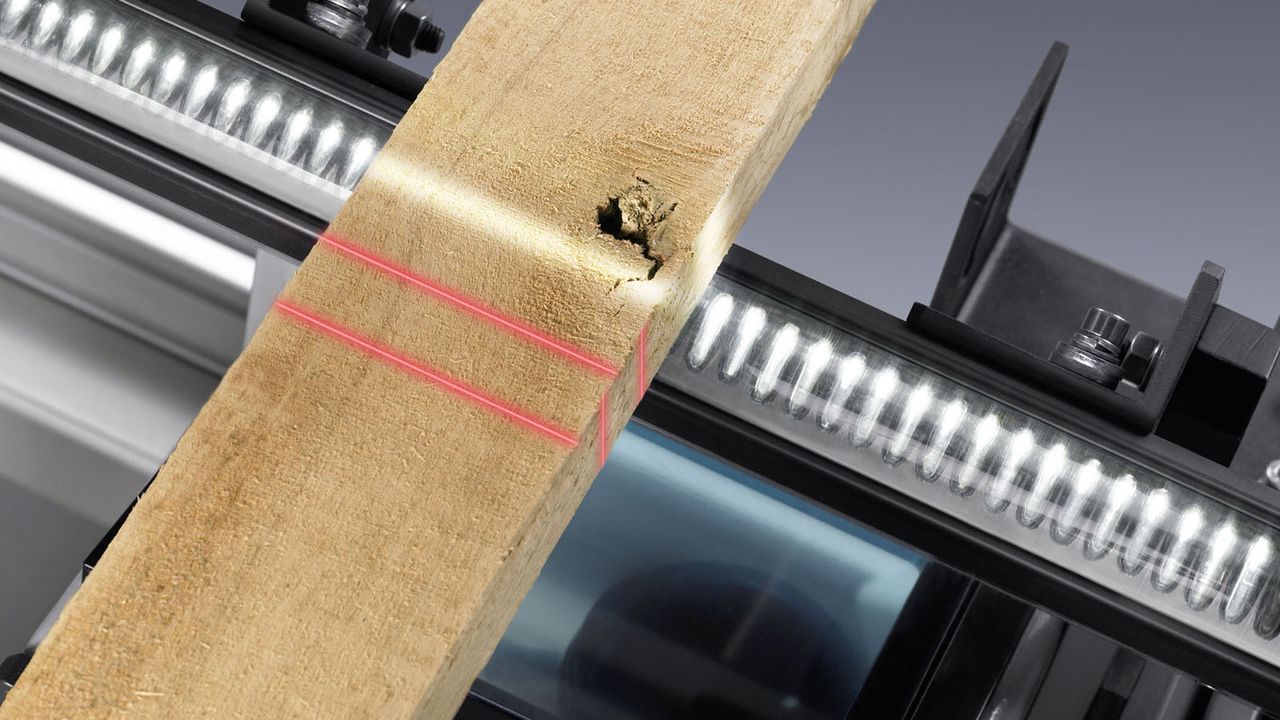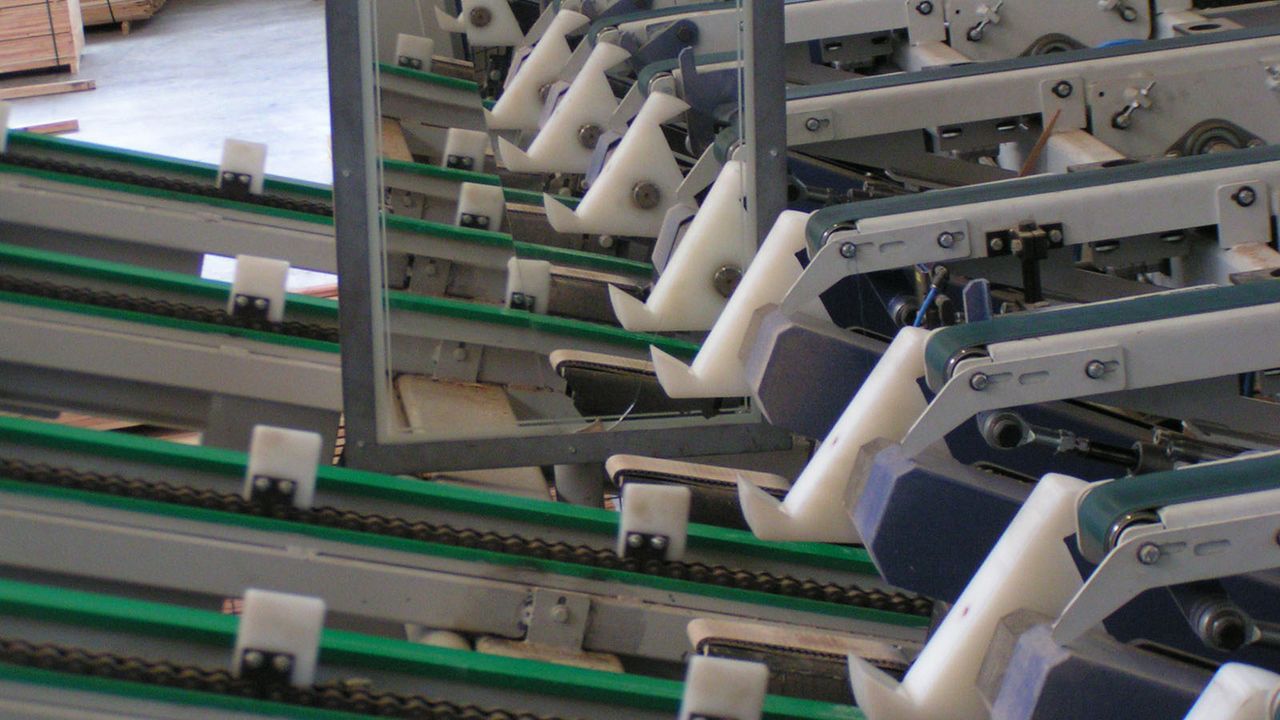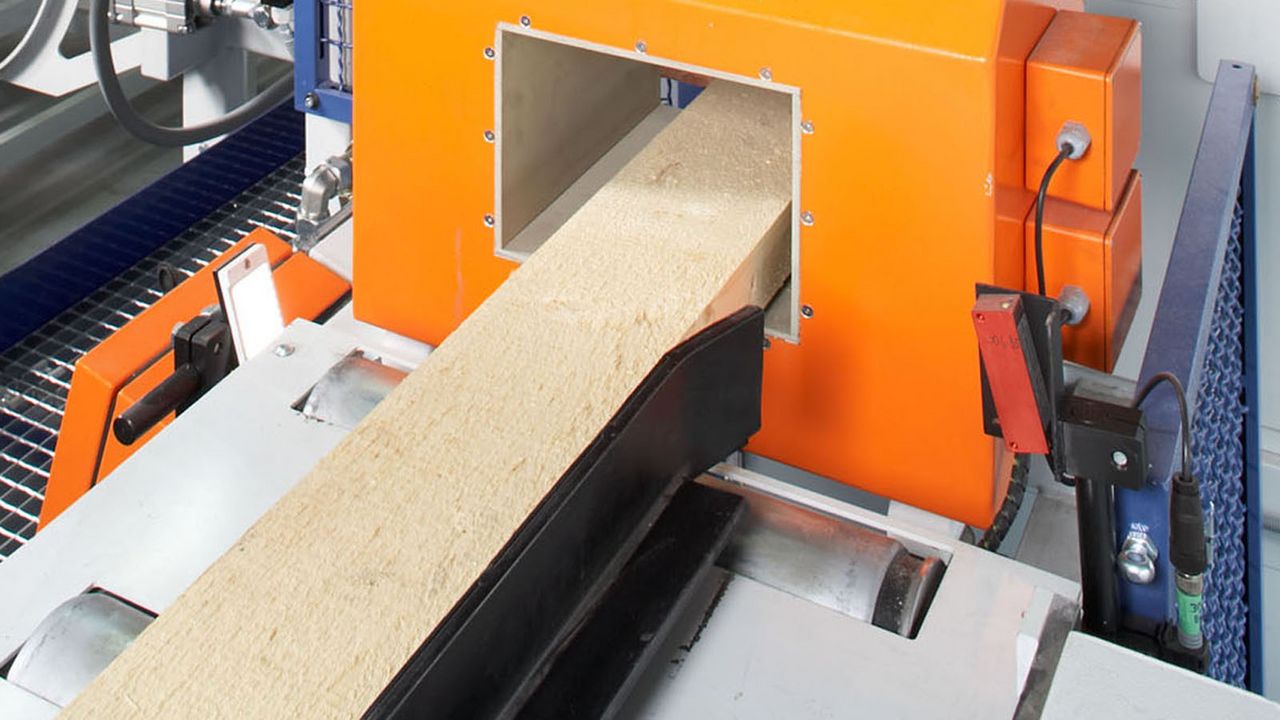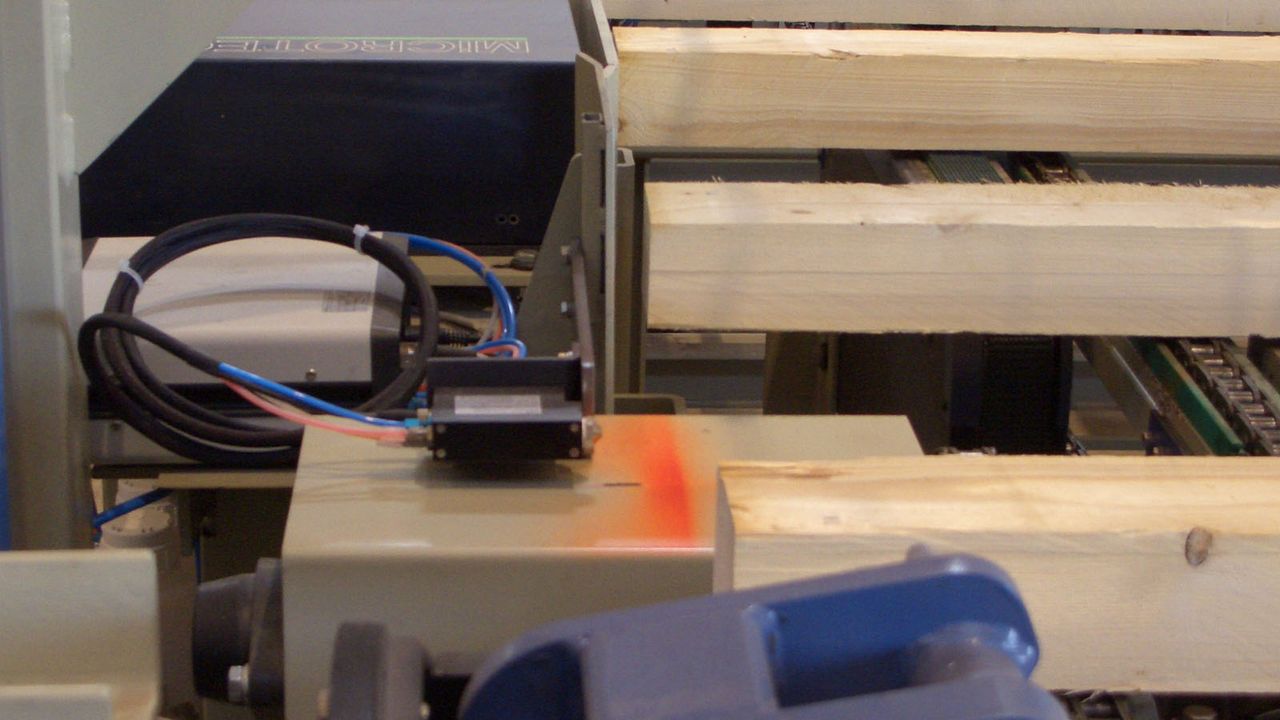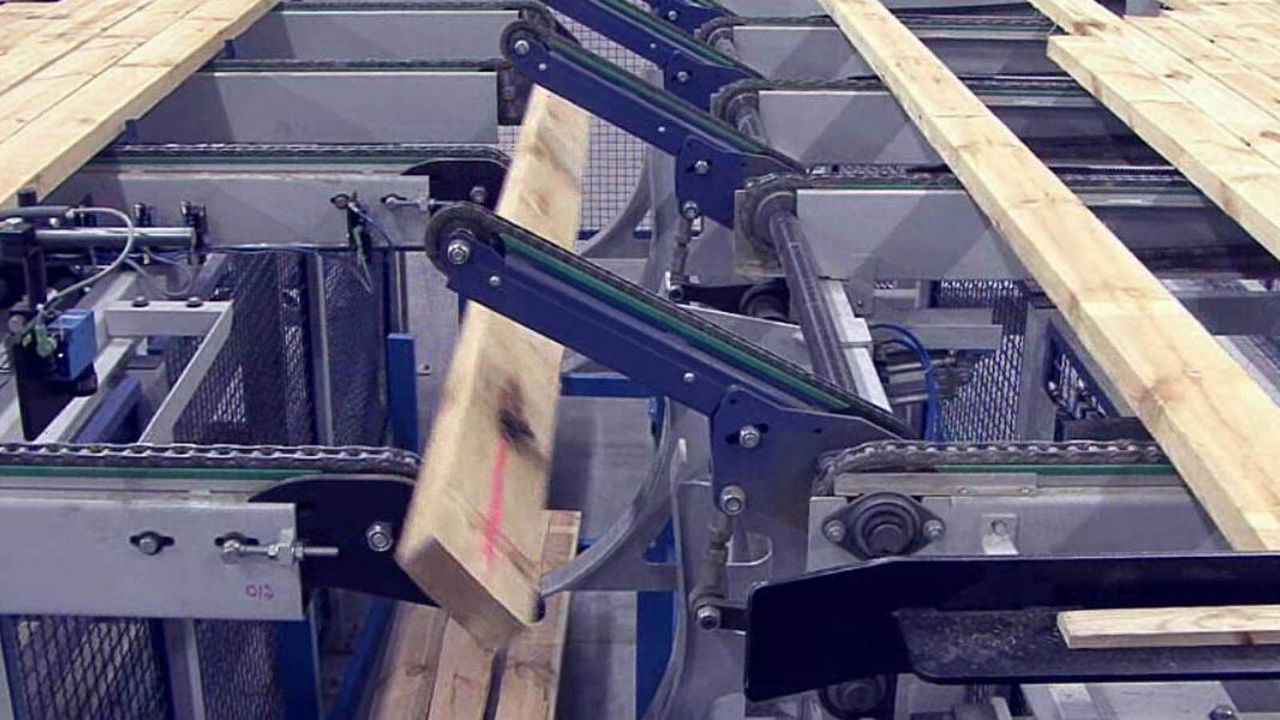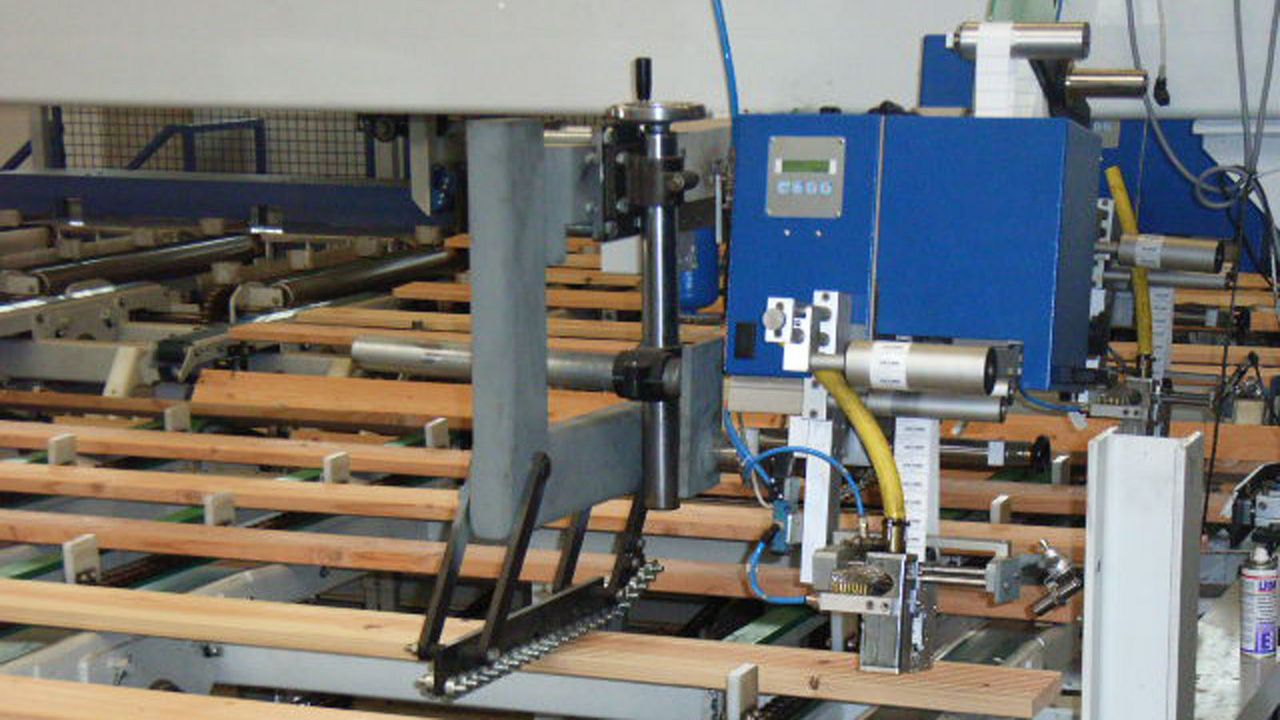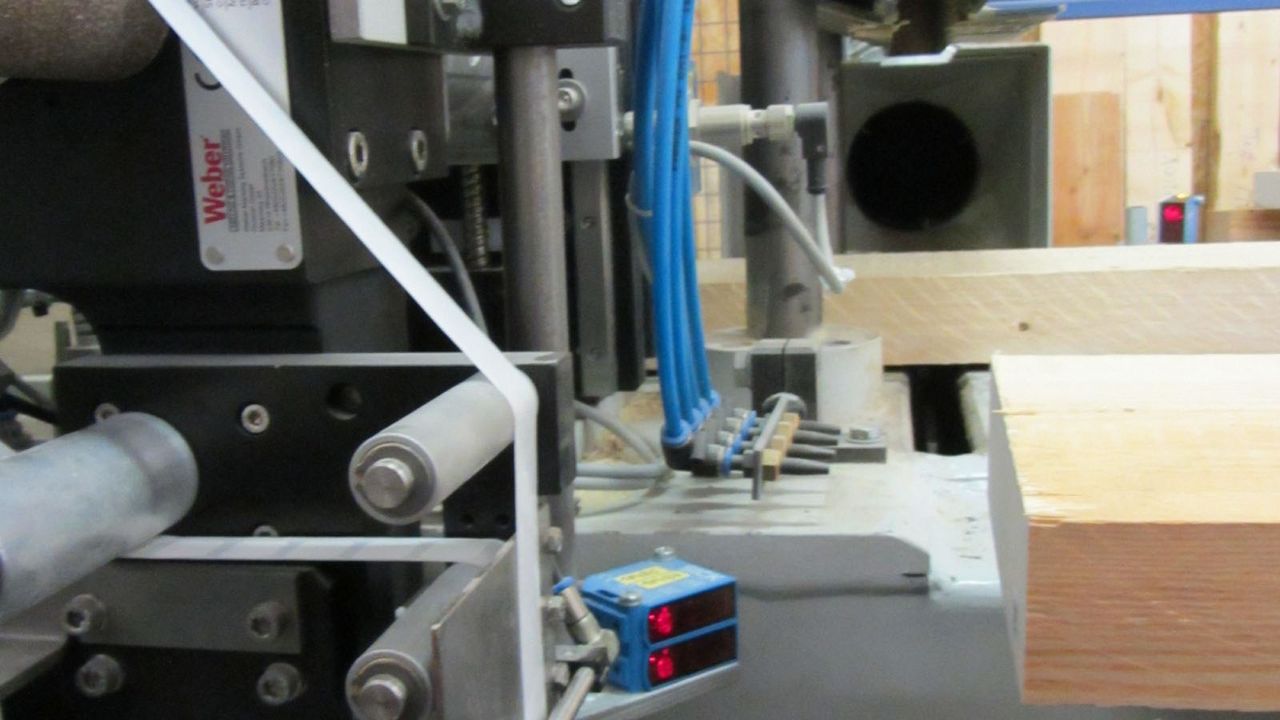 WEINIG Transfer, alignment and sorting systems
The requirement for continuous and efficient operation with perfect part tracking and distribution needs to be controlled at each transfer.
The benefit of this is demonstrated through maximized performance when a system is restarted following a fault caused by a work-piece.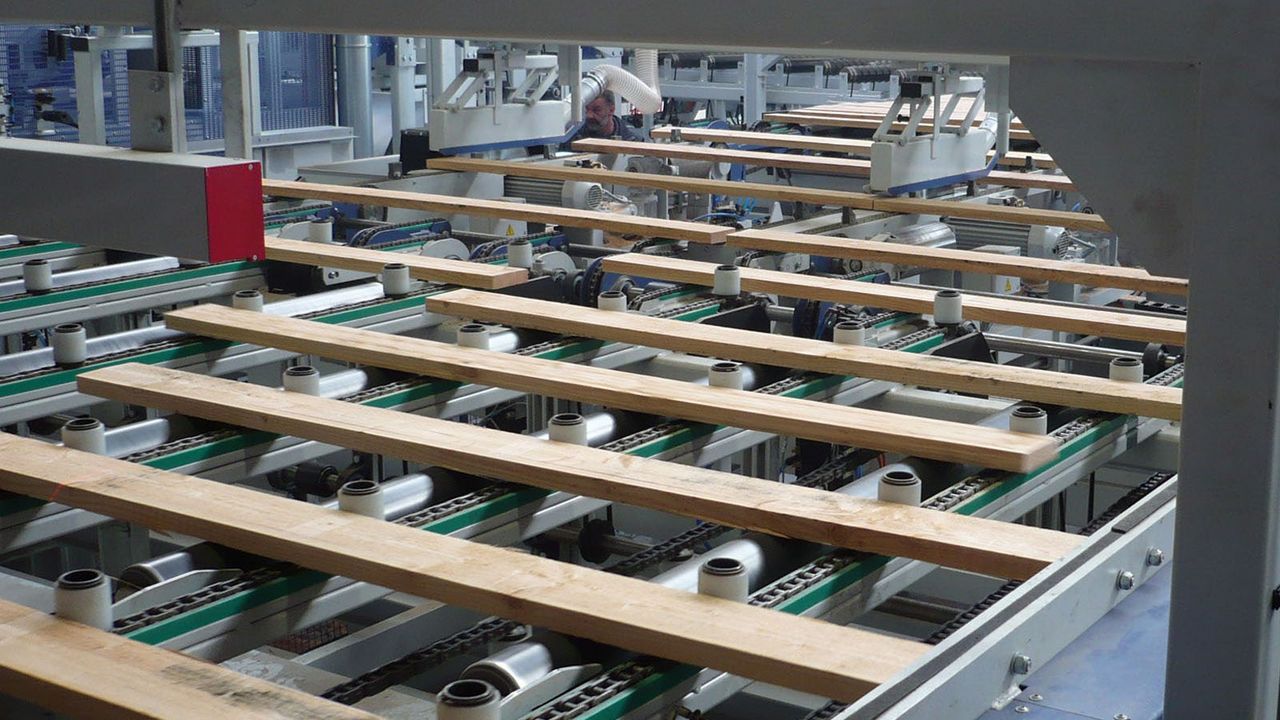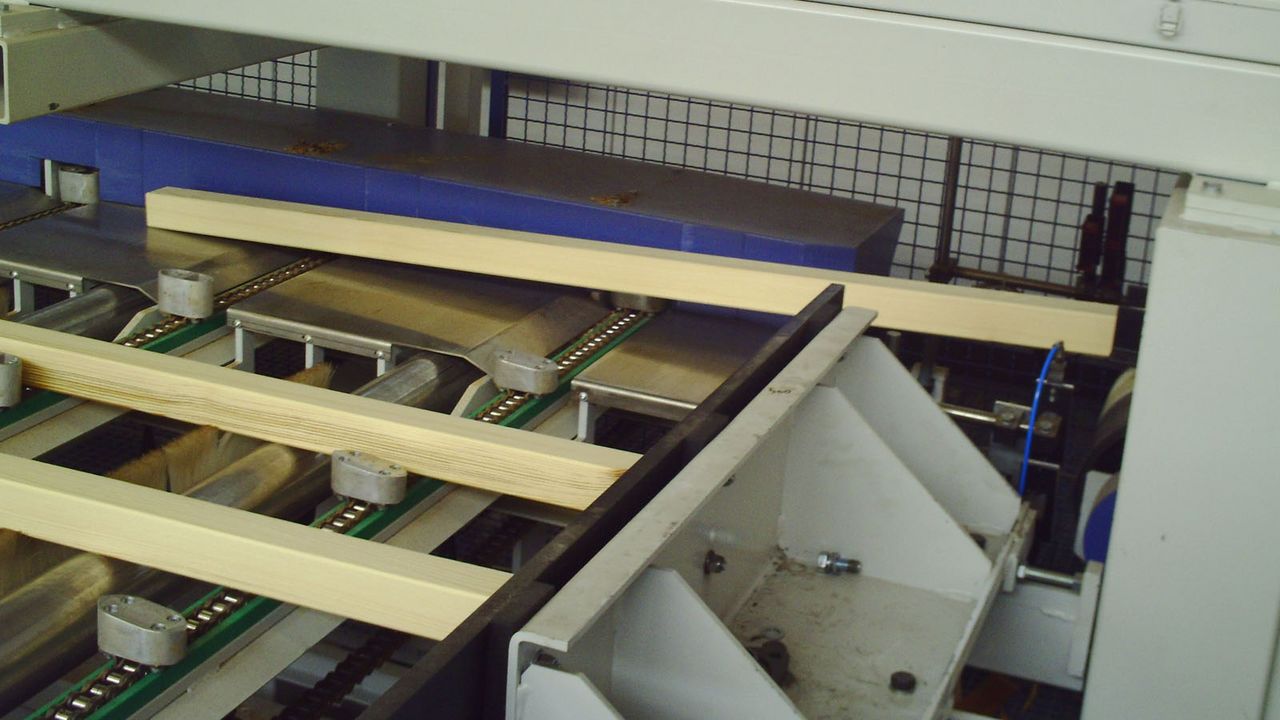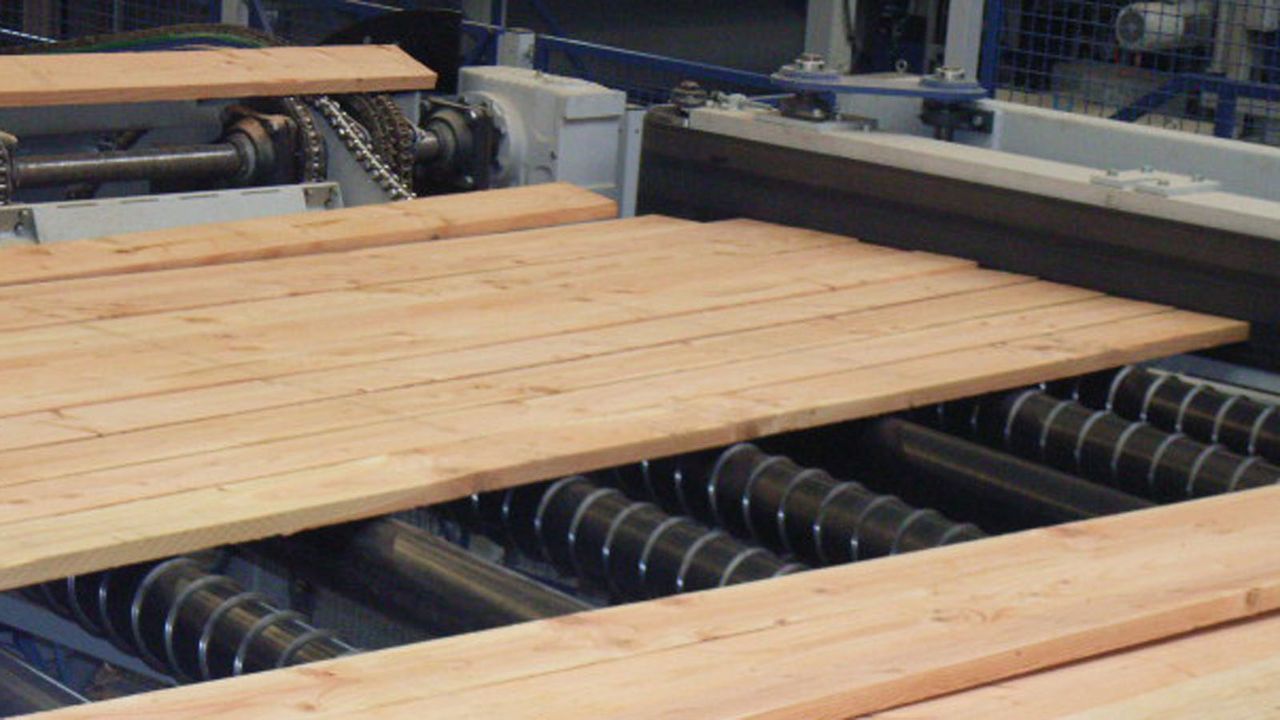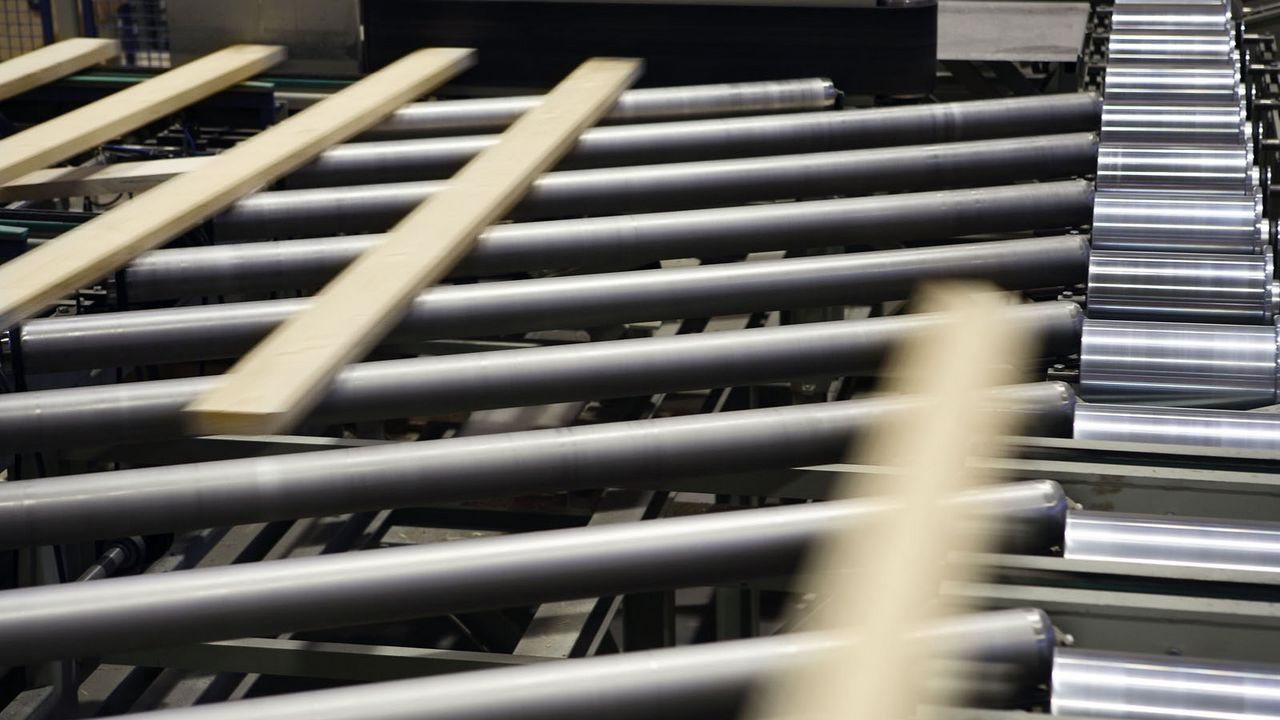 WEINIG Cross transport systems
All parts whether still raw material or finished need to be conveyed depending on its stage of processing. The largest range of solutions is available for lateral transport and often in conjuction with other tasks.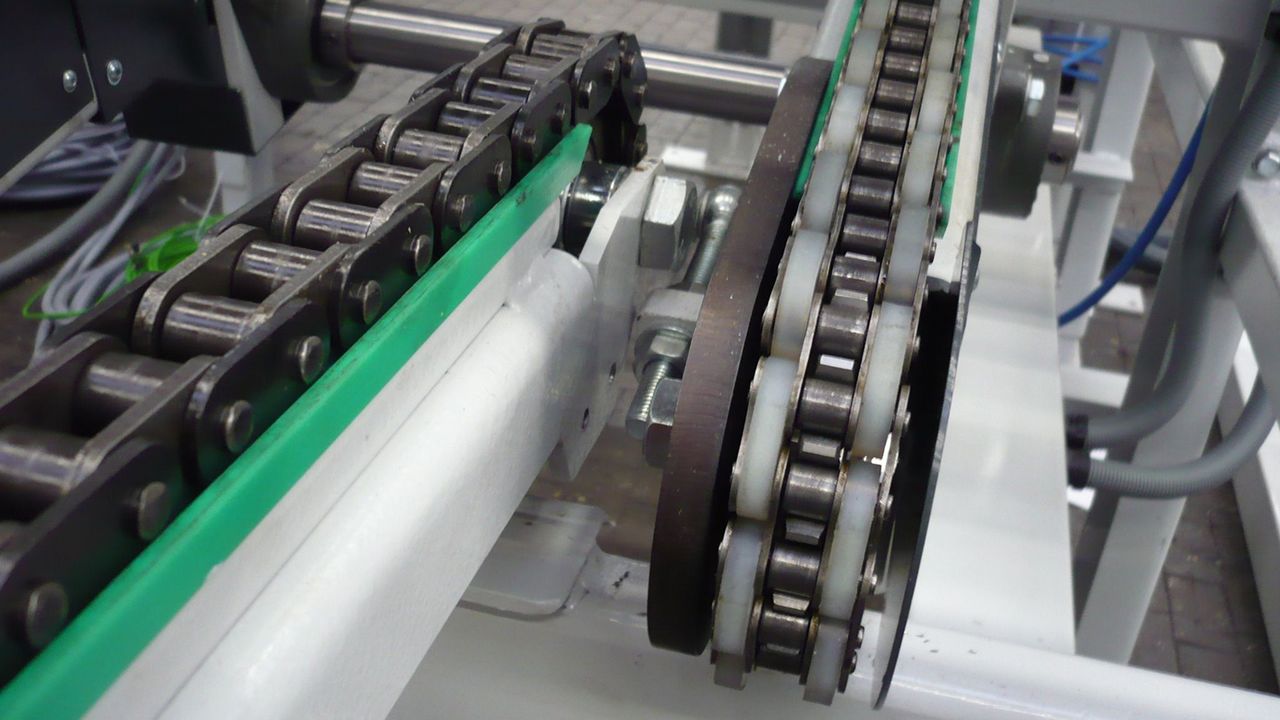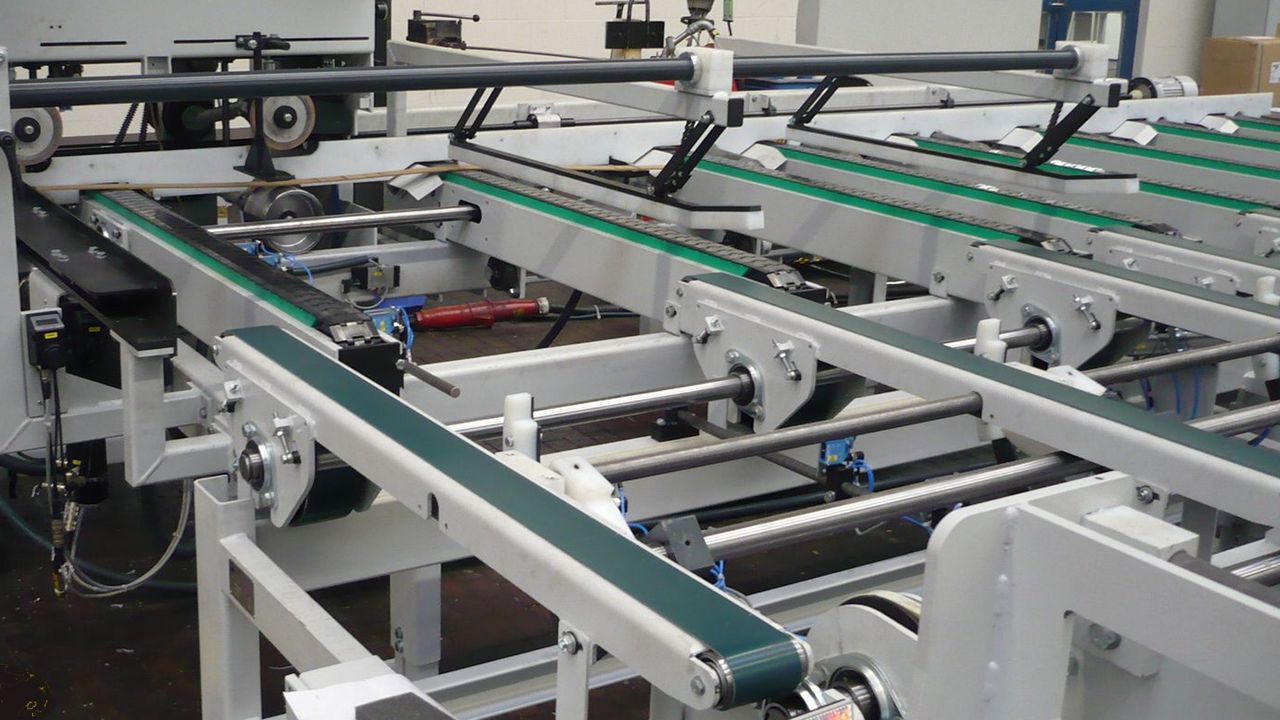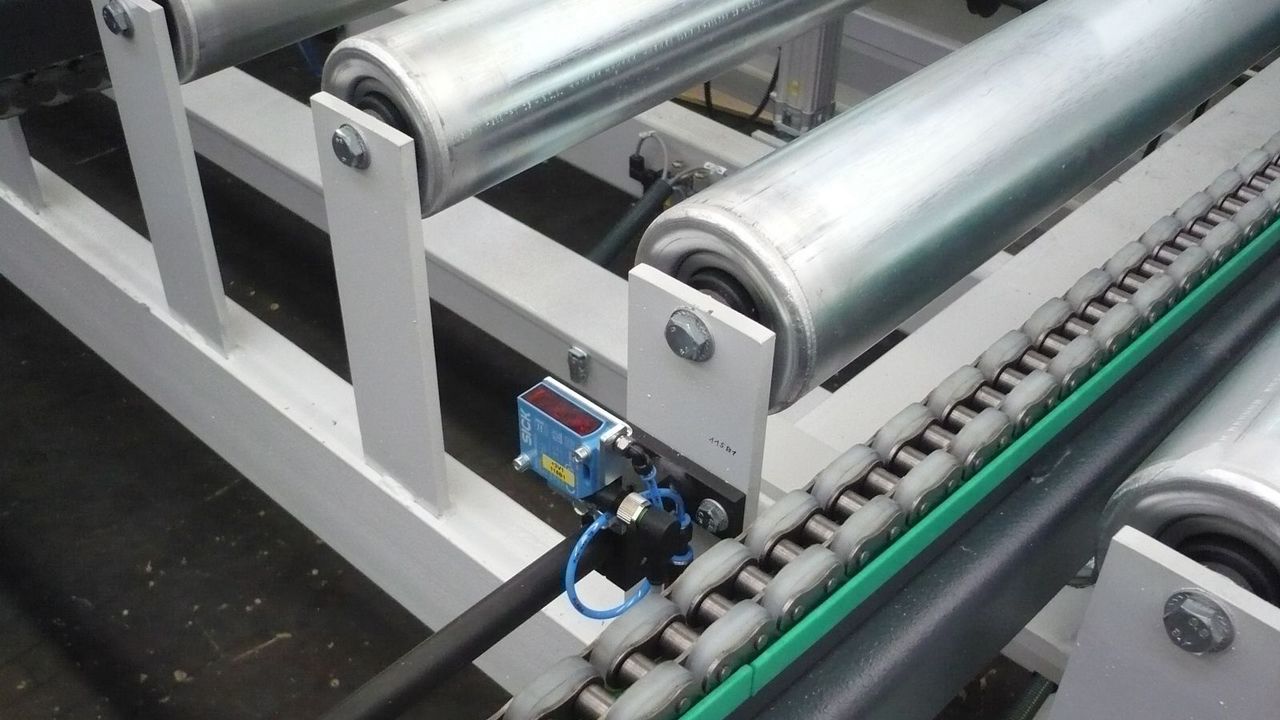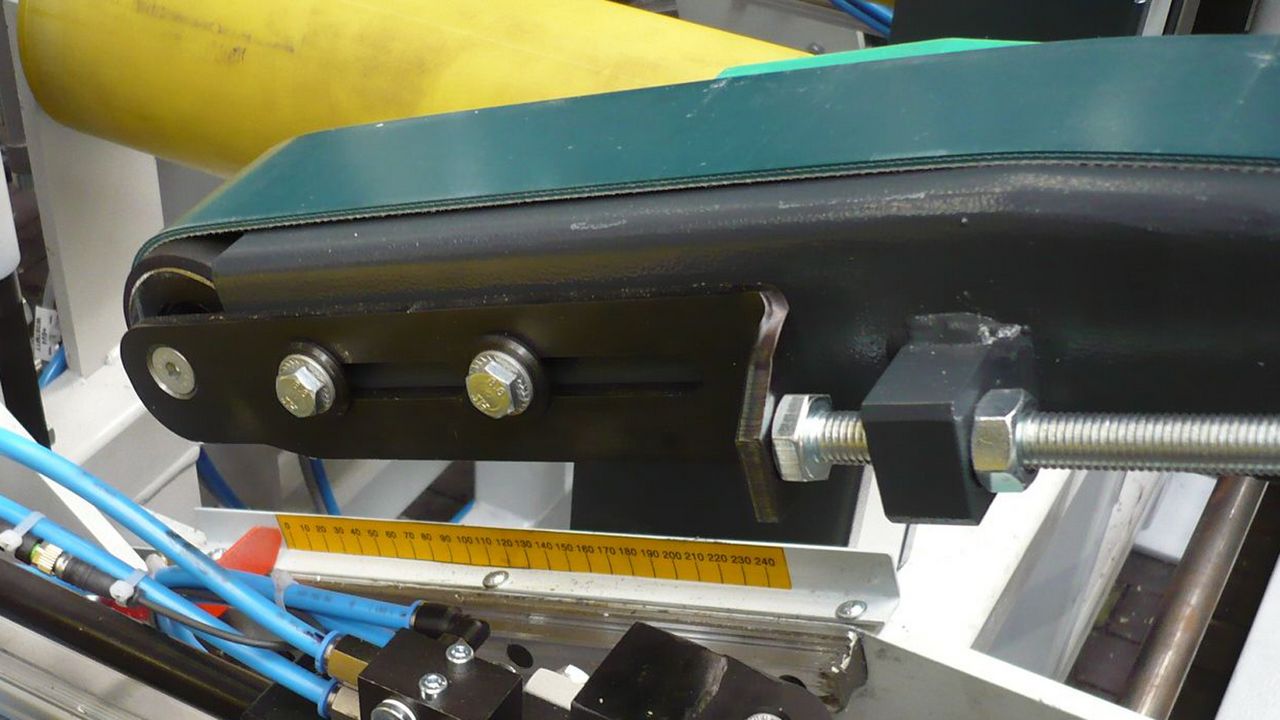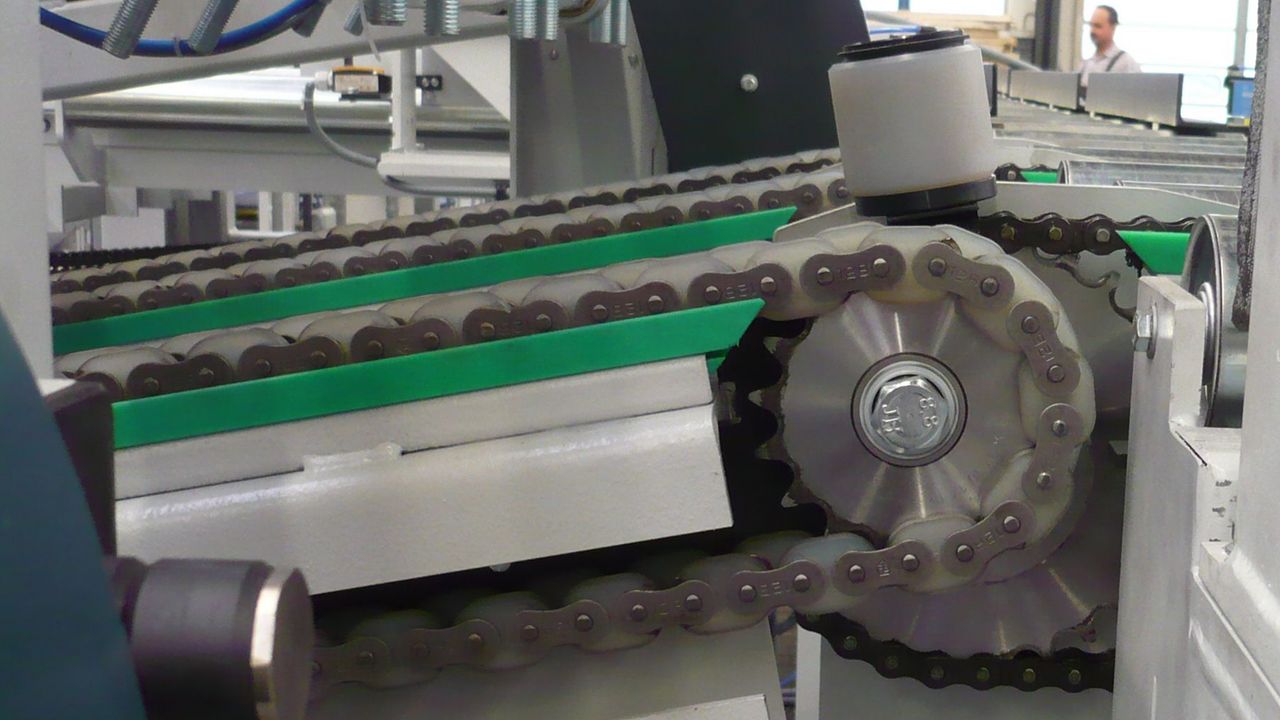 WEINIG Bundle forming and packaging systems
Bundle forming and packaging units are available depending on the output needed and the level of automation required. Systems with a low or high level of automation are available depending on the output needed and level of operator involvement. Bundles with different cross sections, lengths and weights can be formed.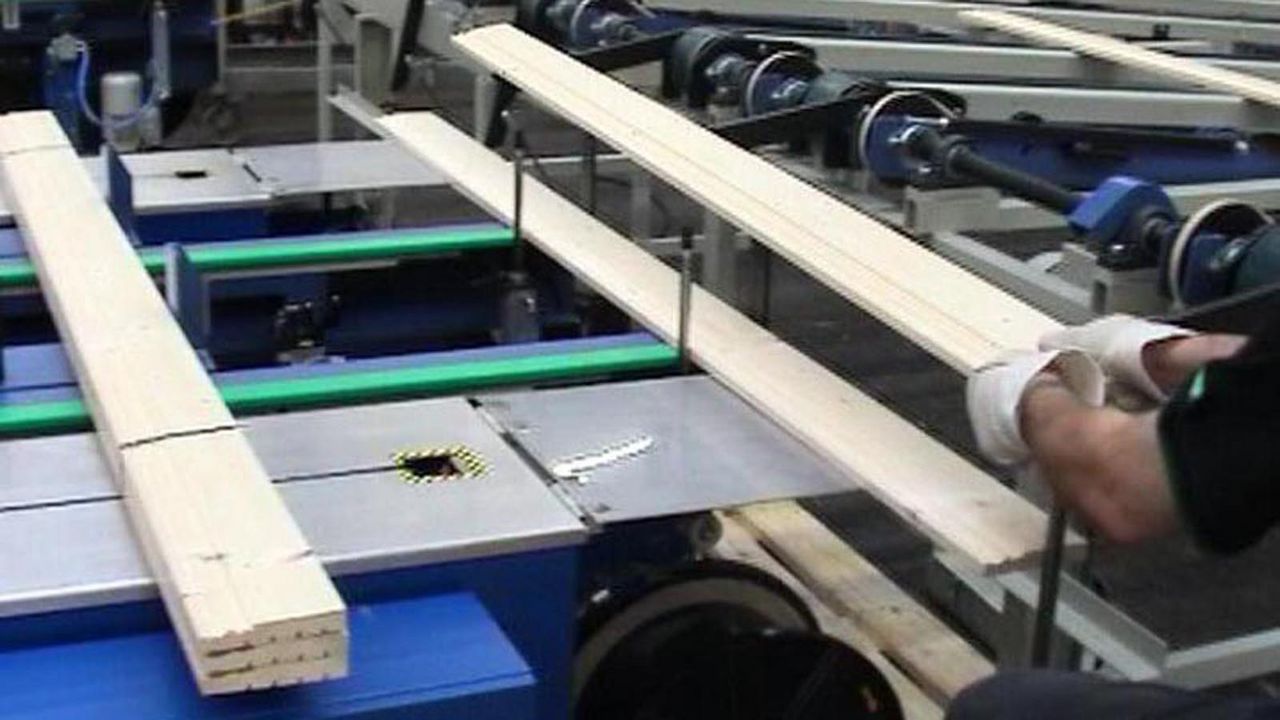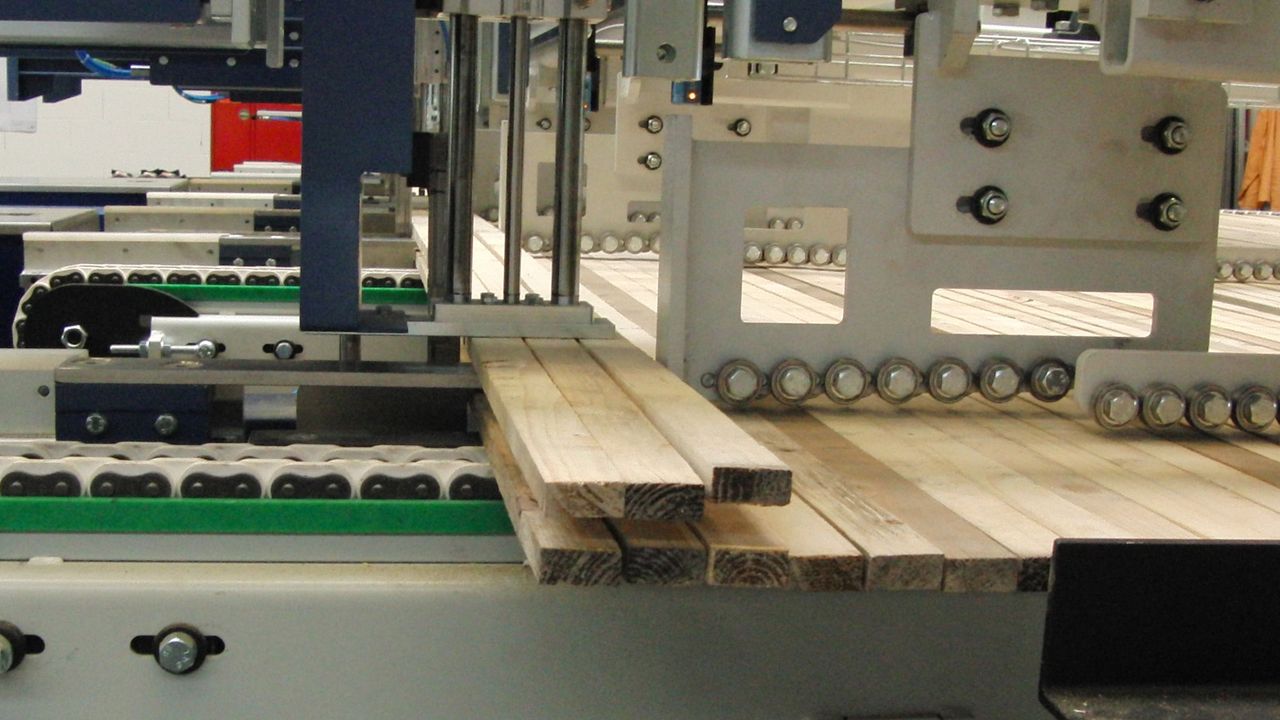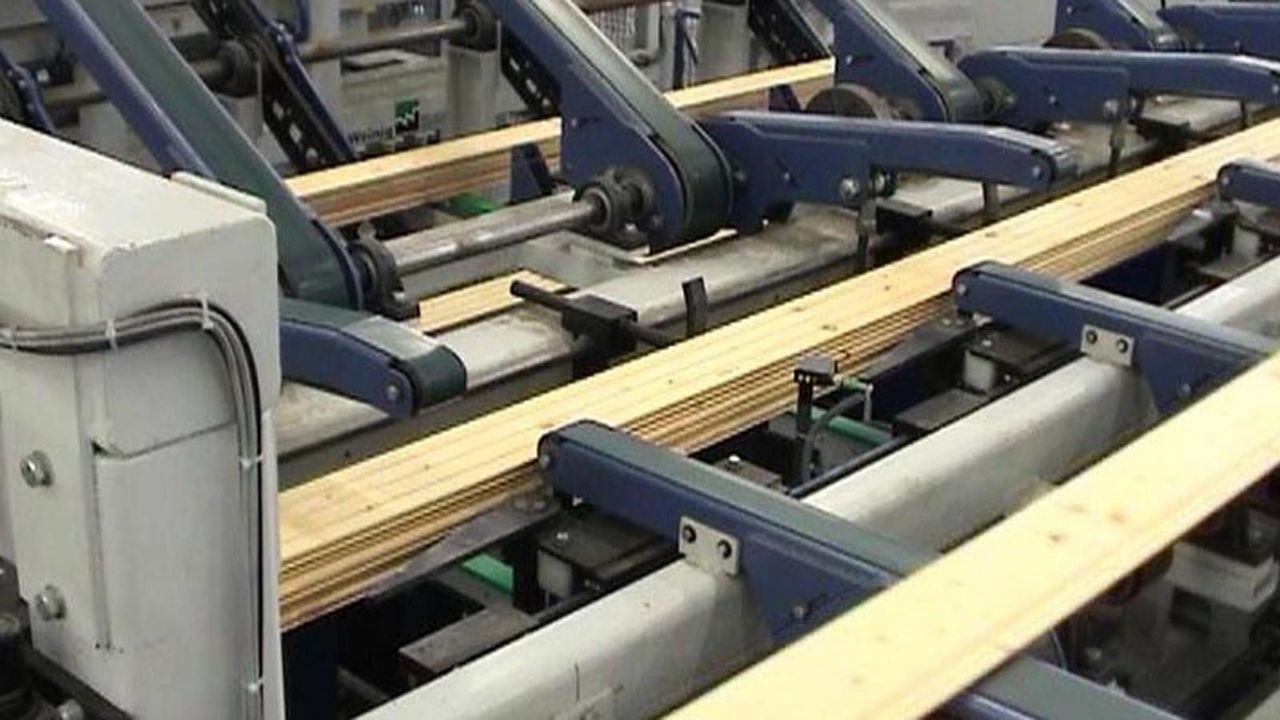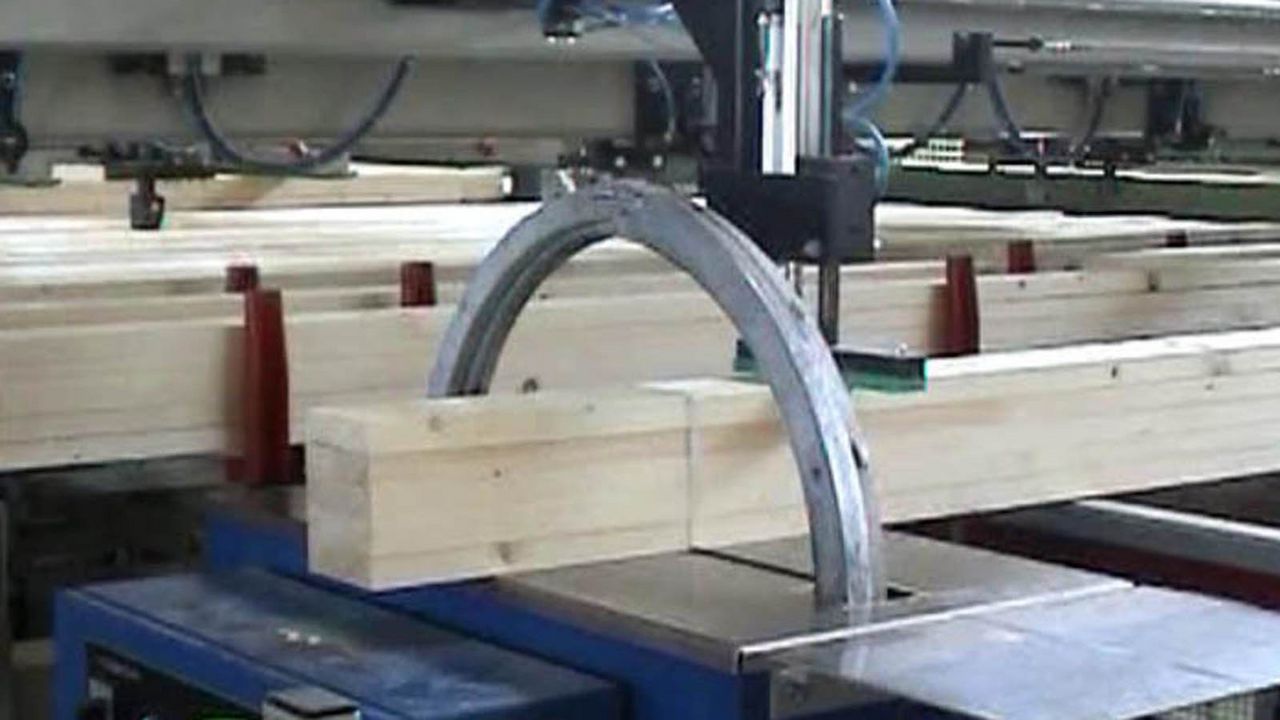 Stable packages are important for safe transportation. These can be achieved on suitable products by using Weinig stacking systems achieving optimum sizes and weights. Additional stabilising parts can also be incorporated to separate layers or packages.
Stackers are available for different:
Weights
Stack dimensions
Performance requirements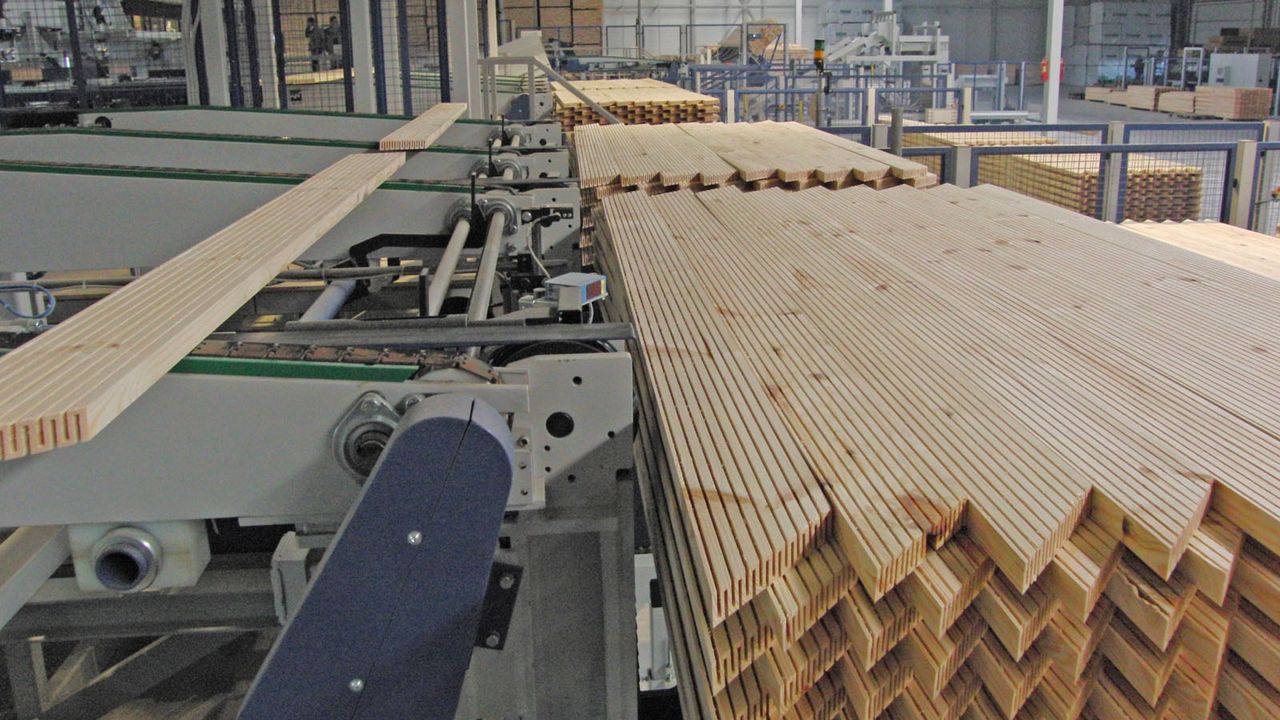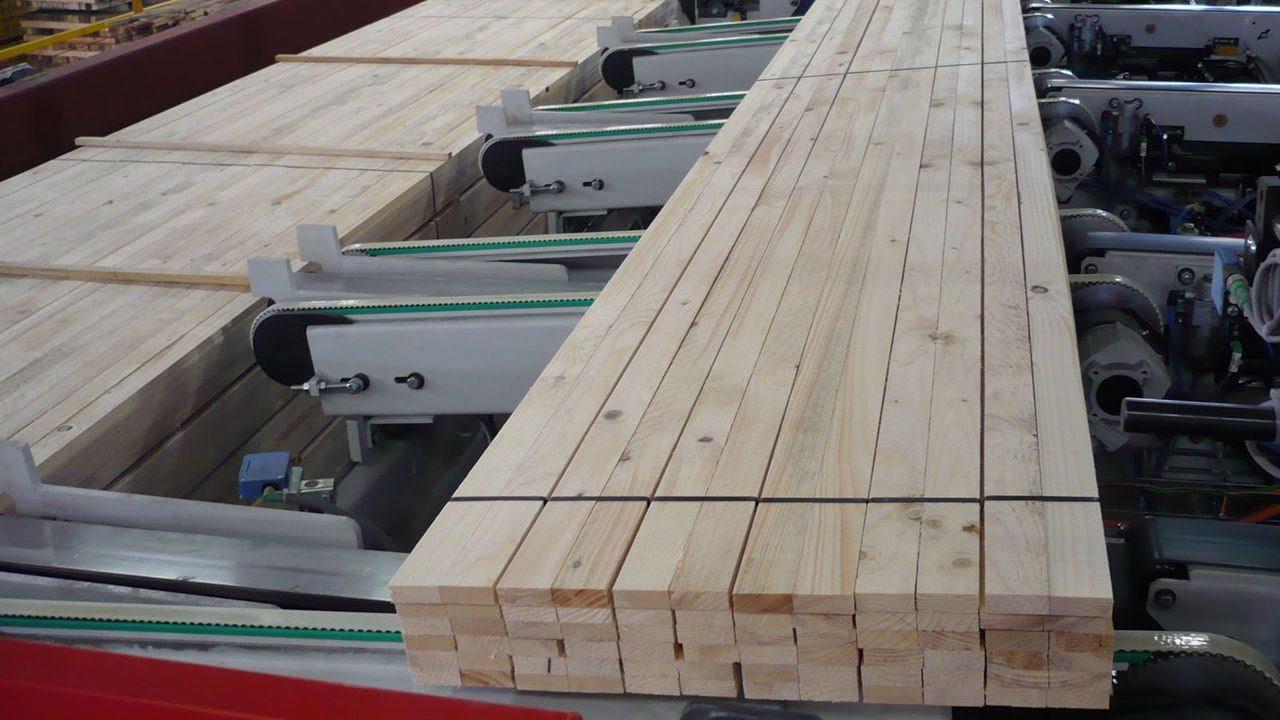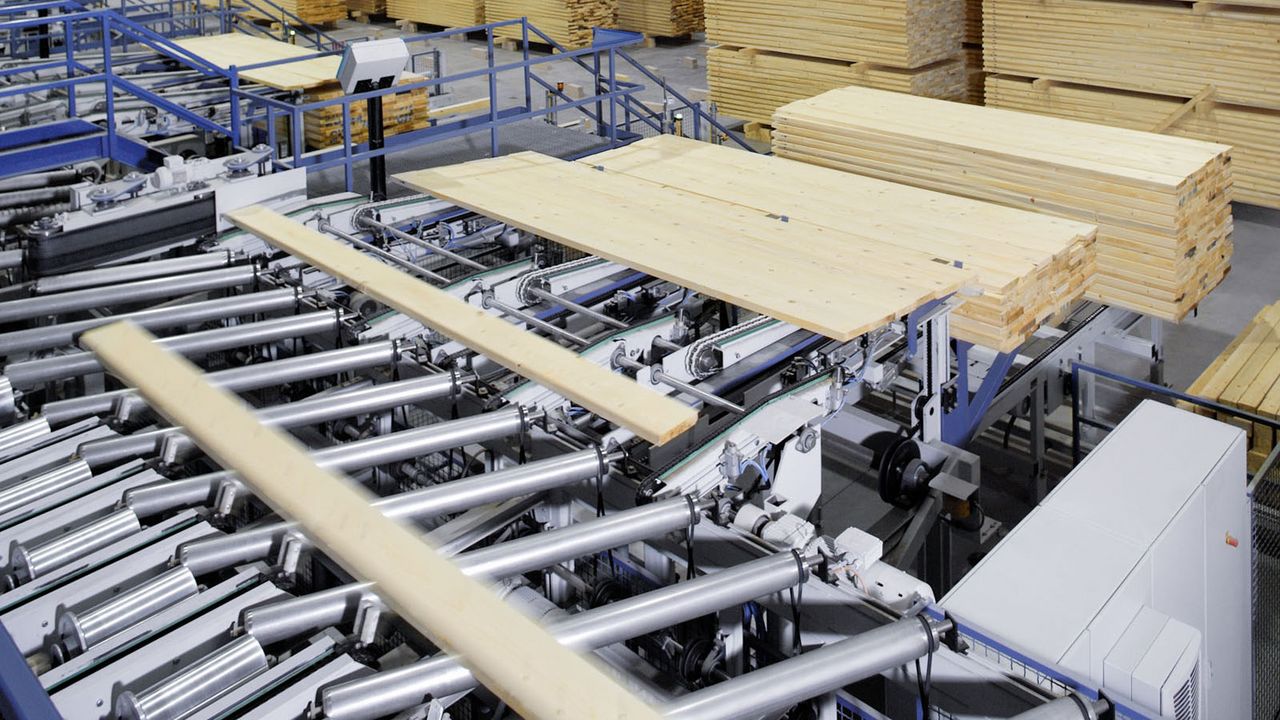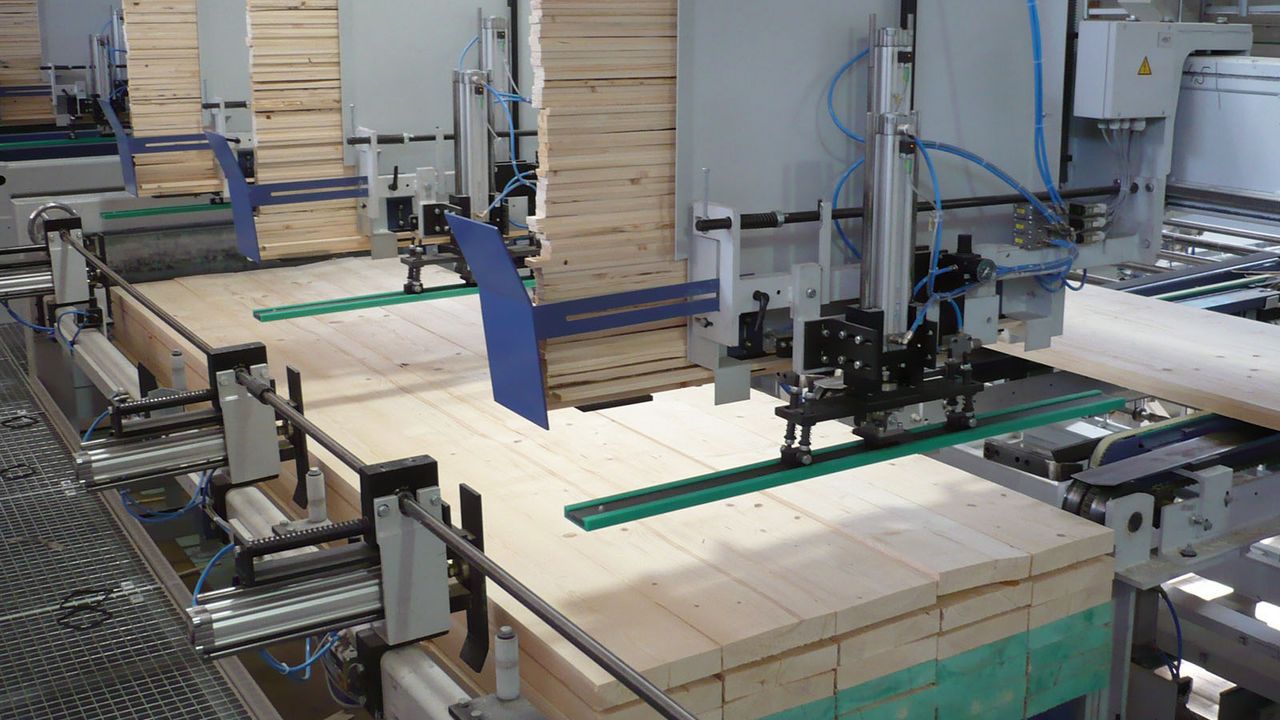 WEINIG Stacking and packing systems
Some materials and surfaces need careful handling and extra protection against environmental conditions during transport and storage. This can be provided with different coverings and packaging operations.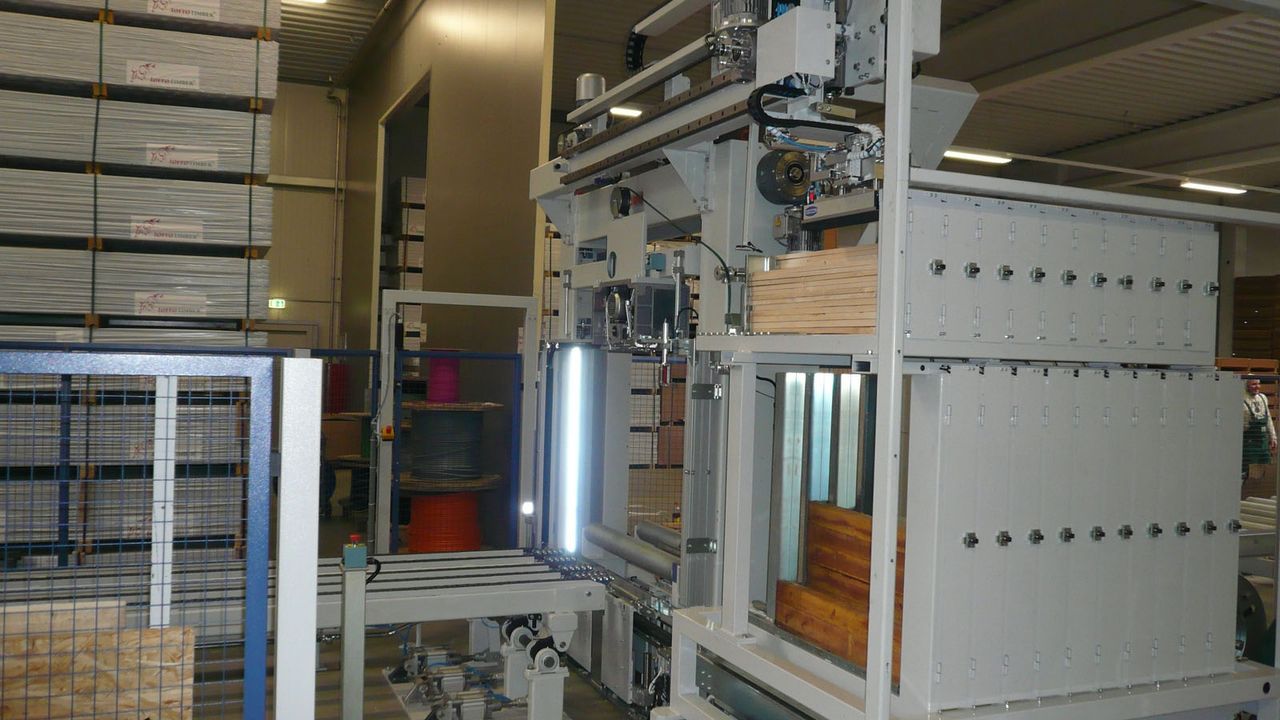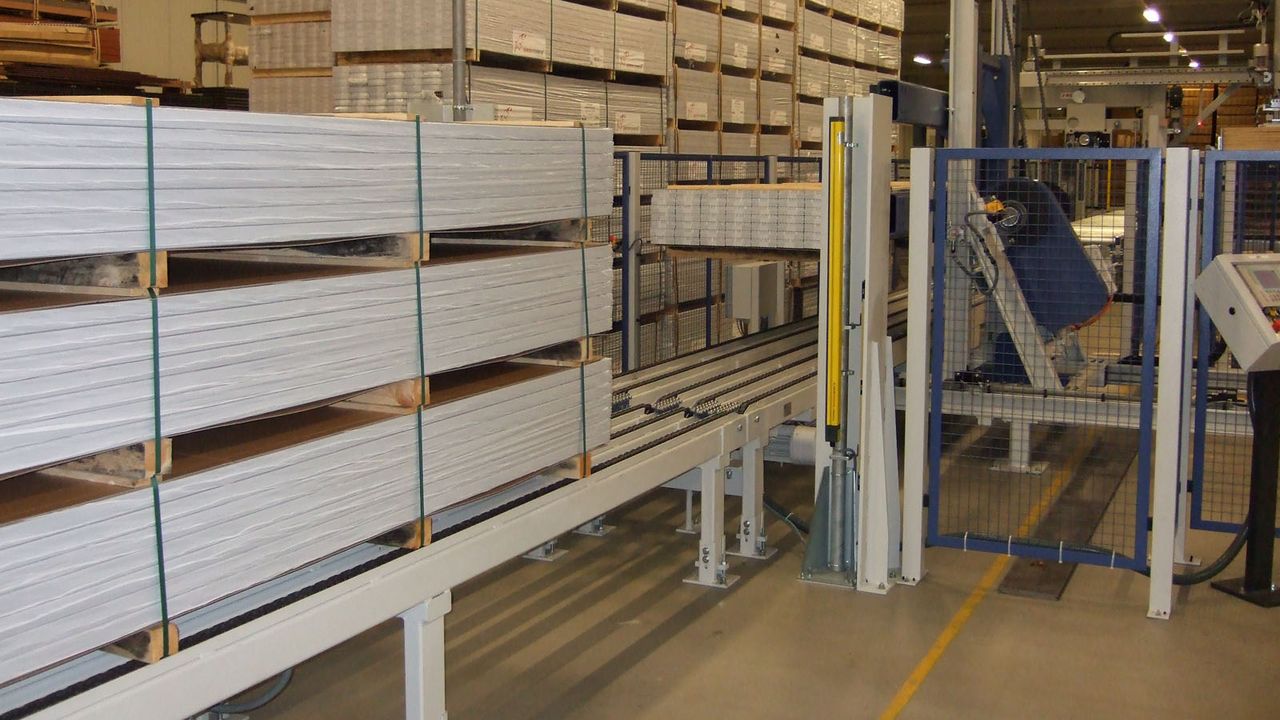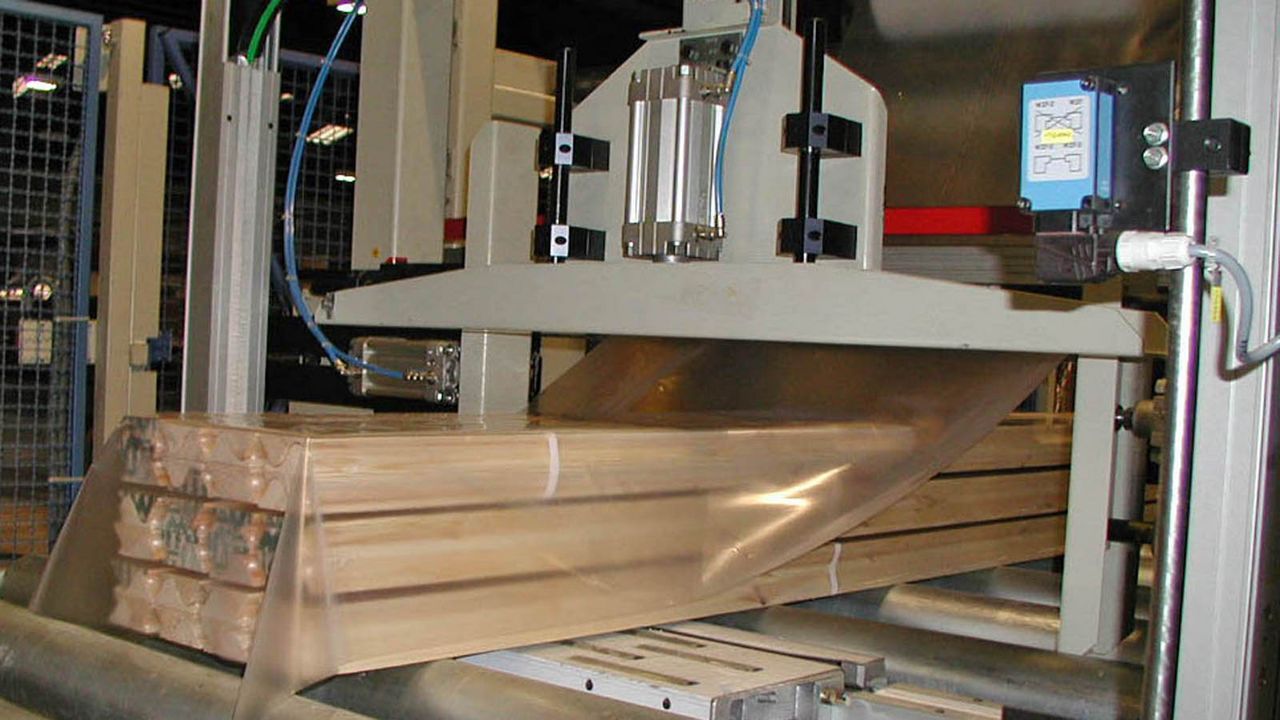 WEINIG Specialist Solutions High Tech systems
Integration of multiple logically sequences production machines within an automated system
Specially designed solutions for specific products and conditions based on space or environment
Integration of special tasks by means of innovative materials, production procedures or processes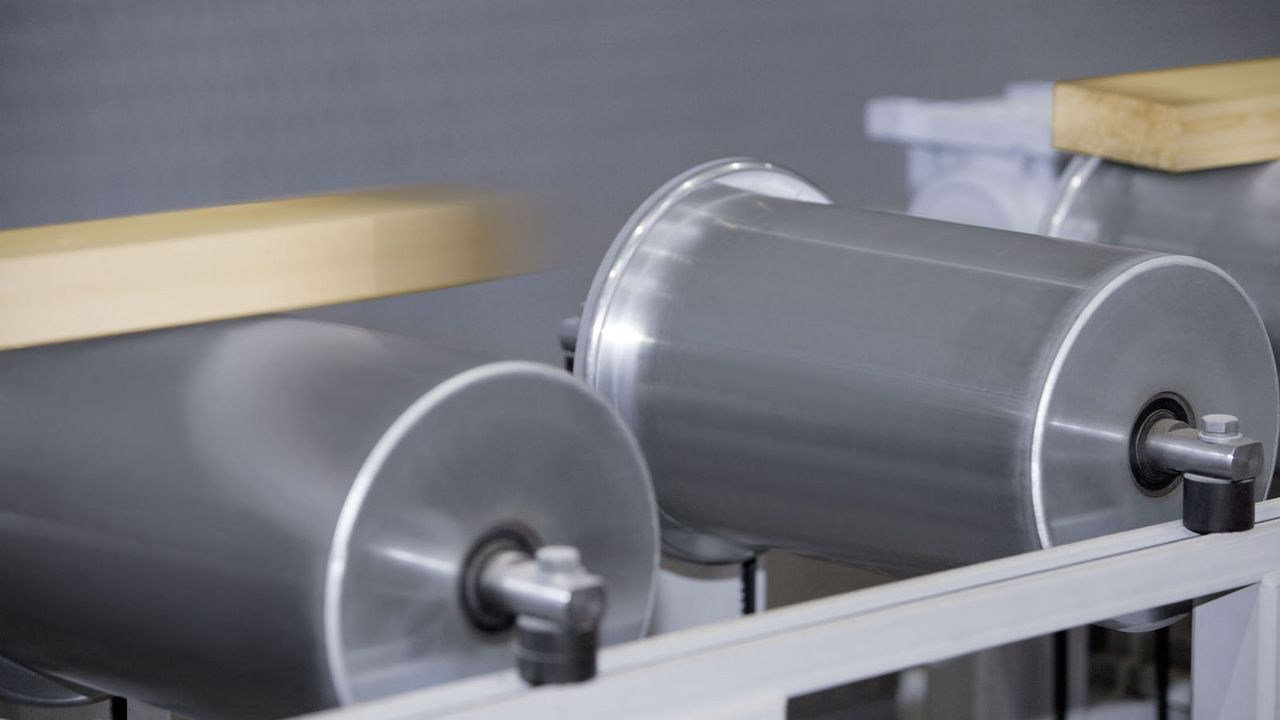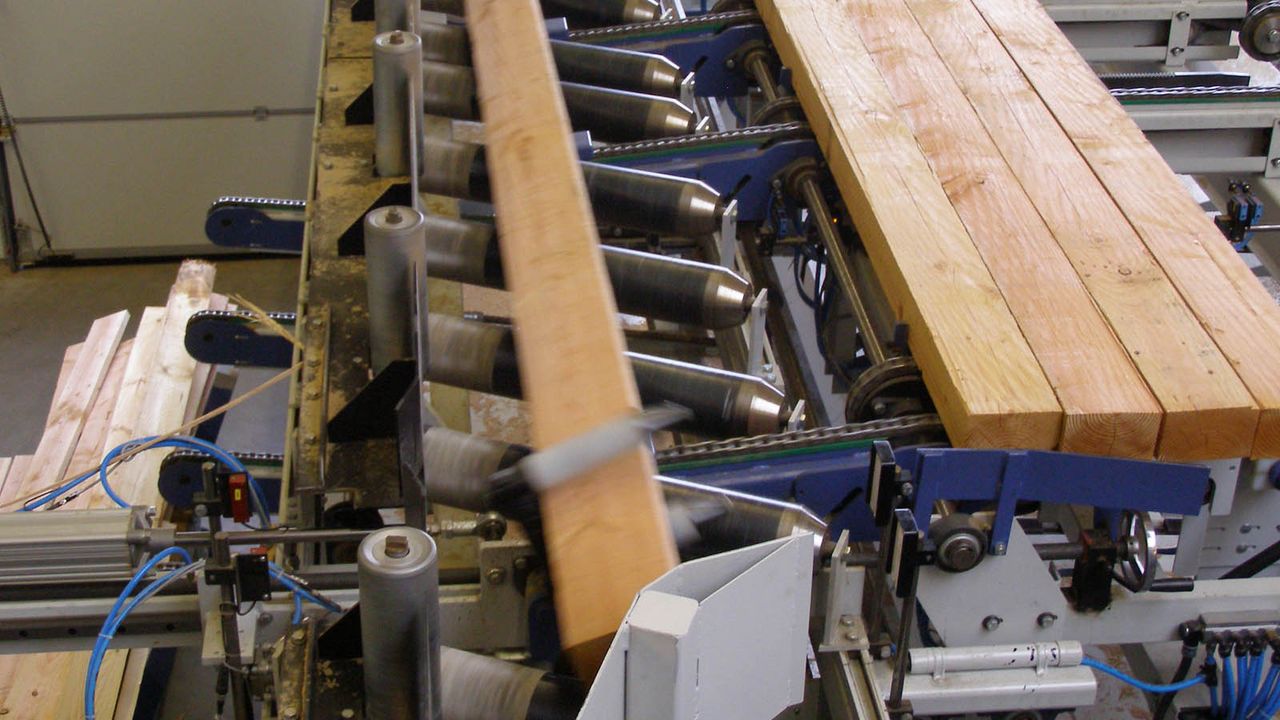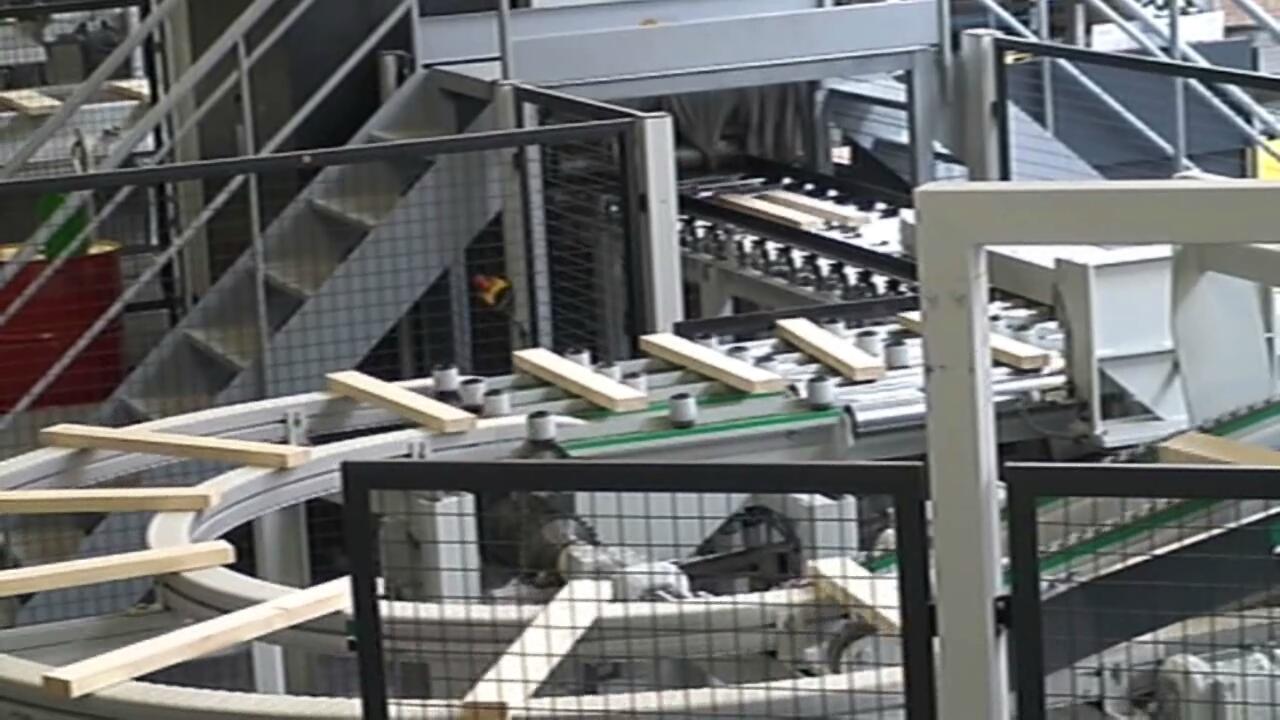 Responsibility to safety is equally important both to users and suppliers alike, with accompanying legislative directives that must be complied with.
WEINIG system concepts have all the necessary safety components and certifications needed, particular attention has been paid to user-friendly design and practical operation. Individual safety zones and safety systems including interlocked gates are included as a matter of course. Where appropriate in the event of malfunction diagnostic information can be displayed at the control console to allow fast location.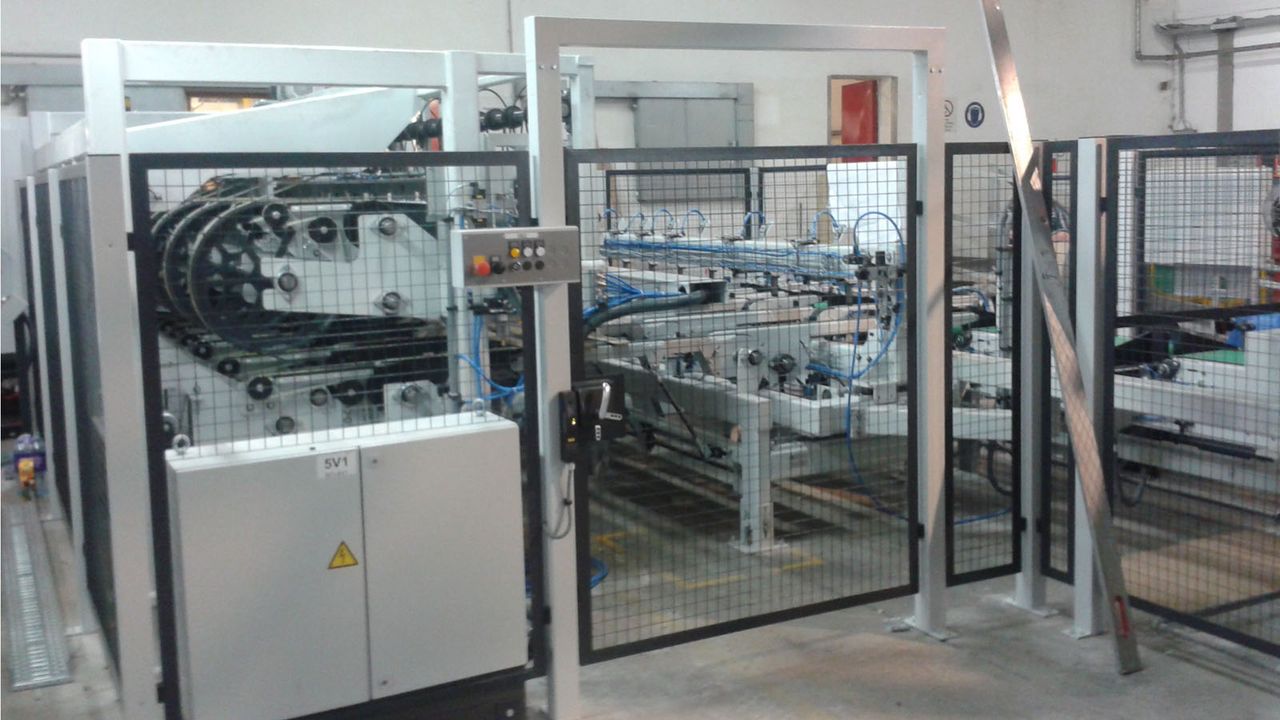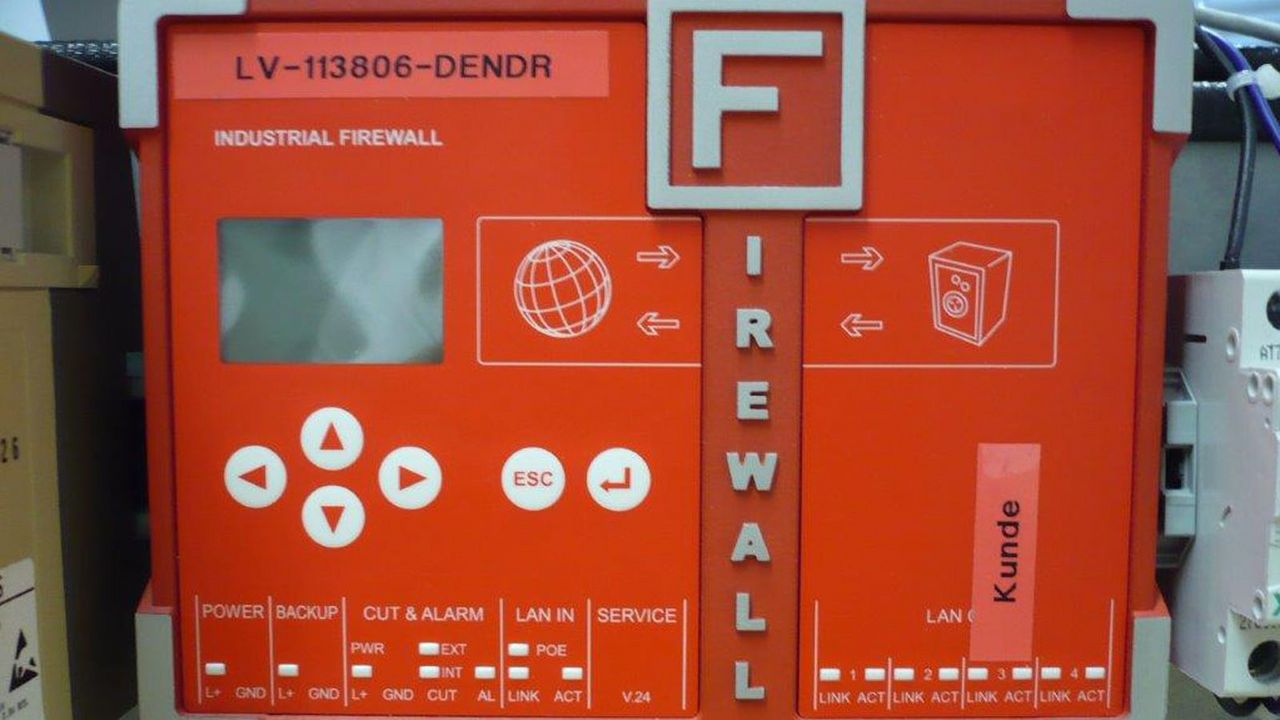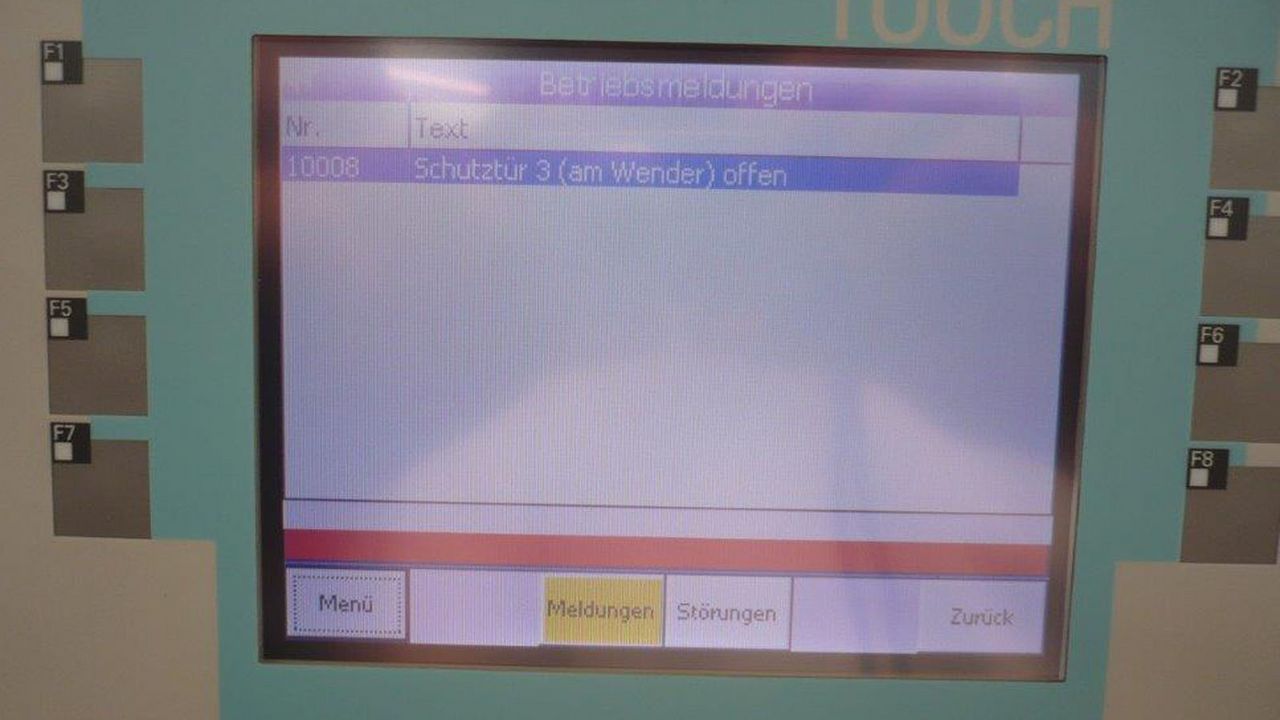 WEINIG Installation and Training
The true quality of a system design, no matter how well thought out is only really confirmed after installation and start up for the first time. Our technicians are therefore responsible for any in-house testing needed and for the un-packing of the delivery to ensure that the set-up and hand-over on site can occur without any problems.
Our specialists can be scheduled on site in accordance with the progress. They can be arranged as agreed to ensure that their tasks are swiftly completed. Alternatively, a site manager function can be supplied if clients prefer or are able to carry out the installation themselves.
Introductory equipment and safety training of the operating staff is normally performed during the start-up phase.