WEINIG ProfiPress L B : flexible and powerful at the same time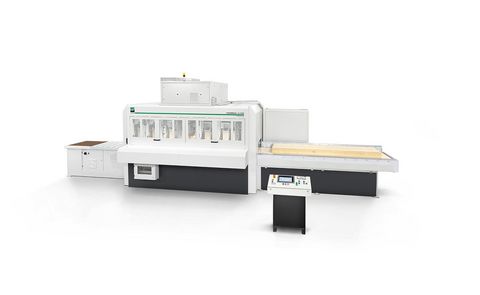 There are many good reasons to invest in a WEINIG gluing press. One of them is their excellent performance. With the ProfiPress L B, we are writing a new chapter: Completely new designed, the gluing press offers you a range of application so far unrivalled. Everything is possible, from panels to beams and even window scantlings with a gluing height of 160 mm. The ProfiPress L B is perfectly equipped for every requirement concerning efficiency: Thanks to the modular system, you are enabled to upgrade the ProfiPress L B from manual operation to a fully automatic production plant. Every configuration level includes the latest high frequency technology. For an even higher value-added share, the wide product range of the WEINIG Group offers you every possible system integration. And of course, your new gluing press provides the world-famous WEINIG premium quality. ProfiPress L B - a decisive advantage for you in global competition.
Prices
x
Different requirements - different prices
The price of a WEINIG machine is just as individual as your requirements are. Therefore, let us discuss briefly what is most important to you – you will then receive our preliminary, non-binding quote.
Personal advice
x
Personal advice – for higher productivity and greater efficiency
Together with your WEINIG expert you will find the ideal machine for your requirements. Simply submit the completed form, and your local WEINIG expert will be happy to discuss all further details with you.
---
This offers you the WEINIG ProfiPress L B
High performance thanks to short cycle times
Intelligent high-frequency heating technology for a perfect gluing and product quality
Comfortable and safe handling
High-frequency shielding with lowest radiation values to guarantee high working safety
Modular system - upgrades possible
Automatic high-frequency control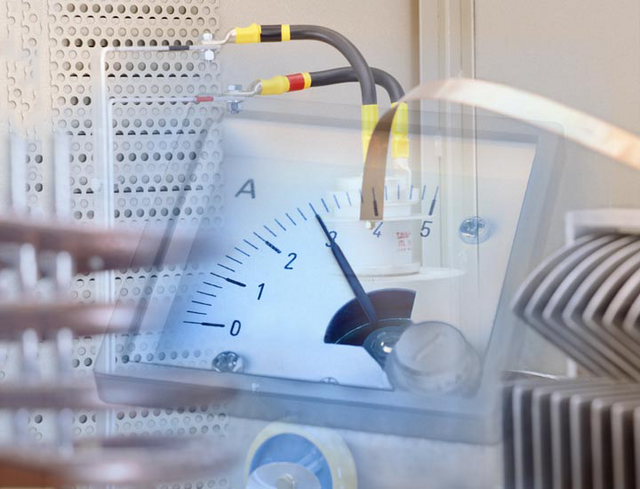 The control of the high-frequency field is fully automatic. This requires less manual adjustments to the high-frequency generator, which leads to an easier operation. In addition, an optimum energy input and shorter pressing times are achieved.
Intelligent heating technology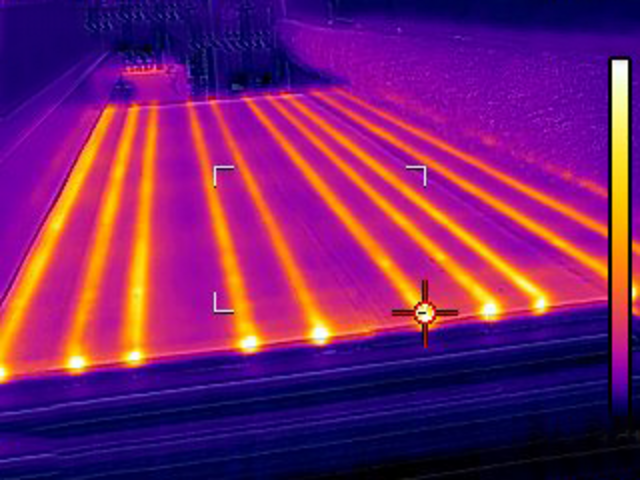 The input of high frequency shortens the pressing times and provides high-strength joints as well as tension-free, glued panels and beams. Only the joints are heated.